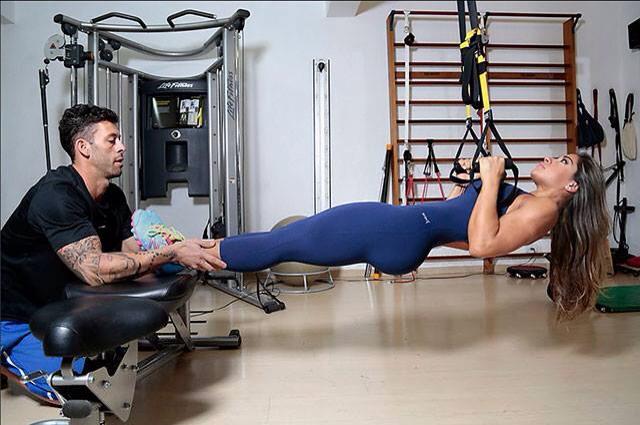 Hi Fitness Friends, I've got some great articles, videos, rants, and before/after pictures for you to check out. Just helping out so you can stay on top of things!
Fun Game
People slow to react are more likely to die prematurely
I was reading THIS article in the LA Times which discusses the link between reaction times and premature death. In the article, they linked to a fun little game that had me hooked for a solid half an hour.
Click HERE to find out how fast your reactions really are! The lowest score I got was .1668 (rocketing rabbit). Can you beat me?
Good Articles
Does repetition speed affect hypertrophy?
Click HERE to see Chris Beardsley tackling the topic of repetition speed in relation to muscle hypertrophy.