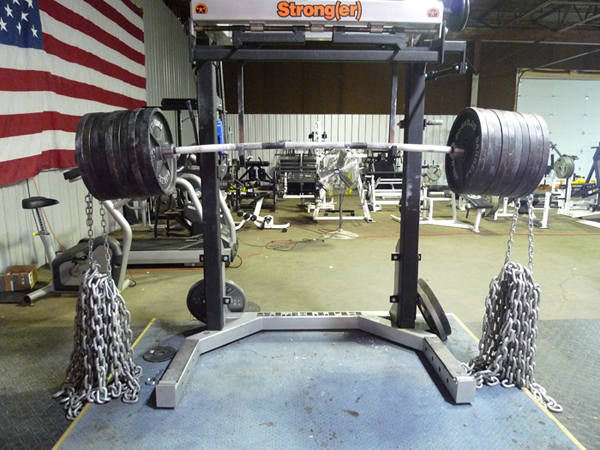 Hi Fitness Peeps!
Here is this week's random thoughts post.
Good Articles and Videos
Physique Frontier – Strong Sexy Glutes With Bret Contreras
Click HERE to hear Scott Tousignant interview me about sports science research, glutes, foam rolling and stretching, female training, the joy of competing, squatting, ankle mobility, and biofeedback.
Does research support the use of bands and chains?
Chris Beardsley rocked the house with THIS comprehensive article on accommodating resistance in strength & conditioning. Freakin' awesome article!
Why Your Upper Body Training Might Need to Change
HERE is a nice video from Eric Cressey, who will be posting new vids all week and launching a new product next week. Check it out if you're seeking a new training program.
read more