Greetings, my fellow brothers and sisters in fitness! I've got some exciting announcements, glute blasting workouts, and excellent content from some of the brightest minds in sports science community for you to check out. Just keeping you in the know!
1. The Rock Hip Thrusts
Check out the Rock busting out some thrusts.
2. Glute Lab Seminar May 27, 2017 – Destination Dallas
I'm finally taking my Glute Lab Seminar on the road, and the first stop is Dallas, Texas at Destination Dallas. It's an awesome gym and my client Tawna Eubanks McCoy trains there (her husband Greg is the owner), so I'm happy to be offering it there. The cost is $399 and there are 15 seats available for this seminar. First come, first served.
About the seminar:
In the morning, I will lecture on the science of glute training and program design. After the seminar, you will receive a PDF of the slideshow, which I update each month to include all the latest research. All of my past attendees receive a new pdf every time it is updated.
After a catered lunch, we will then have a learn-by-doing practical where I will showcase the mechanics, cueing, variations, and progressions of glute bridges, hip thrusts, squats, deadlifts, back extensions, split squats, hip abduction, and more.
To finish the day, we'll have a Q and A and take some fun pictures. You will leave much more confident and knowledgeable about your glute training and strength training in general. My attendees are always happy with their decision to attend. Email maleah@bretcontreras for more information and to reserve your spot.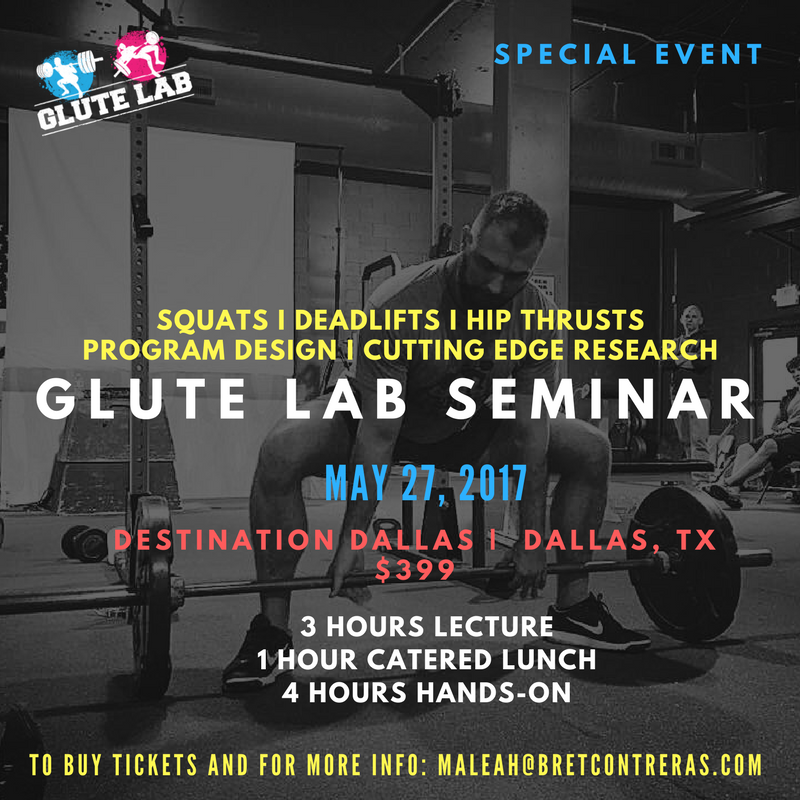 3. 2017 Scheduled Appearances and Calendar
Friends, did you receive my 2017 speaking engagements newsletter? Be sure and check your inbox (or look HERE if you prefer) to see what I have scheduled for the year thus far. I've shared the details of my planned presentation topics so definitely take a look and consider attending one of these events.
If you aren't already a newsletter subscriber, you can add your name to the list HERE to receive future announcements, glute training tips, and more!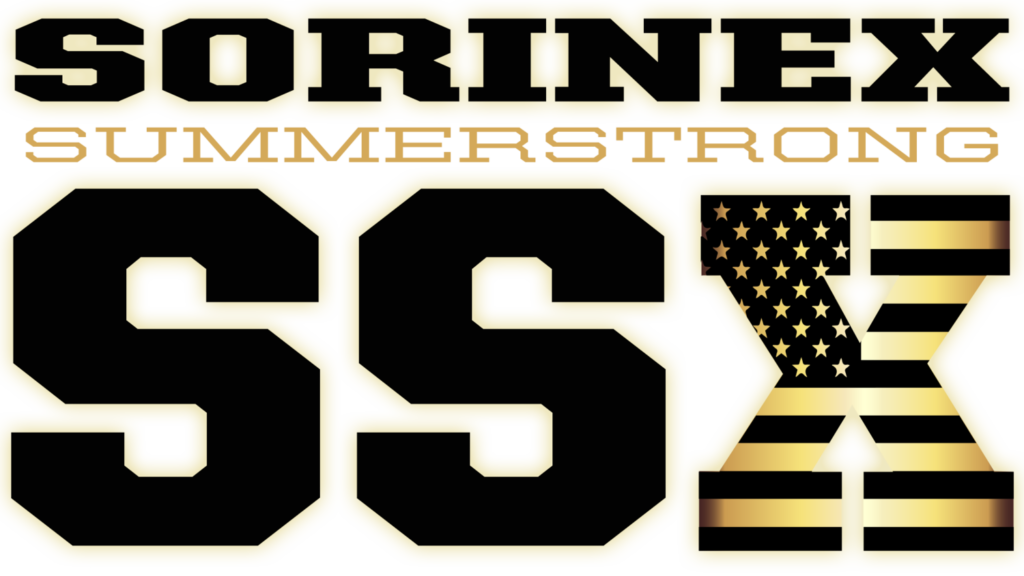 4. Targeting Upper vs Lower Gluteus Maximus
If you are interested in learning how to most effectively target the upper or lower glutes during your workouts, turn on the volume and watch the video below. Thanks to Hattie Boydle for demonstrating these movements and for participating in my EMG study.
5. Bret's Badass Booty Circuits 1-5
Have you had a chance to try out my Badass Booty Circuits? So far I have shared Badass Booty Circuits Uno, Dos, Tres, and Cuatro. If you've incorporated these circuits into your weekly programming, let me know. I'd love to hear what you think!
Here is Badass Booty Circuit Numero Cinco. If you are doing this circuit as a warm-up, then just do 1 round. If you are doing this as a standalone glute workout, then do 3 rounds. Thanks to my niece Gaby for helping me out with these!
6. Pistol Squats Tip
In the video below I clear up a common misconception about pistol squats. Think you know what it is? Watch the video to find out if you are correct.
7. Top Instagram Posts from April
I definitely blog a lot less these days then I used to but I am fairly prolific on Instagram (you follow me, right?) Check out my top posts from the last month below.
8. A Woman's Guide to Monthly Timing of Training – Stijn van Willigen
HERE is a fascinating look at how female strength gains can be affected by monthly hormonal fluctuations, courtesy of Stijn van Willigen whom some of you will remember from his popular guest post on my blog, Your Optimal Training Frequency For The Glutes Part I: Exercise Type.
9. 2017 IOC workshop: Sprint Force-Velocity profile and Hamstring Injuries – Morin and Edouard
In THIS workshop, world renowned sports researchers and biomechanists JB Morin and Pascal Edouard team up to discuss how improved analysis of sprint mechanics correlate to better prevention and management of hamstring strain injuries.
10. The Revolution in Managing Chronic Pain – Lorimer Moseley
HERE is a fascinating podcast devoted to the topic of chronic pain management and the mechanisms that can contribute to perception of pain in some individuals. If you are as interested in pain science as I am, methinks you will enjoy this presentation by Professor Lorimer Moseley, Professor of Clinical Neurosciences at the University of South Australia.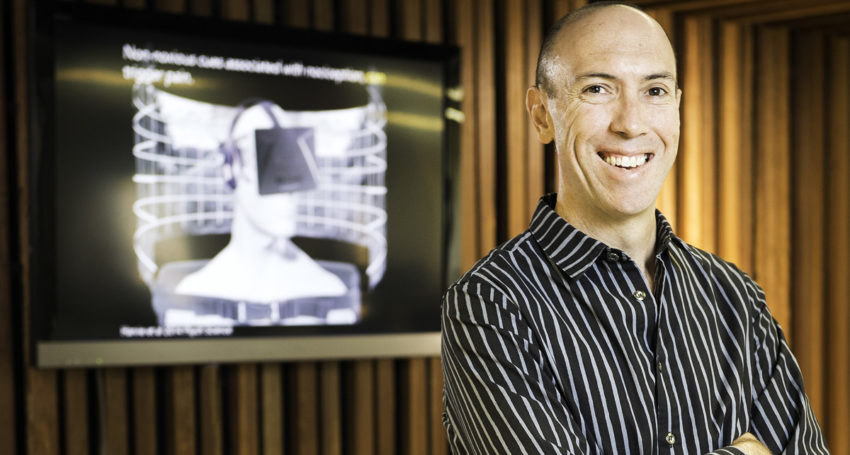 11. Perfect Posture Doesn't Exist – Greg Lehman
THIS 5-min video from Gregory Lehman is pure gold. I wish every personal trainer, strength coach, physical therapist, hell- I wish every human being on the planet watched this as it's such an important topic. Sports medicine needs to do better about this topic and there is nobody more knowledgeable than Greg as he's a biomechanics and pain expert and one of the top five smartest people I know. Good job Greg and FXNL Media!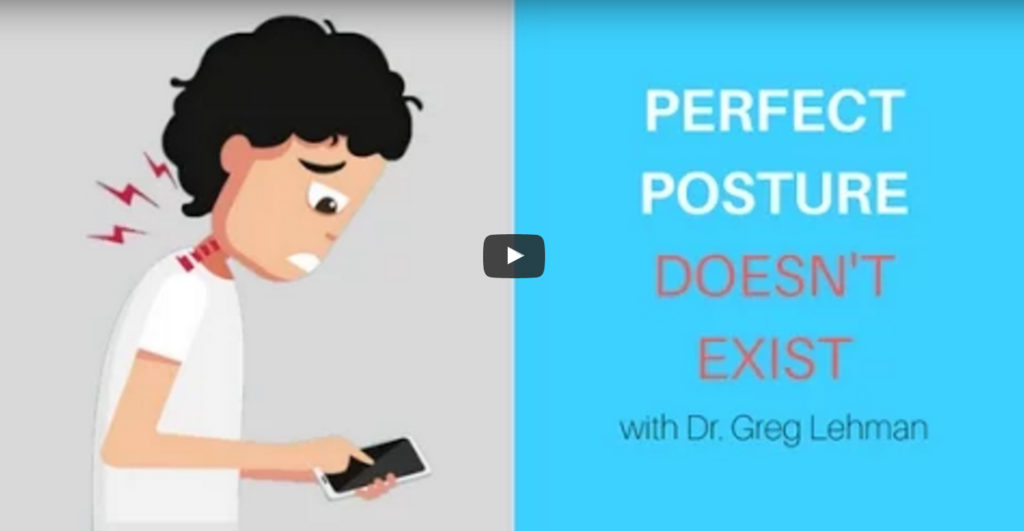 12. If You Want to Stretch Your Hamstrings Please Continue to Do So – Greg Lehman
Speaking of Greg Lehman, HERE is a recent blog post from Greg's website that uses scientific research to politely dismantle a rather polarizing Huffington Post article.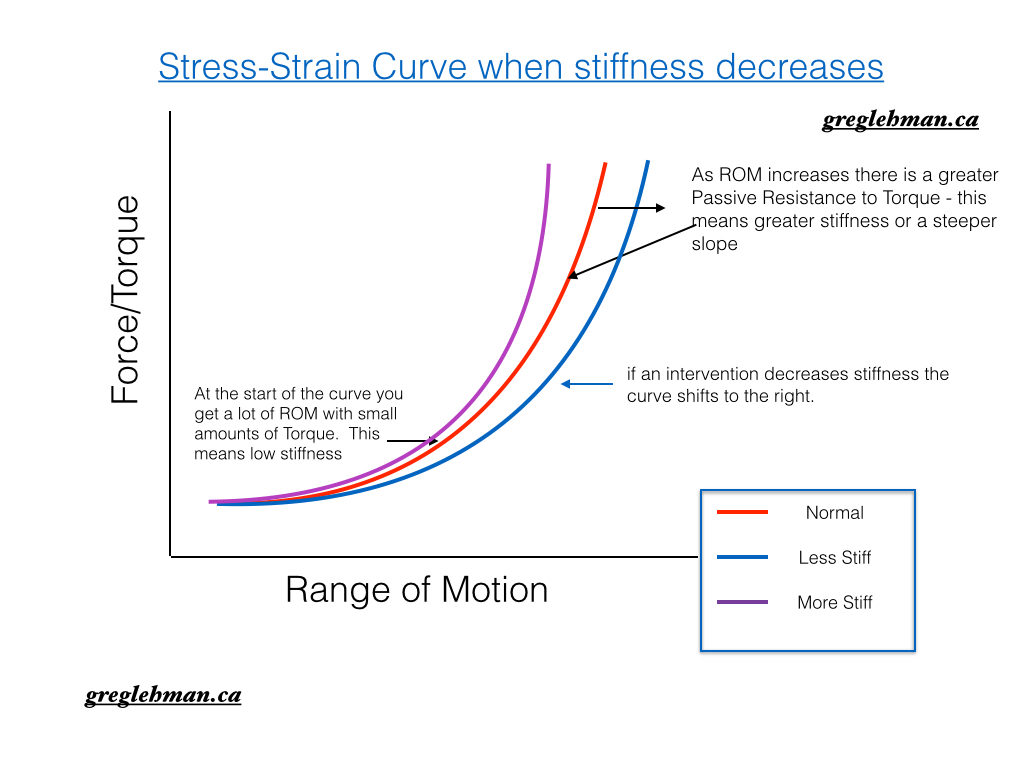 13. Recovery Strategies – Your Pain Guidebook
Click HERE to download a free eBook on pain by Greg Lehman. It's incredible!

14. Are your X-ray and MRI results helpful or harmful? – Dr. Bahram Jam
Medical imaging technology can provide both useful and detrimental information.  Dr. Bahram Jam, founder and director of Advanced Physical Therapy Education Institute (APTEI), discusses irrelevant imaging results and more in  THIS video.
15. Just Fly Performance Podcast Episode #35: Cameron Josse
THIS Just Fly Performance Podcast features Cameron Josse, a rising young performance coach who doing some excellent work advancing the use of heavy load resisted sprints in NFL prep training. He discusses this topic and much more in the podcast.
16. Dan Green on How He Chooses Accessory Movements – elitefts.com
Powerlifting compadres, I have two Dan Green  and Dave Tate chats to add to your YouTube watch list. In this video below, Dan discusses his thoughts on the role accessory movements play in his powerlifting programming as well as his strategy for selecting and implementing these exercises into his routine.
17. Dan Green & Dave Tate Discuss Pete Rubish's Deadlift Lockout – elitefts.com
In this video, Dan and Dave discuss the technical aspects of locking out your deadlift and offer suggestions for how you might improve this part of the movement if you are suffering from crummy technique.
18. An Interview with Dr. Franchi on Molecular Biology and Sport
HERE is an excellent interview with Dr. Martino Franchi that covers a variety of fascinating sports science topics that range from assessing muscle architecture via ultrasound imaging to circumventing muscle damage and inflammatory response that may result from eccentric training.
19. MASS by Greg Nuckols, Eric Helms, and Mike Zourdos
Click HERE (not an affiliate link) to check out these dudes' research review. They just started doing it and it kicks serious butt. I subscribed right away.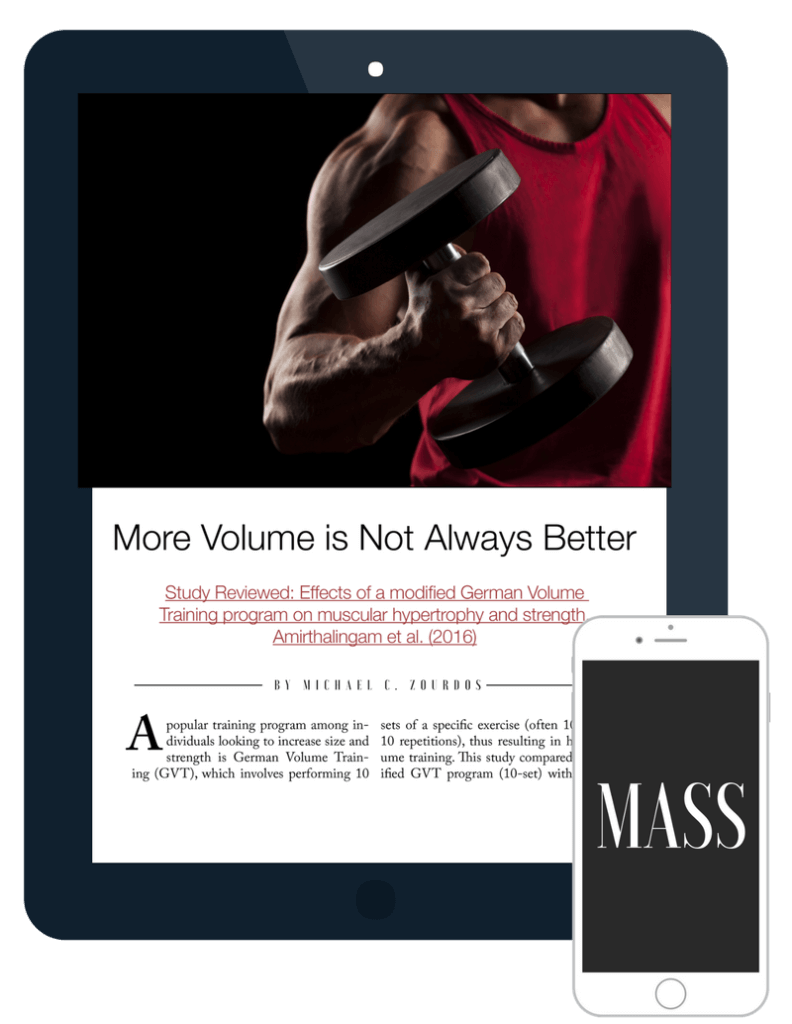 Okay, this wraps up what I have to share with you for now. I hope to catch some of you folks at my upcoming events!
-BC