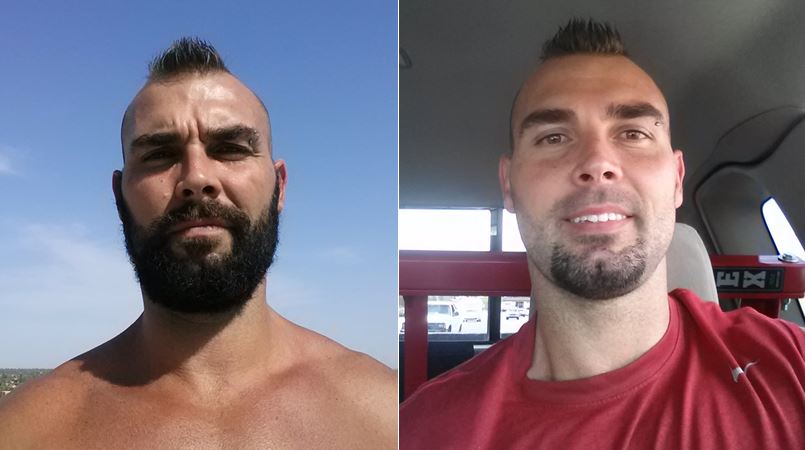 Hi Fitness Friends! I have 15 things to share with you today:
The Beard is Gone!
It was fun while it lasted, but the beard had to go. I definitely looked a lot cooler as Mr. T / Zangief – now I just feel like a little boy. I think most ladies prefer me beardless though, including my girlfriend.
How Pregnancy Changes a Runner's Body – VERY IMPORTANT INFO!
THIS is an excellent NY Times article with input from an outstanding professor (Heiderscheit) regarding the physical changes that take place in women following pregnancy.
Essentially, the pelvis is in greater anterior tilt and also laterally tilts to a greater degree during running. Here's a quote from the article: