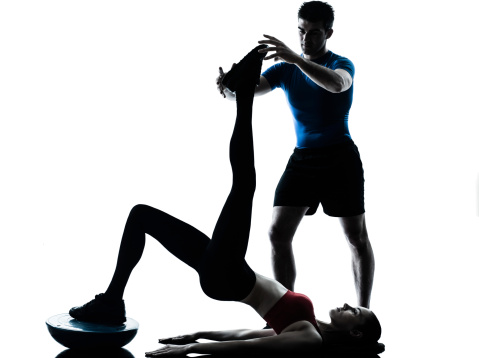 How's it going fitness peeps? I've got some great articles, videos, rants, and before/after pictures for you to check out. Just keeping you in the know!
Good Articles
Here are some great recent articles to read, written by various colleagues.
What Exercises do More Harm than Good?
In general, I don't like telling people not to do various exercises. Exercises are tools, and each tool is useful depending on the situation. Nevertheless, I found THIS article by Alexander Cortes to be very well-written, and I can tell that he's highly experienced.
Supplemental Strength
Powerlifters, do yourselves a favor and check out THIS article and video by Dave Tate.