Hi Fitness Friends!
Here are links to articles, podcasts, Instagram posts, and YouTube videos that I've been involved with (or ones that I thought were interesting) in the past month. I hope you enjoy them.
---
Preventing hamstring injuries – Part 1: Is there really an eccentric action of the hamstrings in high speed running and does it matter?
Preventing hamstring injuries – Part 2: There is possibly an isometric action of the hamstrings in high-speed running and it does matter.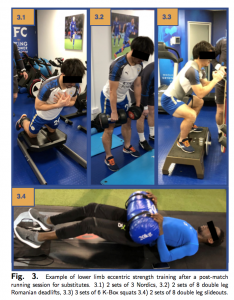 This incredible two part piece (PART ONE and PART TWO) on hamstring mechanics during sprinting is a must read for strength and speed coaches. Much respect for the authors and website for tackling this endeavor (these aren't peer-reviewed but they're high quality science).
Mechanical Misconceptions: Have we lost the "mechanics" in "biomechanics"?

THIS paper by Andrew Vigotsky and colleagues is good fodder for any biomechanics and/or physics aficionado.
---
Nordic curls enhance sprinting ability by increasing hamstrings active stiffness

My colleague Chris Beardsley wrote THIS fascinating article on Nordics. Interestingly, you'll see an article below by JB Morin detailing how Nordics don't improve sprinting speed. You should always know both sides of a debate if you want to be a good practitioner and scientist.
What is training volume?
Chris Beardsley recently wrote THIS amazing article explaining the science behind training volume and muscle hypertrophy. The "stimulating reps" concept is spot on and much needed for understanding which reps of a set matter for growing muscle.
How does training volume differ between training to failure, avoiding failure, and using advanced techniques?

Chris Beardsley also recently came out with THIS badass article which compares the different advanced training methods for the purpose of increasing muscle growth. Chris deserves a big pat on the back for tackling these complicated topics and explaining them in a way that allows people to comprehend them.
NHE training improves sprint performance: a giant statement with feet of clay?
THIS is an excellent point-counterpoint article by JB Morin and Johan Lahti discusses the topic of Nordic ham curls and their role in sprint performance. Kudos to these guys for posting such great content and demonstrating how great scientists should interact.
---
Strength Radio Podcast: Interview with Bret Contreras "Evidence-Based Considerations for Coaching"
In THIS podcast, we discussed many aspects related to sports science and coaching.
The Esoteric Anomalies Podcast: "Glute Mechanics, Mechanisms of Hypertrophy & Dismissing Dysfunction"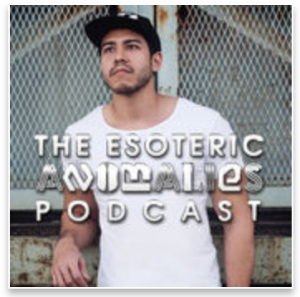 In THIS podcast, we discussed glute science, hypertrophy mechanisms, and the power of words in limiting clients.
Business Meets Fitness Podcast: "Inventing Hip Thrusts & Mastering Your Niche"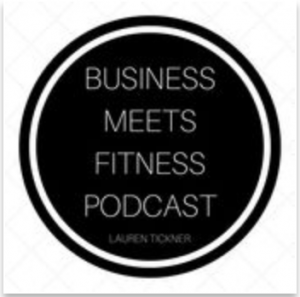 In THIS podcast, we discussed many aspects related to business and the fitness industry.
The Fitness And Lifestyle Podcast: "Glute Training Mistakes And How To Correct Them"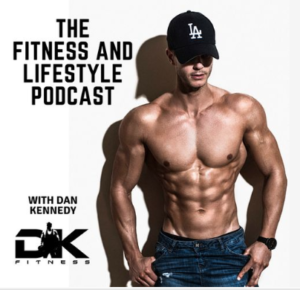 In THIS podcast, we discussed the most common mistakes people make in their glute training.
JPS Health & Fitness: EMG & Volume For Glute Hypertrophy

In THIS podcast, we discussed electromyography and its role in program design for glute hypertrophy, along with various mechanisms of hypertrophy.
Revive Stronger Podcast: A Key Driver for Hypertrophy – Mechanical Tension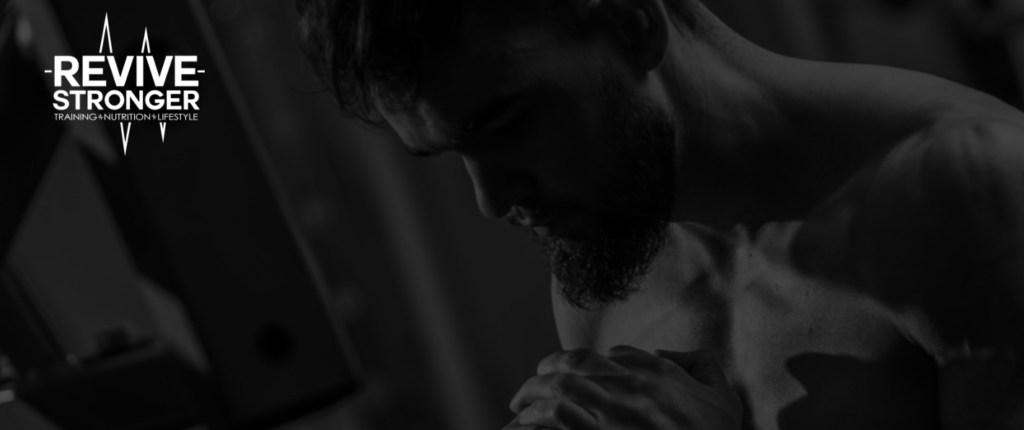 In THIS podcast, we discussed the importance of mechanical tension for hypertrophy along with other training topics.
---
Growing Massive Glutes with Bret Contreras
Vivianna and Anders from the new show Proof came to Glute Lab to investigate whether or not the glute pump is real. I put them through this workout:
_______________
Triple band barbell hip thrust 4 sets x 25 reps
2 rounds of this tri-set:
Db goblet squat pulses 30 reps
Db frog pumps 50 reps
Band seated hip abduction 3-levels 30/30/30 reps
_______________
I measured their glute girth before and after their workout, and lo and behold, Vivianna's glutes gained an inch and Ander's gained an inch and a half. They got a serious pump. It was a pleasure being on their show.
---
Here are some of my most popular recent Instagram posts:
---