What's happening, fitness friends and followers? Hope you are ready to expand your fitness horizons because it's time for another roundup of Random Thoughts and interesting links from yours truly.
1. Science Is Self-Correcting – The Case Of The Hip Thrust And Its Effects On Speed
Two new studies just emerged showing that heavy hip thrusts failed to improve sprint speed. Science always leads to better understanding over time. All sports scientists, strength coaches, and those of you who hip thrust for functional performance should definitely read THIS recent blogpost to hear my thoughts on the hip thrust and when and how this exercise should be used.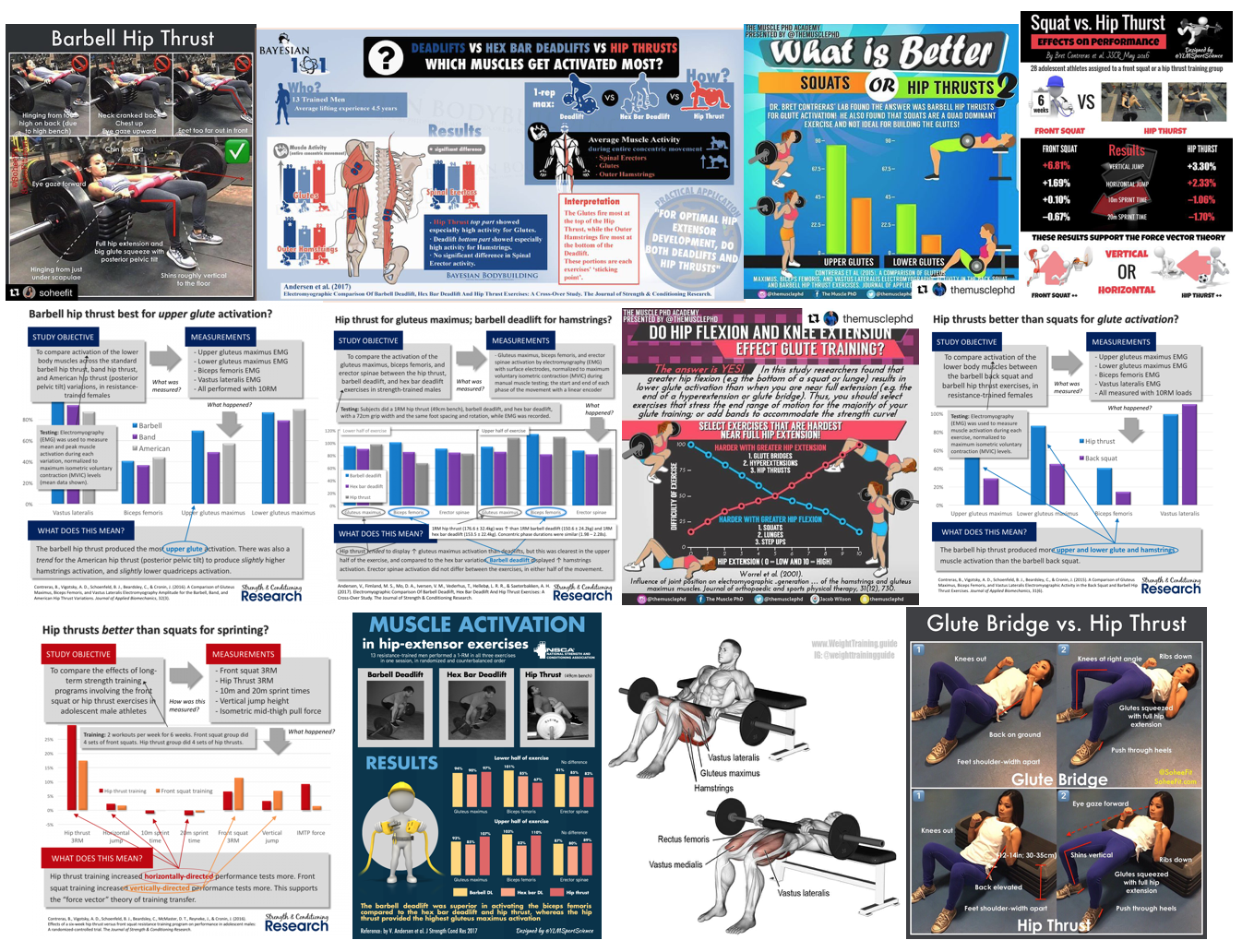 2. The No Barbell Experiment On Squat And Deadlift And Hip Thrust Strength
A little more than 5 weeks ago I decided to conduct a little experiment on myself. I wanted to see if I could keep my squat, deadlift, and hip thrust strength while sticking to mostly machine training and no barbells. THIS blog post has the full deets of the experiment.

3. The No Barbell Experiment On Squat And Deadlift And Hip Thrust Strength – Results
HERE is the full write-up of the results of my no-barbell-experiment. Contrary to what I predicted, I ended up gaining 20lbs on my squat while losing 40lbs on my deadlift and hip thrust.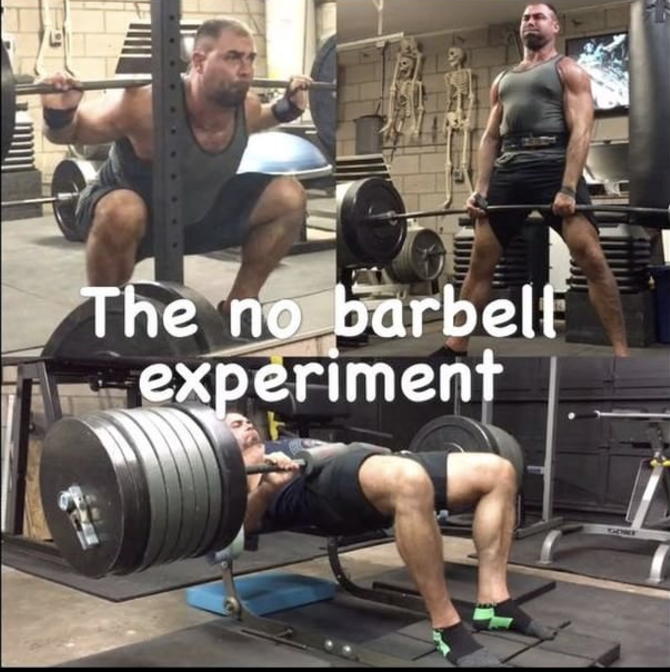 4. How to frog pump like a boss!
Here's a snippet from my latest YouTube video on frog pumps. Please go to YouTube and watch the entire video, as I explain:
-Why people either love or hate frog pumps.
-The two bodyweight frog pump methods that I use: the rep and the squeeze.
-How to frog pump with additional load.
-Alternatives to try if you don't like frog pumps.
-Common set and rep schemes.
-Proper technique.
Shoutout to Skelly for making an appearance!
5. Bigger, Stronger, Faster, The Force Vector Theory? Optimizing Glute Training and more with Bret Contreras – Muscle Expert Podcast
Check out THIS podcast I did with Ben Pakulski. We discussed a variety of topics ranging from quarter squats to force vector theory to internal vs. external cuing. Click on the link to listen and read the full discussion time-stamps.
6. The Science of Building Muscle with Bret Contreras – Renegade Radio Podcast 
HERE is an excellent podcast presented by Jay Feruggia. This might even be my most favorite podcast appearance ever. Definitely bookmark this one and take a listen. Timestamps are included at the link.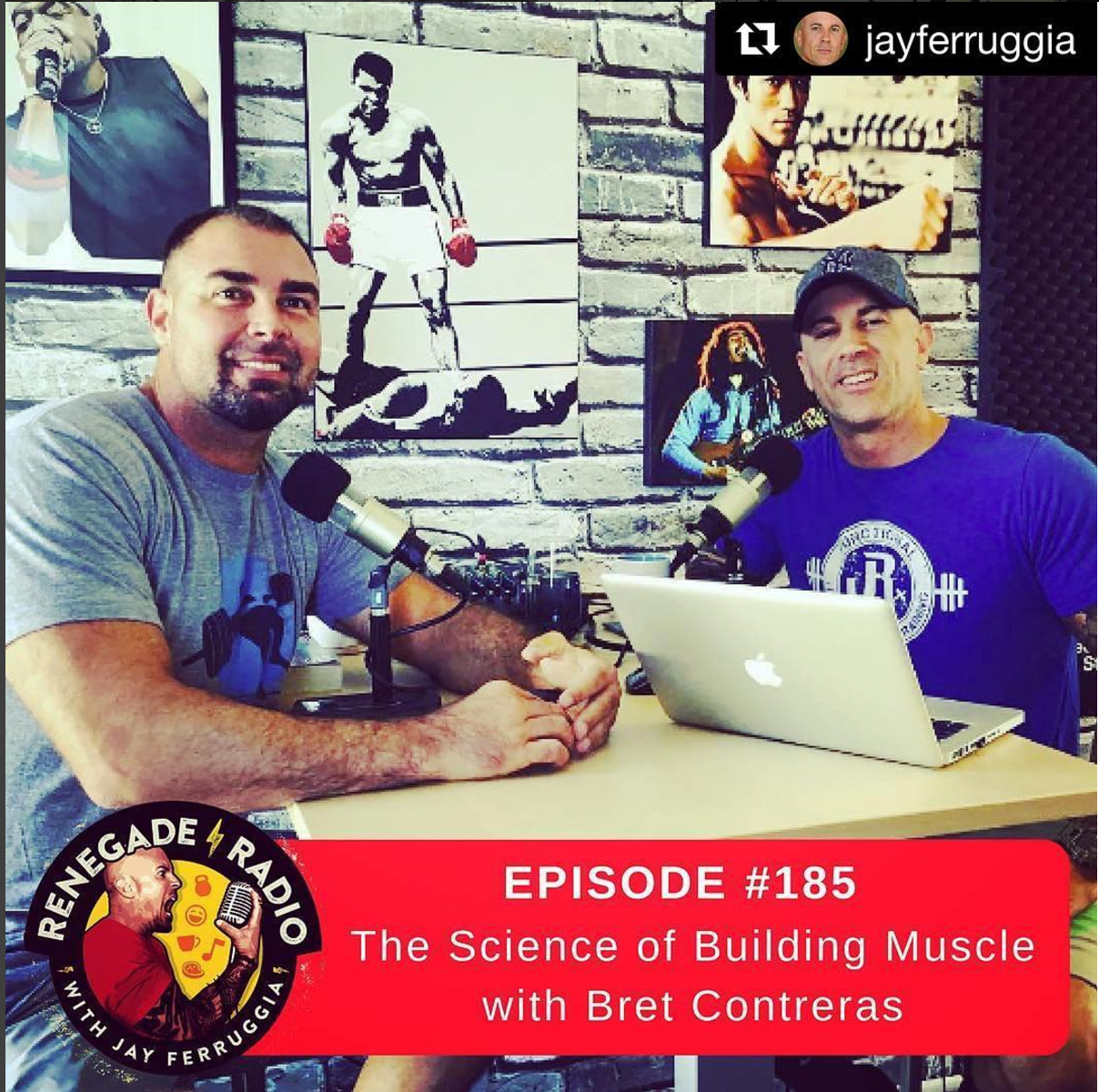 7. How to Do Hip Thrusts
THIS YouTube video turned out so well! Marie Wold Fitness and I filmed this on a whim during my lunch break at last month's Glute Lab Seminar in Santa Monica and I'm pleased to say we nailed it. It's a comprehensive hip thrust tutorial video. I hope you enjoy it!
8. How to Front Squat
Marie and I also filmed a video demonstrating proper form for the front squat. Check it out below and give Marie Wold a follow!
9. 6 Things I Learned from 6 Months of Hip Thrusts – Nick English
HERE is a cool article from Nick English. He did my "Strong by Bret" program and wrote about his experiences.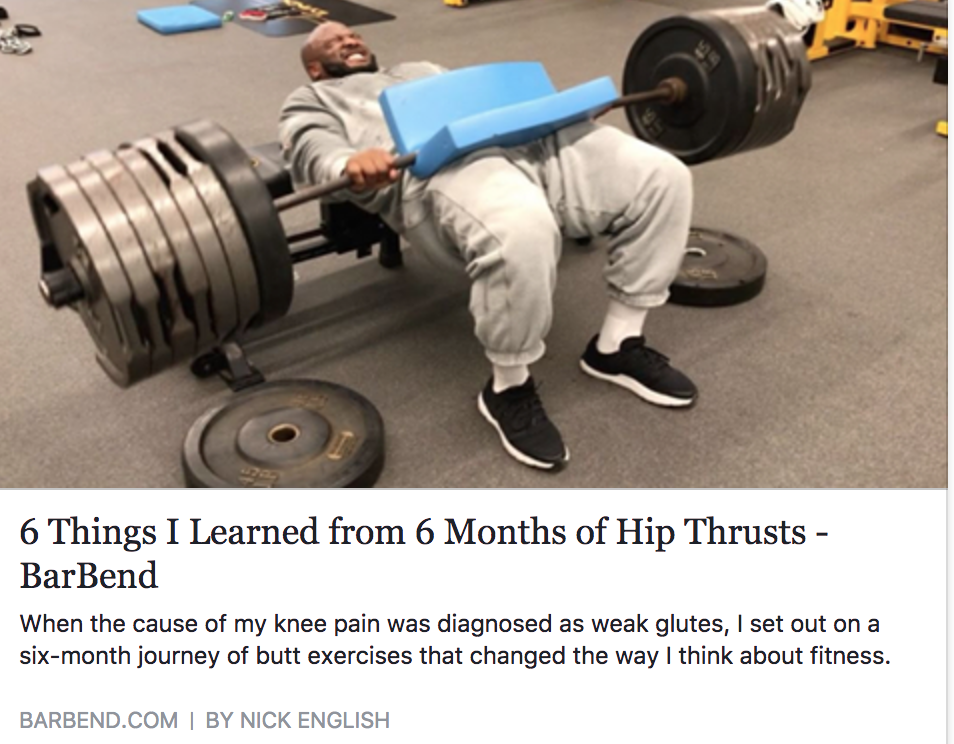 10. Sarcomere Length-Tension Misconceptions – Andrew Vigotsky
HERE is an outstanding blog post about the sarcomere and evidence of muscle specific sarcomere length-tension relationships as explained by my uber-smart compadre, Andrew Vigotsky.
11. Strengthening the Practice of Exercise and Sport Science
Major props to Israel Halperin and Andrew Vigotsky for publishing THIS gem that looks at various ways in which we can improve the quality of published exercise and sports science research.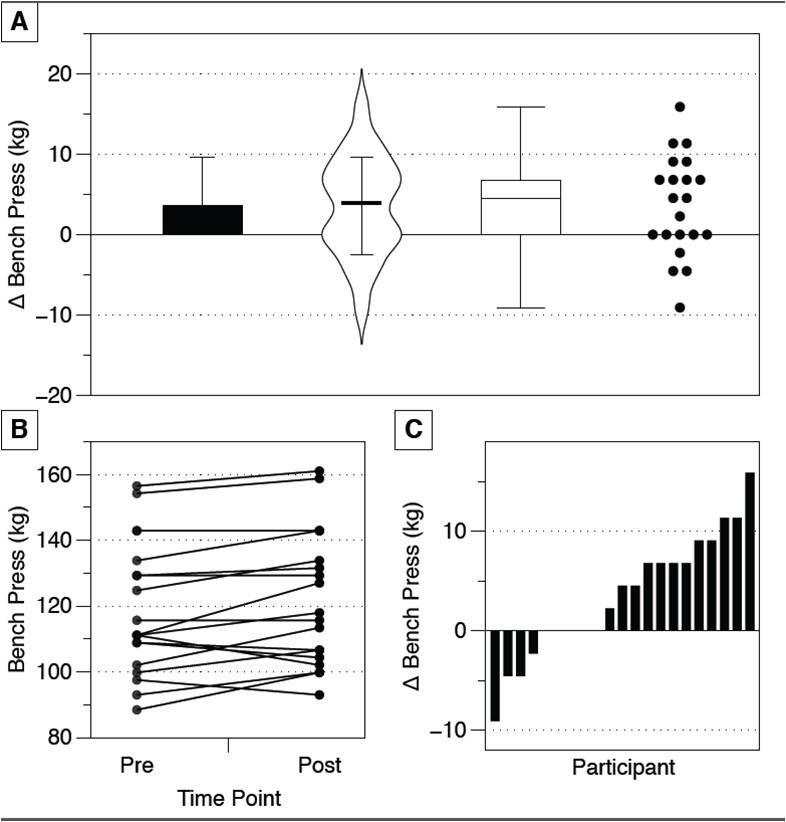 12. Fast off the Ball: Revisiting Heavy Resisted Sprinting for American Football – Cameron Josse
HERE is an in-depth exploration of the potential for increasing athletic performance with heavy-resisted sled sprints from Cameron Josse, director of sports performance at Defranco's Training Systems.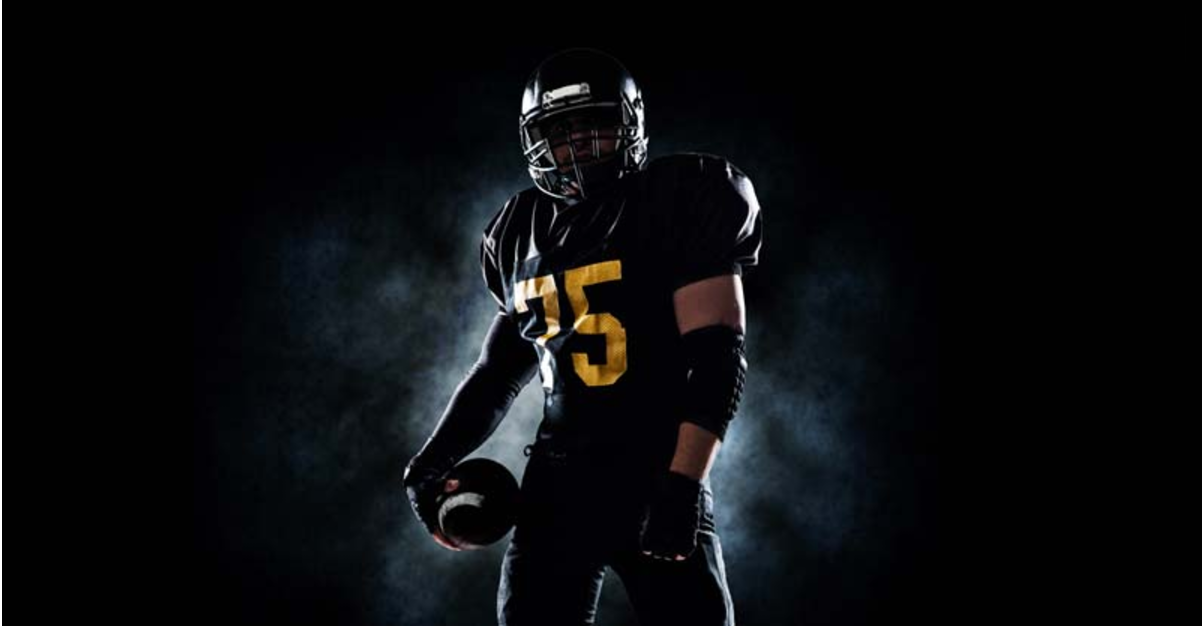 13. Individualized Program Design: the Next Step in Evidence-Based Fitness – Menno Henselmans
In THIS Bayesian Bodybuilding blog post, my super-jacked colleague Menno Henselmans thoroughly explores the necessity of systematic individualization to achieve optimal results from your fitness programming.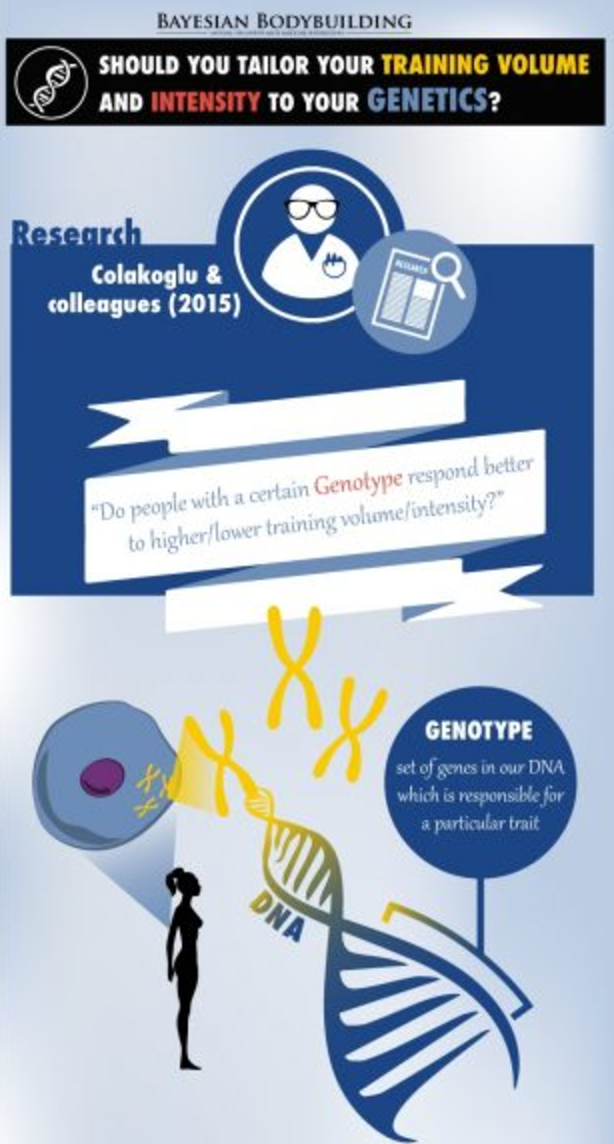 14. Fix Your Diet: Understanding Macronutrients, Calories, Training, Supplements & More
Take a listen to THIS incredibly informative podcast featuring the sultan of evidence based nutrition, Alan Aragon.

15. Muscle hypertrophy science with James Krieger
Weightology founder James Krieger appears in THIS podcast presented by Fit Amputee. Topics discussed include:
Protein intake vs timing to improve your gains
Myth of having protein straight after training
Longer rest periods allow for more load volume
Doing 2 to 3 sets vs 4 or more sets
If your time is limited, drop sets would be beneficial to improve your hypertrophy
Pyramid vs traditional vs drop sets
What further research needs to be done?
If you go over a weekly volume of 15 would be overtraining?
Bulking out but not being to get lean
16. How To Thrust – Eric Helms
My buddy and stunt double Eric Helms discusses the why's and how's of the hip thrust in THIS 3d Muscle Journey blog post.
17. 150 Pound Back Extensions for Glutes & Hams – Charles Staley
Click HERE to find out why Charles Staley says heavy loaded back extensions are the best deadlift assistance movement, period.
18. Periodization: History and Theory
Check out THIS intriguing article by Greg Nuckols on the origins and rationale behind periodization.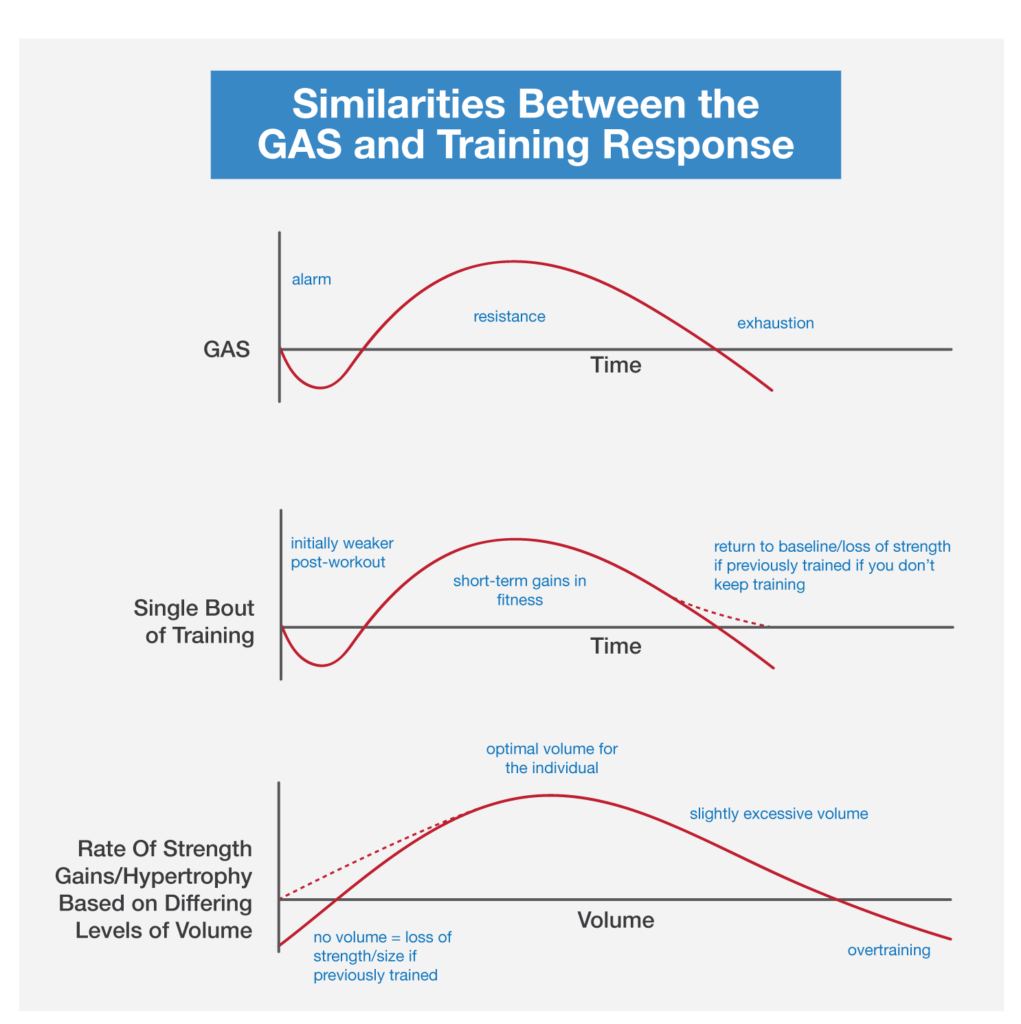 19. How Does Strength Training Work?
Check out Chris Beardsley's new page on Medium where he has recently been posting stellar articles on the following topics:
What happens when we lift weights?
What is strength?
Can we get stronger in more than one way?
How are gaining "strength and size" different?
What does the "principle of specificity" actually mean?
20. 'Diets and Body Composition' with Alan Aragon and Brad Schoenfeld
Check out THIS awesome podcast with Alagon and Broenfeld where they discuss the latest ISSN position stand paper on diets and body composition. Topics discussed include:
Defining 'Diet'
Body Composition and Assessment Methods
Diet Archetypes
Nutrition v Exercise
Mechanisms Governing Body Composition Changes
Metabolic Adaptations to Over and Under Feeding
Reflections and Future Directions
BC's Top Instagram Posts From the Last Month
You follow me, right? Here are my top posts you might have missed over the last month:
Alright friends, that wraps up all I have to share for now. Catch you on the flipside.
-BC