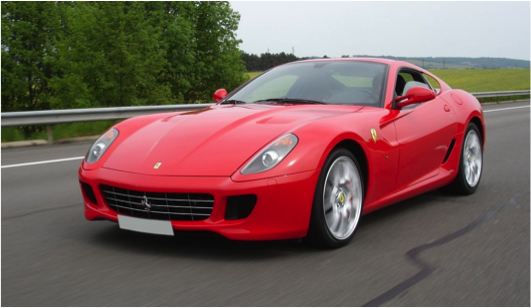 Threat and Performance: Central Governors
By Todd Hargrove
Imagine getting the keys to a Ferrari. You like speed, so you floor it to see what's under the hood.
After a few seconds of acceleration, you notice your mom is in the passenger seat telling you to slow down.
You're all grown up now, so you tell Mom to chill out, blast the radio, and continue your quest for speed. But for some reason the car won't go past 65. Then you notice Mom has her foot on a brake that has ultimate control over the car's velocity. Whenever she thinks you're driving too fast, she uses the brake to slow you down.