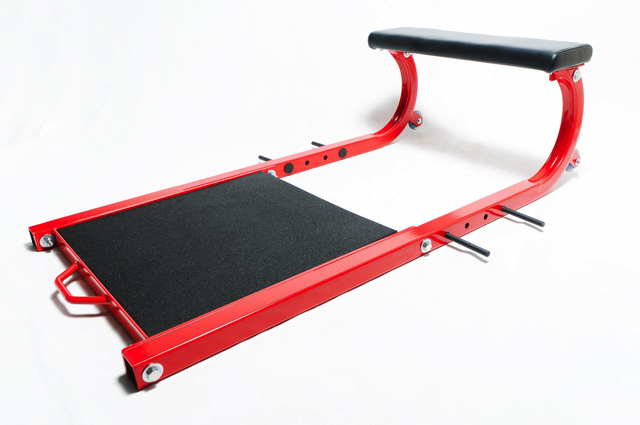 Hi fitness friends!
It's been a busy few months since we launched Hip Thruster.  Since then, we've had a steady stream of orders coming in. Hopefully, you'll start to see them appearing in gyms near you, if you haven't already.
Since a lot has happened, I thought it was time to share with you some of the recent developments. Let me tell you about the new locations we can ship to around the world, the Hip Thrust Championships that were held in the UK back in December, and the new Facebook page.
***
Hip Thruster around the world
Initially, the Hip Thruster was only available in the US. After launching, I received many emails from people outside the US who also wanted a unit. So I worked with Chris Beardsley, who is based in the UK, to partner with Metal Rhino, a gym equipment manufacturer based in Northern Ireland.  In mid-November 2013, the Hip Thruster was launched across Europe.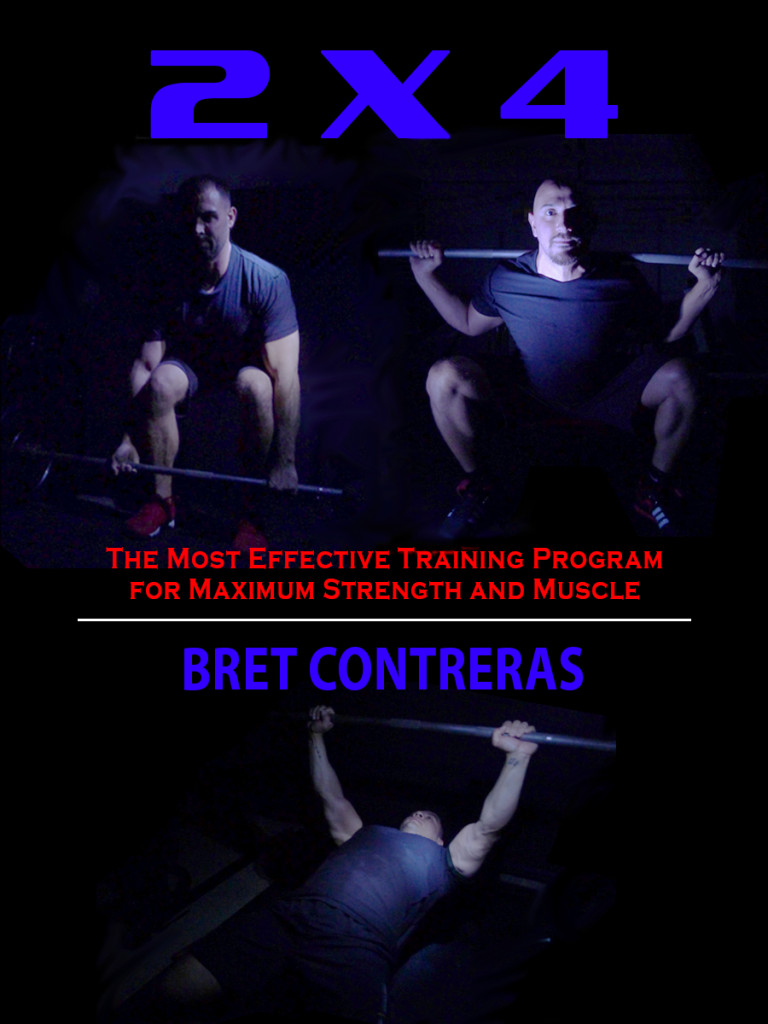 Hello fitness friends,
I have some very exciting news to share with you.
My new 2 x 4: Maximum Strength program is near completion.
I will be releasing this program on March 10th.
I can't tell you how long and hard I've worked on this. In the past year and a half, I have:
Joined the strongest gym in Arizona (

Revolution Training System

) to mingle and talk shop with powerlifters, strongmen, and weightlifters
Read hundreds of journal articles on maximum strength training
Conducted an extensive analysis of anecdotal knowledge of maximal strength training by reading and watching hundreds of articles and videos of leading experts in the fields of powerlifting, strongman, weightlifting, and general strength training
Analyzed hours upon hours of video footage of elite strongmen, powerlifters, and weightlifters
Analyzed every popular maximal strength training program to note similarities and differences in program design variables
Formulated 

The Glute Lab

to conduct numerous experiments using EMG, force plate, and video capture
Piloted the program with experienced lifters and powerlifters
Revamped and modified the 2 x 4 program for 18 straight months until I was finally satisfied
The program will include a ton of goodies and bonuses, including:
The 14-week

2 x 4: Maximal Strength Training Program

A quick-reference guide to over 140 exercises, with full descriptions, pictures, cues, and video tutorials for every single exercise
A quick-reference guide for the 36 safest exercises, with full descriptions, pictures, cues, and video tutorials for every single exercise
A Cues for Big Lifts document discussing the best cues for the squat, bench press, and deadlift exercises, with video links to an extensive video tutorial for each big lift
An extensive FAQ manual
An extensive How to Warm Up guide with pictures and video links
A 2 x 4 Personal Records Tracker Sheet
A Biomechanics of the Squat and Deadlift manual – teaching you how form and anatomy affects joint loading (this is the most extensive manual I've seen on the topic)
A manual teaching lifters how to adapt the program for different goals and preferences
A nutritional guide teaching caloric and macronutrient calculation with sample plans
and more
As you can tell, I'm extremely excited about this product. In fact, I think it's my best work to date.
Though this product has the Bret Contreras name on it, it relies heavily on the knowledge I've gained from my training partners and colleagues.
Hi Fitness Friends!
I have three announcements for you:
1. PTQ Editor in Chief
The National Strength & Conditioning Association (NSCA) recently decided to start up a new journal for personal trainers. It will be called Personal Trainer Quarterly (PTQ). I am honored that they decided to make me the editor in chief!
2. Potential Peer-Reviewers
The PTJ is currently seeking volunteers for peer-reviewers. If you feel that you'd be a good candidate, please email Matthew Sandstead at matthew.sandstead@nsca.com. In your email, please be sure to include your current professional standing/position, areas of expertise, and any relevant credentials/certifications. NSCA-certified members are preferred, but exceptions might be made. Members of the Peer-Review Editorial Panel will receive 0.5 CEUs per year of involvement. The submission deadline is January 15th, so make sure you send an email before then if you'd like to be considered.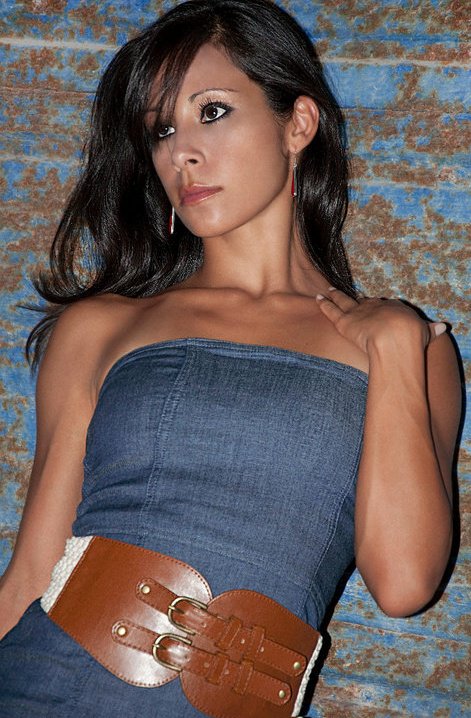 Each year, I like to reflect on my accomplishments. I worked so damn hard in 2013 that I don't know how I'll match my performance in 2014. Here's what I got done in 2013:
It was bitter-sweet, as some unfortunate incidents occurred:
My stepfather passed away unexpectedly due to cardiac arrest
My friend Dan passed away due to cancer
But my proudest accomplishments of the year by far are the following:
Got engaged to 1 beautiful woman, and
Visited Thailand and Hawaii with this beautiful woman