Single leg training is a funny topic in the field of strength & conditioning. If I can make very broad generalizations based on my experiences, I would say that most bodybuilders tend to be okay with certain single leg exercises such as lunges, single leg leg presses, and standing single leg curls, but they aren't well-versed with many other excellent single leg options such as single leg RDLs, Bulgarian split squats, or single leg hip thrusts. Most powerlifters tend to  prefer bilateral movements, even with their assistance movements, so they tend to shun single leg training. Most strength coaches tend to love single leg movements due to the decreased spinal loading. Most physical therapists love single leg training because of the functional transfer. And finally, most female lifters love single leg training because they hit the glutes well.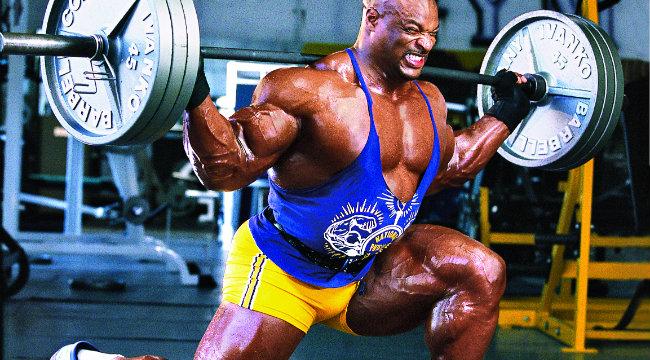 Fitness professionals tend to be very black & white with their recommendations, but in most cases, topics exist in various shades of gray. The fact of the matter is, single leg training can be highly beneficial for athletes, lifters, and rehabbers. It compliments bilateral exercise and is a valuable component to good strength training.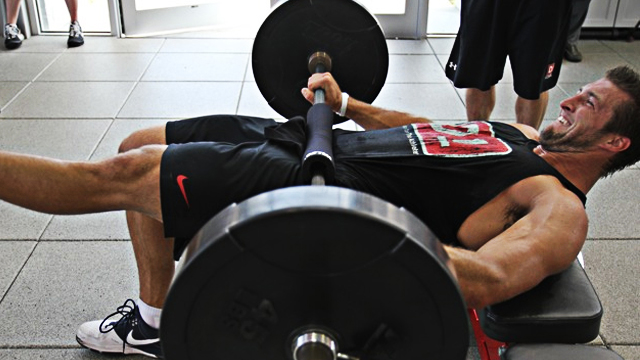 Please click HERE to listen to a one-hour podcast with Superhuman Radio Host Carl Lanore on the topic of unilateral leg training for greater gains. One last thing – for the lifters who say that "lunges are for pussies," please do a set of 20-rep walking lunges with 225 lbs on your back and report back to me. Toward the end of the hour-long podcast, we discuss the hip thrust and whether it transfers to powerlifting.