Hi fitness folks! Do you know the answer to the August S&C research review questions? If not, you ought to subscribe to our research review service. To subscribe, just click on the button below and follow the instructions…
Strength & Conditioning, Power and Hypertrophy
Does supra-maximal eccentric training transfer to sports performance?
Does high-velocity eccentric strength reduce less with increasing age?
Can plyometrics improve sprint running times in trained sprinters?
Is there a box height that maximizes power output during drop jumps?
Does rate of force development predict vertical jump performance in trained athletes?
Do upper- and lower-body strength tests predict punching force in elite amateur boxers?
Is resisted sprinting better than sprinting for improving sprint times in team sports athletes?
Does improving maximal strength enhance change of direction (COD) performance?
Does the order of strength and cardio during concurrent training affect muscular adaptations?
Does protein supplementation enhance muscular adaptations in brief periods of training?
Does altering protein distribution affect gains in muscular size in a rugby athletes?
How does periodization affect gains in muscular strength, size and power?
Does cycling increase thigh muscle size?
What is the age of peak competitive performance in elite athletes of different sports?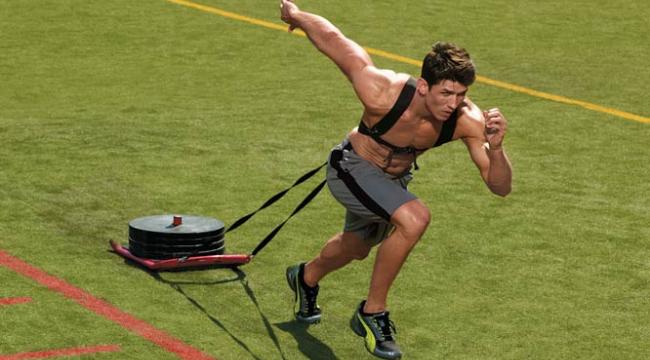 Biomechanics & Motor Control
How similar are the strongman log lift and the Olympic clean and jerk exercises?
Why is there an optimal load for power during squats?
Why are cluster sets of squats superior for force production and power output?
Which hamstring rehabilitation exercises produce the most muscle activity?
How do bilateral and unilateral row exercises affect back and core muscle activity?
How does arm position affect core muscle activity during the Ab wheel rollout exercise?
How do touchdown distance and ankle dorsiflexion affect sprint running performance?
How does posture affect gluteus medius muscle activity during lateral band walks?
Can sarcomere non-uniformity explain the residual force enhancement effect?
Can titin explain the residual force enhancement effect?
Could the residual force enhancement effect contribute to stretch-shortening cycle actions?
What are the determinants of the force-velocity relationship at the sarcomere level?

Anatomy, Physiology & Nutrition
Is intermittent fasting beneficial for health?
Is deliberately targeting hormesis an effective strategy for exercise adaptations?
What causes anabolic resistance?
Can vitamin supplementation reduce hypertrophy after strength training?
Do specific tension and voluntary activation reduce with age?
Is resting metabolic rate altered in order to maintain energy balance during physical activity?
Is the adaptive thermogenesis response effective for weight loss?
Does resistance training increase resting metabolic rate?
Do whey protein- or sucrose-enriched water beverages affect satiety?
Does high-intensity interval training without weight loss improve insulin sensitivity?
Does physical activity affect vascular insulin sensitivity?
Does increasing fruit and vegetable intake improve cardiovascular risk factors?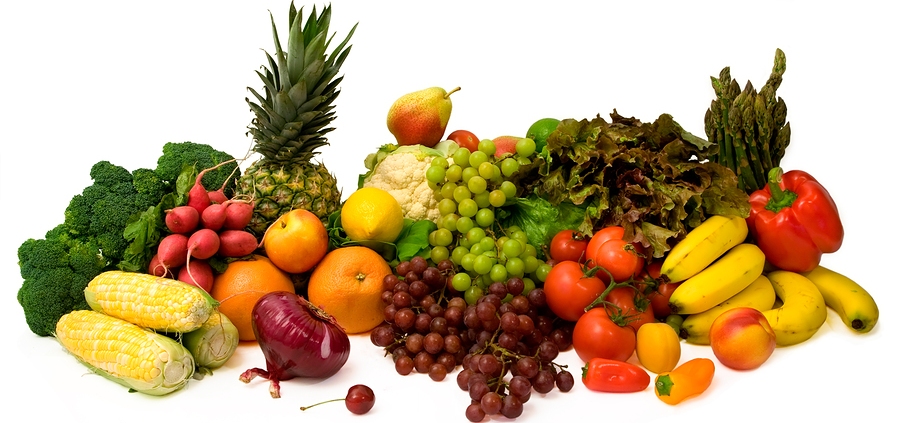 Physical Therapy & Rehabilitation
Do nerve growth factor injections affect pain in muscle and fascia similarly?
Do foam rolling and dynamic stretching affect flexibility similarly in trained athletes?
Can myofascial release with a tennis ball affect balance in chronic stroke patients?
Is dry needling effective for myofascial trigger point pain?
Does pain education enhance outcomes in dry needling treatment for chronic low back pain?
What methods are effective for managing iliotibial band syndrome?
Does low back pain affect changes in piriformis size in-season among trained athletes?
Is gluteus maximus strength associated with superior movement patters in landing tasks?
How important are placebo effects?
What factors affect pelvic girdle stability and the development of posterior pelvic girdle pain?
How are innominate movement patterns related to sacroiliac joint pain?
Is eccentric exercise effective for shoulder impingement or lateral epicondylar tendinopathy?