The Bulgarian split squat is an excellent exercise. Ain't no denying that! They highly activate the quadriceps, they create glute damage due to the eccentric stretch loading, and they build single leg stability.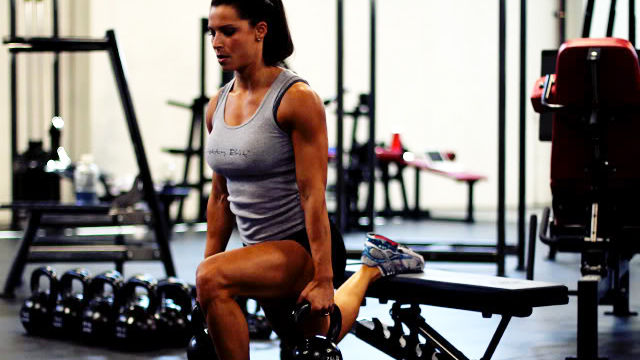 However, I believe that there's a better way to perform them. The standard way never felt right for me, so I figured out how to do them in a way that more closely matched the contour of my anatomy.
Watch in the video below how the crux of the foot/ankle interacts with the bar as I rise up and down during the movement. It's so smooth and comfortable. Give this method a try and see if you prefer it over the standard version.
I've been doing them this way for over 6 years or so and it's served me quite well. Many years ago at a commercial gym I used to train at, we'd even use the rounded pad on the lying leg curl machine (but we'd have to use dumbbells with this route). I suppose the Smith machine could be used in this fashion too – with a bar pad, and bands wouldn't be needed to stabilize the bar.