Most of you have used a wrench before at some point in your lives. Did you know that wrench mechanics can actually teach you a lot about biomechanics? In the video below, I'll show you the three ways in which you can increase torque production through a wrench, and then I'll show you how hypertrophying the gluteus maximus will increase hip extension torque through all three mechanisms.
In the Biomechanics of the Squat & Deadlift Manual in my 2 x 4: Maximum Strength product, I go into further depth and show actual calculations using CAD drawings (thanks to my talented colleague Andrew Vigotsky).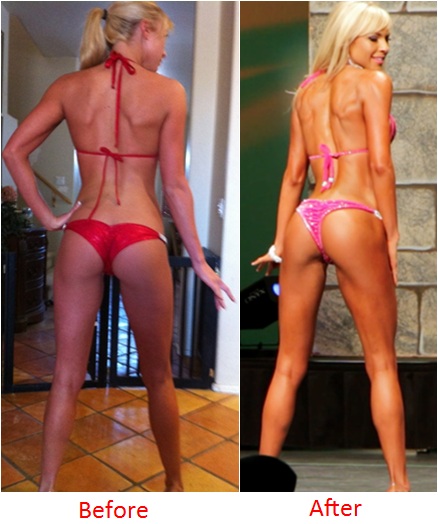 This is such a fundamental aspect of strength training and one that's been overlooked. To this day, I've never seen any sports science expert mention how muscle hypertrophy improves torque through more than just increases in muscle volume/physiological cross sectional area. It also does through via increased force efficiency and increased muscle moment arm. In scouring classic manuals such as Supertraining and The Science & Practice of Strength Training, I was surprised to find that Siff, Verkoshansky, and Zatsiorsky never mentioned this.
Bottom line: hypertrophy is good for strength! A bigger muscle is a stronger muscle.