Hi friends, summer is definitely underway in Phoenix so I thought I would stow away in the comfort of my A/C a bit and share with you my most recent random thoughts.
1. Effects of a Six-Week Hip Thrust Versus Front Squat Resistance Training Program on Performance in Adolescent Males: A Randomized-Controlled Trial
The hip thrust versus front squat on performance paper is finally published ahead of print so I can provide you with the full paper. This study provides evidence in support of the force vector theory and suggests that squats and hip thrusts should both be performed in a comprehensive training program. THIS is a write up on the study I did last September and you can check out  the study HERE at PubMed or download a PDF of the full paper HERE.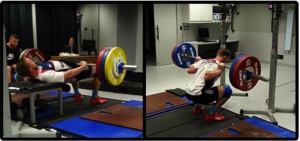 2. Do We Even Need to Lift?
Check out THIS recent blog post to give yourself yet another reason to flex those hard earned gains in the mirror.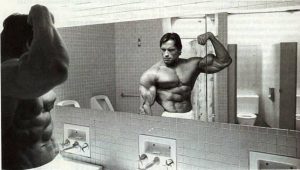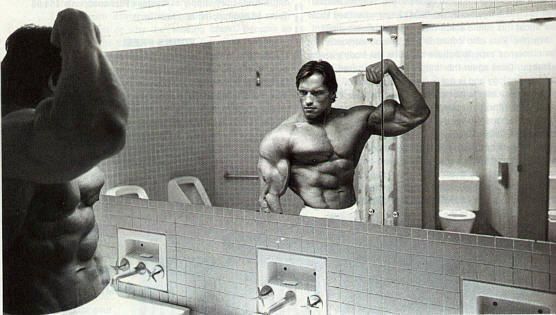 3. PhD Officially Complete
I just received my printed and bound PhD thesis on Kinematics, Kinetics and Electromyography of Vertical and Horizontal Hip Extension Exercises and Their Transference to Acceleration and Power.  I'm damn proud and thrilled to finally have this in hand.
4. 800-lb Hip Thrust PR
Check out my 800-lb Hip Thrust PR.  I've focused on multiple hip thrusting variations over the past couple of months to reach this goal.  My glutes have definitely grown in the process and I can definitely say that they've never looked better.
5. Why Are Free Weights Good, But Unstable Surfaces Bad? (Strength is Specific) – Chris Beardsley
In THIS article, Chris Beardsley of Strength and Conditioning Research  tackles the machines vs. free weights AND the stable vs. unstable training debates and provides a detailed analysis on the finer points of external load stability.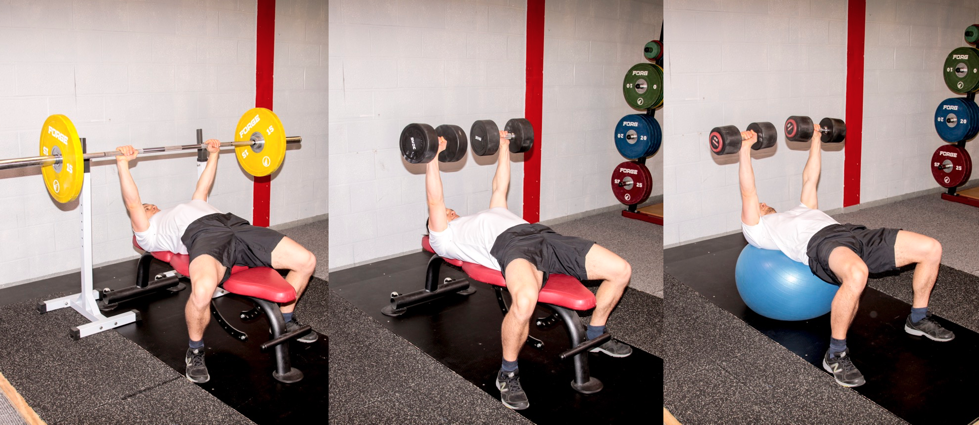 6. Why is Conventional Weight Training Best for Athletes? (Strength is Specific)
Whether constant-load or variable-load training is best for you depends both on your goals, and also on your capacity for improvement.  But why is conventional weight training best for athletes?  Chris Beardsley (aka one of the two smartest guys I know) provides a detailed analysis for this question HERE.

7. HER Body™ #33 | Bret Contreras – Lessons Learned From Clients
Big thanks to Alex Victoria Navarro for interviewing me and doing such a wonderful job at it. We discussed glute training, biomechanics, and personal training insight gleaned from training one-on-one clients. Good talk!  You can listen to the podcast HERE.
8. NSCA 2016 National Conference
It's time again for the NSCA National Conference and I will be presenting along with many other talented speakers. You can reserve a seat now by going HERE. Date is July 6-9, 2016. Get ready, N'awlins!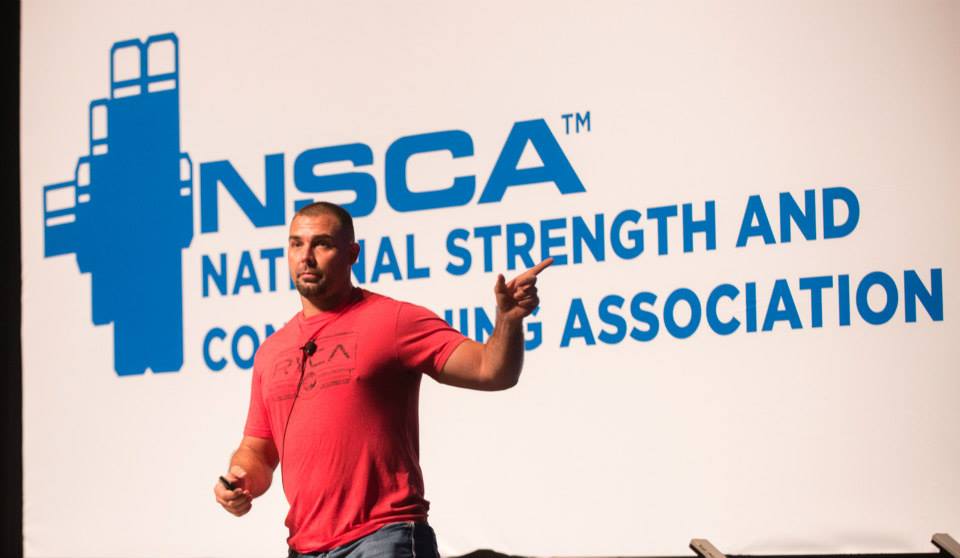 9. Norwegian AFPT 2016 Convention 
In August I will be presenting in Oslo, Norway at the AFPT 2016 Convention alongside a bad ass crew of fellow presenters.  I'm ready to get my science and Norwegian on, so if you are in the area definitely come check us out August 26-28, 2016.  Learn more about the event HERE.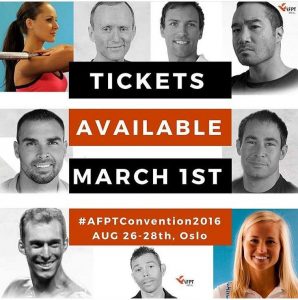 10. PTQ Volume 3 Issue 2
NSCA members – check out Personal Training Quarterly, 3.2. This was an excellent issue, with articles on heart-rate variability, program design, omega-3's, body dysmorphia, and personal training topics. Carmine Grieco, Robert Linkul, and Nick Tumminello always do a stellar job – follow them if you're a personal trainer!  You can read more HERE.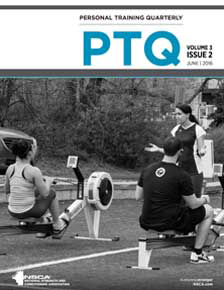 11. How to Bench: The Definitive Guide – Greg Nuckols
Want a bigger bench?  Check out THIS comprehensive guide by Greg Nuckols of Strength Theory to get well on your way to increasing your bench pressing PR's.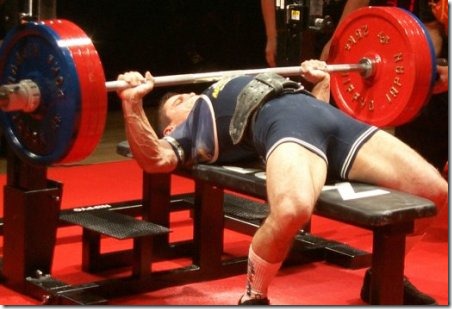 12. Two-Day South Florida Mentorship for Personal Trainers: July 29-30th, 2016 with Nick Tumminello
My good buddy, Nick Tumminello,  is hosting a 2 Day Mentorship for Personal Trainers in South Florida on July 29-30th, 2016. If you want to learn from one of the best in the industry, I highly recommend you check out THIS link to find out more about this event.
13. Exercise For Pain – More About What You Don't Do? – Greg Lehman
Check out THIS thoughtful micro blog post by physiotherapist Greg Lehman on whether or not stability exercises are truly helpful in eliminating lower back pain or if something else is at play.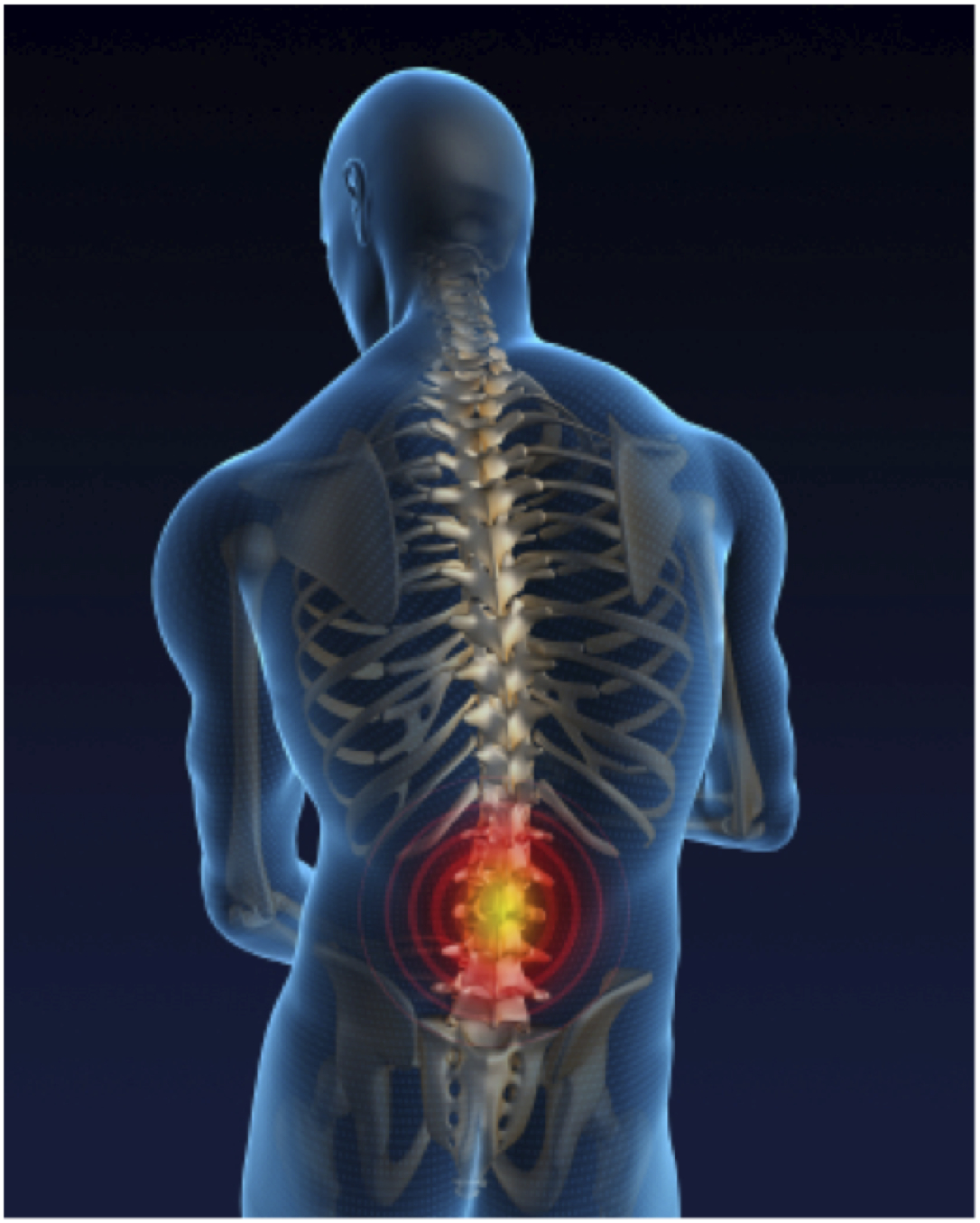 14. Alan Aragon Research Review
I always enjoy perusing my buddy Alan Aragon's Research Review each month. It's quite different from Chris and my Strength & Conditioning Research Review as we focus more on strength training, biomechanics, and physical therapy (exercise) while Alan focuses more on nutrition, fat loss/body composition, supplements, health, and hypertrophy. They complement each other quite well.
Anyway, in Alan's most recent review, he reviewed this article on water versus artificially sweetened beverages on weight loss and maintenance. I'm surprised I missed this paper – good stuff!
The effects of water and non‐nutritive sweetened beverages on weight loss and weight maintenance: A randomized clinical trial (click to download the full paper)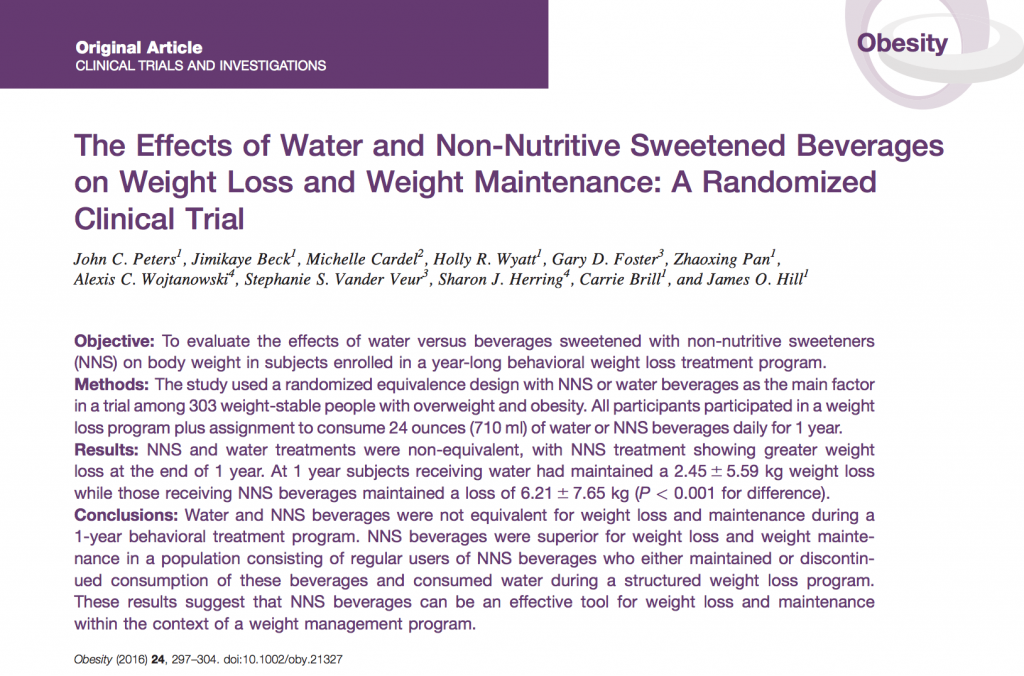 15. Brad Schoenfeld: Two New Books
My buddy Bradley has two new books available on Amazon. The first is a training program for women called Strong & Sculpted and the second is a textbook on hypertrophy science called Science and Development of Muscle Hypertrophy. Brad worked his ass off on these. I already have Strong & Sculpted and am looking forward to receiving Science & Development of Muscle Hypertrophy in the mail shortly.
Well, folks, this is all I have for now.  I had a fantastic weekend hosting my most recent sold-out Glute Lab Seminar and look forward to scheduling more once the weather cools down.  Stay tuned.
-BC