Last Friday I posted another poll HERE. Below are the results. Sorry that the data is tiny and difficult to read, but there's a video below as well.

In summary, I have a bit more male readers than female readers, most of my readers are just lifters looking to get results, followed by personal trainers. My readers are primarily concerned with their physique/aesthetics, followed by strength. More of my readers fall into the 10+ years of training category than any other category, indicating that my readers are very experienced. My readers tend to train 3 or 4 times per week and prefer full body training followed by lower/upper splits.
The deadlift is my readers favorite exercise (followed by the squat then the hip thrust), and it's also the most dangerous exercise for my readers (followed by the squat and good morning). The hip thrust was chosen as the least dangerous exercise of the group.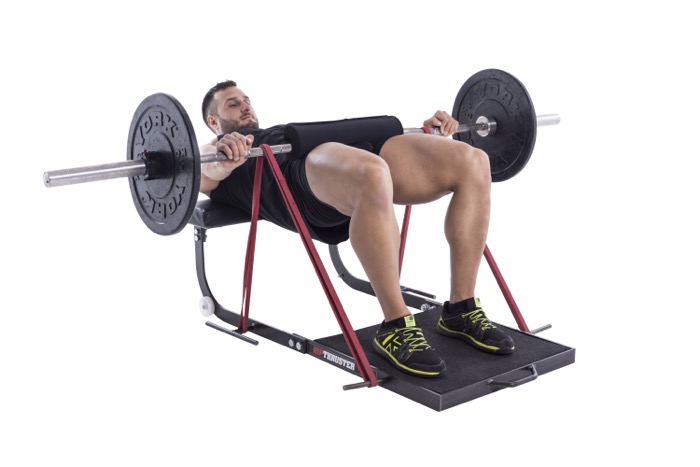 The Hip Thruster is the best way to do the hip thrust – stable and versatile!
The hip thrust swept all glute exercise categories; it was chosen by over 1,700 voters to be the favorite glute exercise, the glute exercise that created the most tension/activation, the glute exercise that created the most pump/burn/metabolic stress, and the glute exercise that created the most damage/soreness. The barbell glute bridge was voted second for tension and metabolic stress, whereas the lunge was voted second for damage.
My readers prefer learning about general strength training information, followed by glute information, followed by more technical sports science information.
Thanks to everyone who participated in the poll! Here's a video where I further discuss the results: