Welcome to week 4 of Operation Get Strong & Sexy. In case you missed the first three weeks, click HERE and HERE and HERE to see what this is all about. Basically, my clients Erin & Sammie decided to set a date for a powerlifting competition (now 3 weeks out). Though they've done bodybuilding training and competed in bikini competitions, they've never competed or trained for a powerlifting competition. We've decided to film and broadcast our journey. We are training at Revolution Training System in Tempe, Arizona – a badass gym as you can see (second session was done in a garage).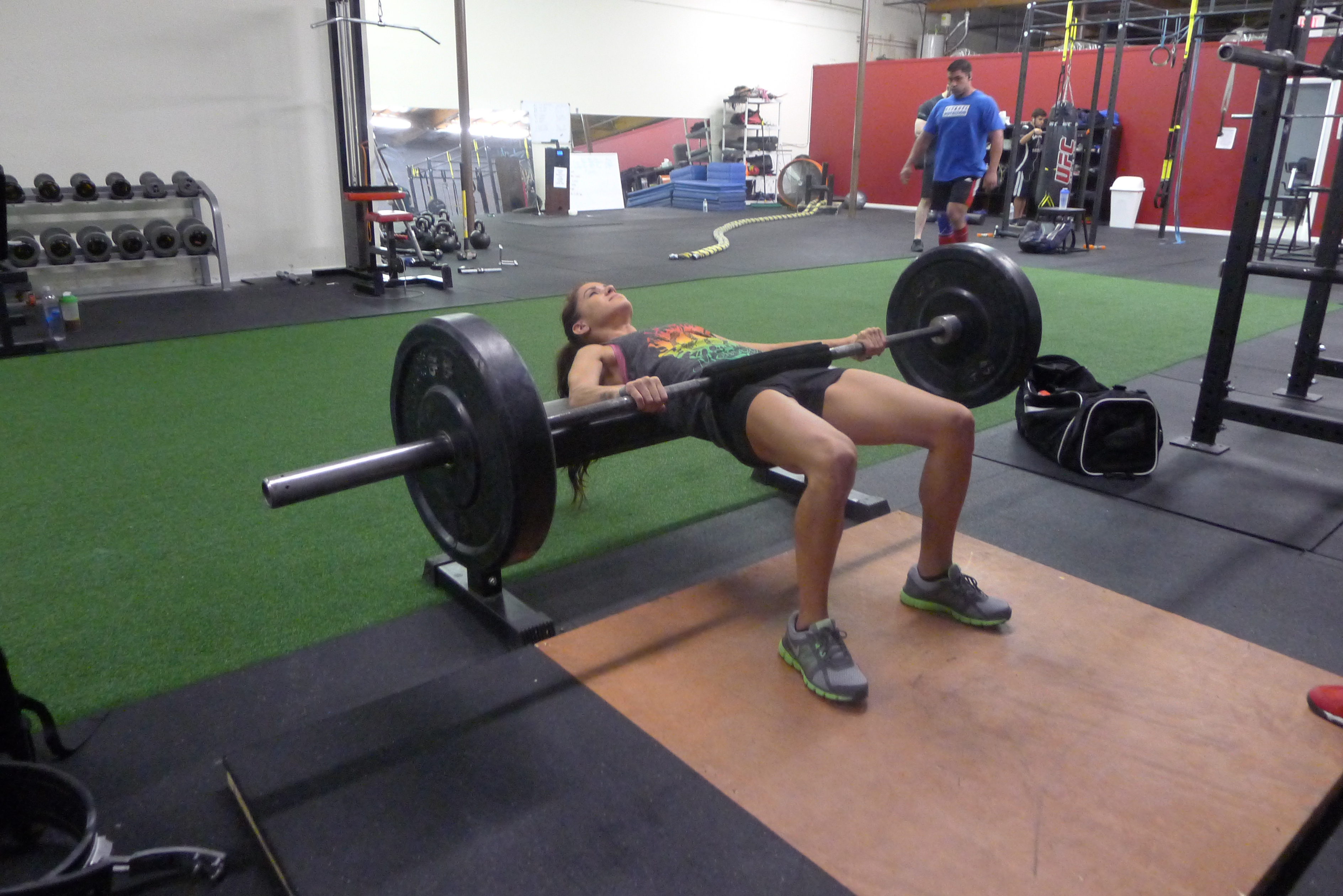 Highlights for this week were:
Better form with bench pressing especially

For Erin, a PR in the front squat, squat, sumo deadlift, deadlift, bench press, and close grip bench

For Sammie, tied her PR in the squat (but used better form), and a PR in the deadlift and bench press

Both girls' booties are getting more muscular!
Here is the footage for week three:
10/15/13
10/18/13