I intended on writing this first thing this morning, but I ended up sleeping in. Then I ate way too much Thanksgiving food and was out of commission for a few hours. But better late than never! Below are ten things that I'm thankful for this year.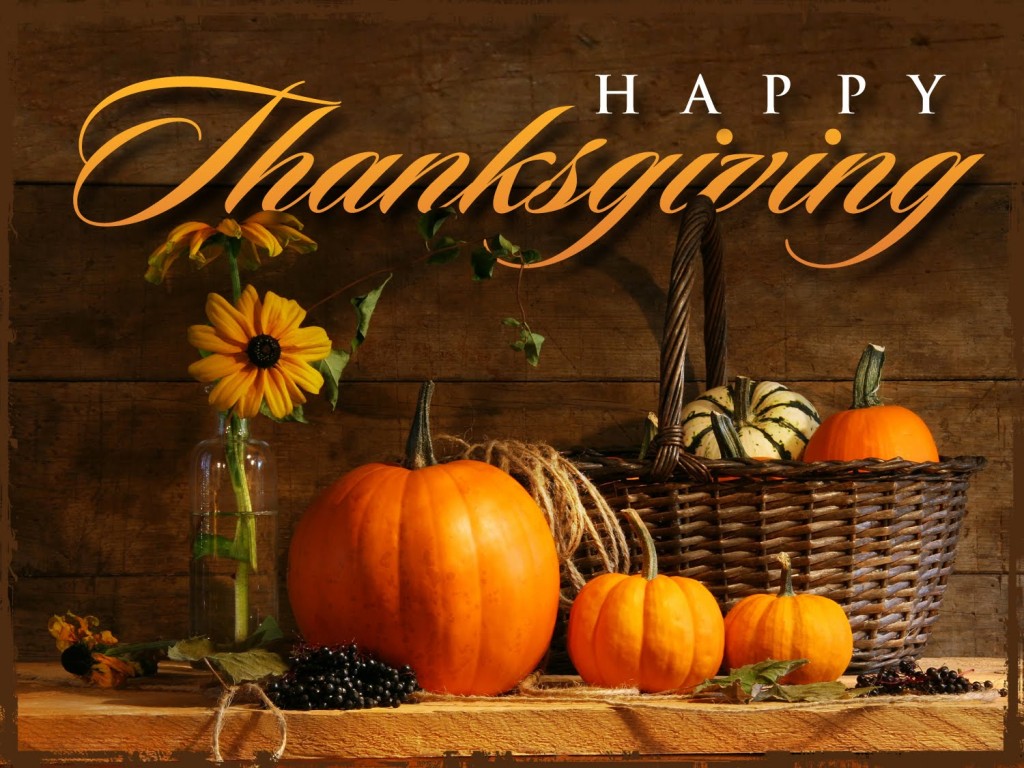 1. Chris Beardsley
One thing I am extremely proud of is S&C Research Review. Without Chris, there is no research review. He also maintains the S&C Research Blog all by himself. In almost 3 years of monthly reviews, we've never been late or failed to deliver, and this is due to Chris's high standard of excellence. It's such a privilege to be working with highly competent individuals. Chris and I are educating hundreds of strength coaches, personal trainers, and physical therapists around the world and helping them elevate their methods and practices.
2. Brad Schoenfeld
Over the past several years, Brad and I have published 15 peer-reviewed journal articles together. We currently have at least 6 more articles in the works together in various stages of development, ranging from review papers, to experimental papers, to training studies. Brad is one of my best friends and our frequent phone conversations are priceless. I'm very pleased to be able to carry out meaningful research with Brad and continue to help push the strength training field forward.
3. Andrew Vigotsky
Andrew is currently my intern and he's doing a kickass job. Andrew's technological and mathematical expertise enables us to do some really cool things together. In addition to my PhD, we've been working on various other things, such as a mathematical modelling of the relationship between muscle hypertrophy, cross-sectional area, pennation angle, moment arm, insertion angle, specific tension, muscle force, and torque production, and also a model that calculates hamstring length based on hip and knee angles. Andrew's passion and intellect are of great value to me, and I dread losing him when the internship is completed.
4. Speaking Opportunities
I haven't been able to speak very often lately since I've been so busy. But I do manage to speak a few times per year at various events. During these times, I get to hang out with my fellow fitness friends. Usually I end up hanging out with Alan Aragon until the wee hours of the morning.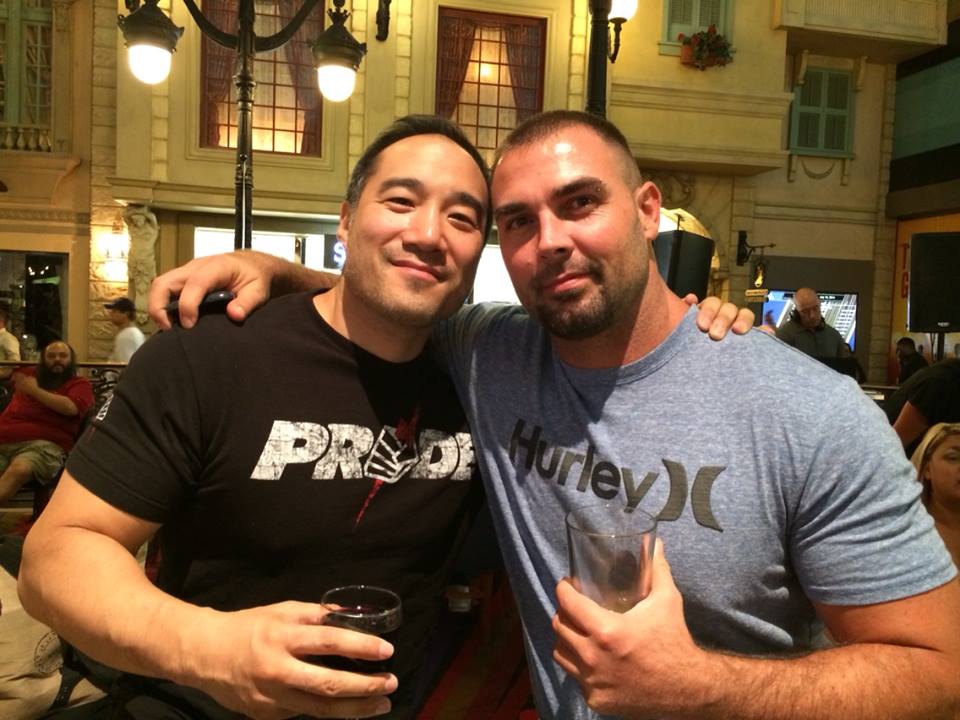 At these events, I also get to meet with passionate trainers and coaches from around the world, which is highly rewarding. It allows me to effectively spread my methods and ideas across the world. Next year, I intend on speaking in the UK, Norway, and possibly Spain. But not until I finish my thesis!
5. Glute Lab
Words can't describe how awesome it is to have a badass garage gym. I pride myself on having the best equipment possible for enabling highly productive training sessions for myself and my clients. I even get to help out my twin brother when he trains here a couple of times per week, and I'm conducting my PhD research out of the lab as well. In a perfect world, we'd all have our own glute labs.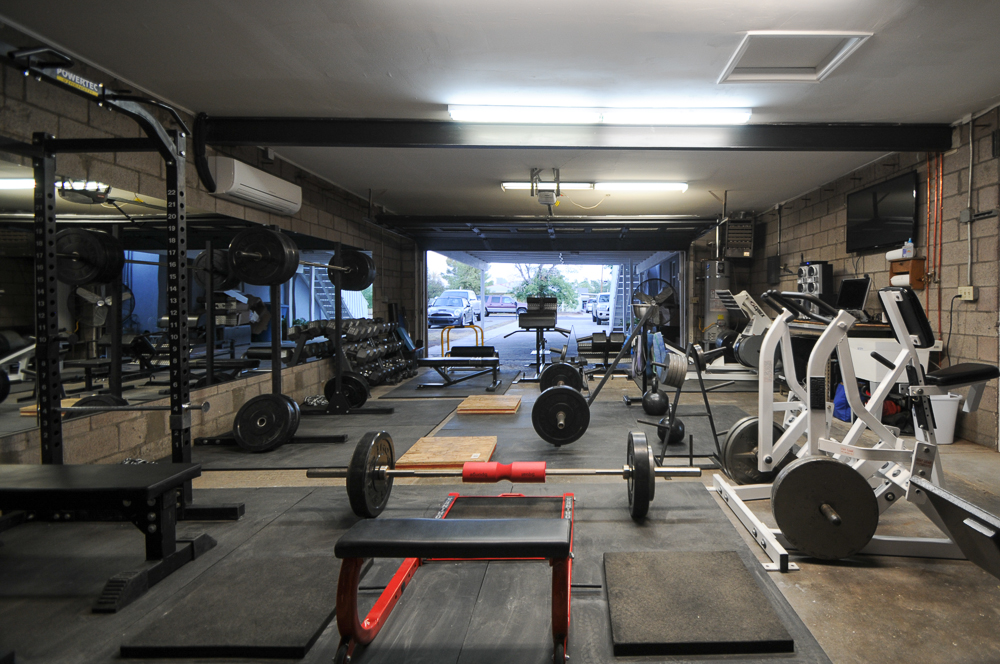 6. Scientific Advancement in S&C
I've noticed that the strength training industry is gradually changing. Readers are no longer satisfied with pseudoscience – they want more. Fitness magazines, websites, and blogs are seeking more scientific information these days, and conferences and summits are calling for more scientific speakers. Science is winning, and readers are thirsty for accurate content.
7. My Clients and Lifting Friends
I have a pretty big online fitness presence, which is cool. But I don't feel right if I'm not interacting with people in person and making a difference locally. I gain tremendous insight from my lifting friends at Revolution Training, and I thoroughly enjoy training my hardworking clients week in and week out. They inspire me to work harder and be better.
8. John Cronin
My PhD supervisor John Cronin from AUT University is far more than a professor to me – he's almost like a second father. What I've learned from him about life far trumps what he's taught me about sports science and research methods. He gave me a chance by accepting me as a PhD student and believing in me, which I'll never take for granted. I have many fond memories from New Zealand working with John. For example, one night at his home in the Kaimais, we were discussing torque angle curves, and right there in the office we busted out the calculations for my Are All Hip Extension Exercises Created Equal article. John is all about making things happen.
9. My Readers
Several years ago, some dude who called himself The Glute Guy started up a blog and began pushing strange exercises and methods to fitness enthusiasts. He could have easily been laughed out of the field and dismissed as a lunatic, but you all listened to me and paid attention to what I had to say. An authority on any given topic is nothing without an open-minded audience, and you guys and gals have granted me that. Thank you for hearing me out and experimenting with my methods, and thank you for spreading the word, sharing my articles, tagging me on social media outlets, sending me before and after pictures, and defending me to naysayers. I appreciate it immensely.
10. Yoga Pants
I think this picture says it all.