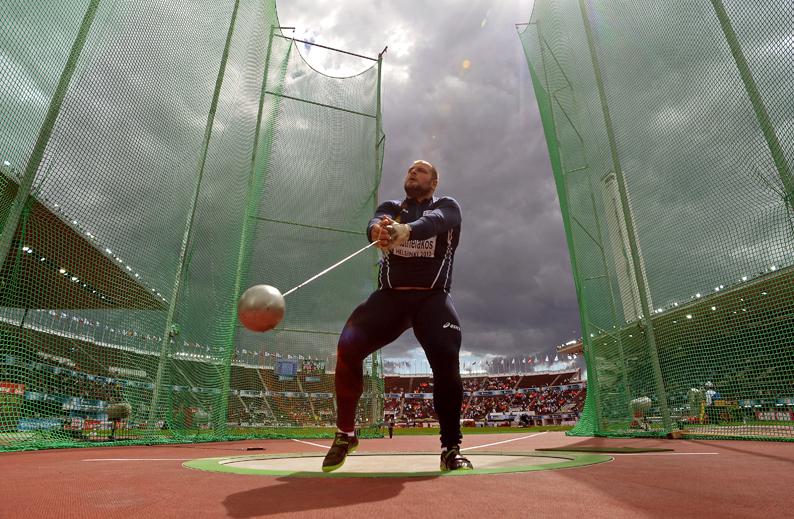 Hi Fitness Friends,
Here are links to some articles you might want to check out:
Force Vector Training
Some of my readers will recognize THIS article. I wrote it several years ago, but I decided to update and revamp for the NSCA so they could share it on their site.
Coregasm Survey Results
Dean Somerset and I posted a survey several months ago. HERE are the results which are quite intriguing.
Personal Training Quarterly
The latest PTQ issue is out, and it includes information on foot pronation solutions, budgeting for the PT, nutrition for the PT, HIIT, complex training, motivating clients, carbohydrates, and lunge variations. Click HERE to access PTQ 1.3 (must be an NSCA member).