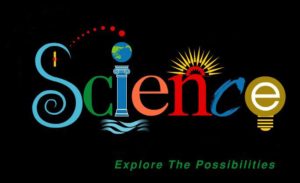 I'd like for you to take ten minutes of your time today to watch this video. My friend Charles Staley sent this my way, and it's excellent. It's almost as if the person who created this video did so specifically for the strength & conditioning industry. I wish that more of the top fitness professionals understood the information contained in this video, if so we'd be in a much better position to cooperate and progress as a field.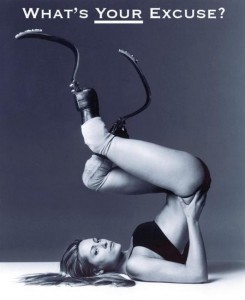 Just wanted to provide a quick update to everyone and link some good reads as there are so damn many each week that I stumble upon but I assume you're checking my friend Ben Bruno's blog every week as he provides weekly updates for good reads and views. Before I get started, I thought I'd embed this inspiring picture. What's your excuse?
1. TNation Article
It's been a while since I wrote a TNation article and I finally put together a bunch of studies and thoughts and submitted it to them last night. In fact I'm going to do this regularly since the information will reach a wide variety of coaches, trainers, and lifters. There's always great stuff coming out in the research each month and I'm happy to be able to share with you the most interesting findings.
Here are some good reads for the week. Tomorrow I'll post a blog about some new glute activation drills you can include in your warm-up. Cheers!
1. Tim Tebow Performing Single Leg Hip Thrusts
This is a great video from Stack Magazine. Some strong glutes right here!
2. Experiments With Intermittent Fasting by John Berardi
I haven't gotten to read through all of this yet but a bunch of my colleagues liked it so I'm assuming it's good stuff. John is someone I really look up to so I'm sure it's a great read. Click here.
3. Ten Tips on Reading Research by Jade Teta
Jeff pretty much stole most of my thoughts on this topic and saved me from having to write a future blogpost on this topic as I can just link his article here.