Hi Fitness Friends,
Here are links to some articles you might want to check out:
Force Vector Training
Some of my readers will recognize THIS article. I wrote it several years ago, but I decided to update and revamp for the NSCA so they could share it on their site.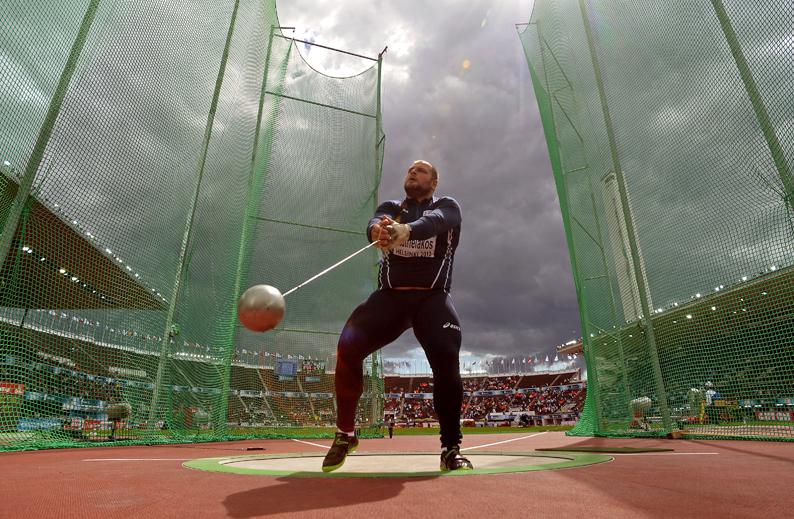 Coregasm Survey Results
Dean Somerset and I posted a survey several months ago. HERE are the results which are quite intriguing.
Personal Training Quarterly
The latest PTQ issue is out, and it includes information on foot pronation solutions, budgeting for the PT, nutrition for the PT, HIIT, complex training, motivating clients, carbohydrates, and lunge variations. Click HERE to access PTQ 1.3 (must be an NSCA member).
Building Bigger Glutes – Sumo or Conventional Deadlifts? 
Below is a video I filmed for Candito Training HQ. It answers the question of which variation is best for building glutes – conventional or sumo deadlifting. Powerlifters or aspiring powerlifters, make sure you subscribe to Jonnie Candito's channel – he regularly puts out great info (see the link above for his YouTube channel).
13 Exercises That'll Floor You
HERE is an article I recently wrote for T-Nation.com. The article lists the best kneeling exercises (exercises performed in a kneeling position), discusses proper form, and showcases a video for each movement. Here are several of the exercises from the article:
Chris Beardsley's Index of Blogposts
Have you read all of Chris's scientific articles? It's quite spectacular. See HERE for a comprehensive list.
Brad Schoenfeld's Blog
Brad wrote 5 blogposts in the month of August, which is a record for him (I urge him to blog more often, he urges me to publish more peer reviewed articles and speak at more conferences, so we keep each other in check). Click HERE to access Brad's blog.
I hope you enjoy the reading! Have a great week, BC