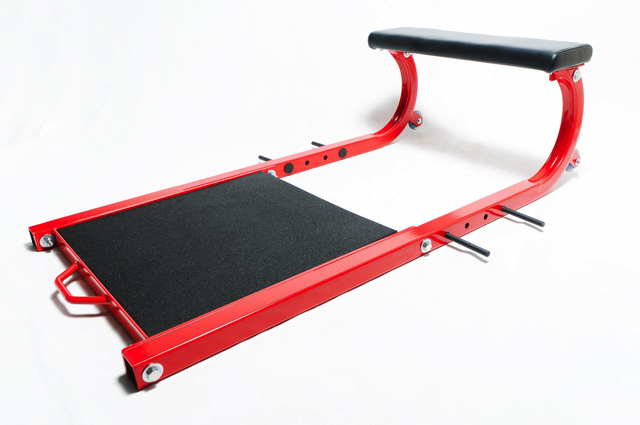 Hi fitness friends!
It's been a busy few months since we launched Hip Thruster.  Since then, we've had a steady stream of orders coming in. Hopefully, you'll start to see them appearing in gyms near you, if you haven't already.
Since a lot has happened, I thought it was time to share with you some of the recent developments. Let me tell you about the new locations we can ship to around the world, the Hip Thrust Championships that were held in the UK back in December, and the new Facebook page.
***
Hip Thruster around the world
Initially, the Hip Thruster was only available in the US. After launching, I received many emails from people outside the US who also wanted a unit. So I worked with Chris Beardsley, who is based in the UK, to partner with Metal Rhino, a gym equipment manufacturer based in Northern Ireland.  In mid-November 2013, the Hip Thruster was launched across Europe.