Hi fitness friends, here is some complete randomness for you:
1. Need 11 Volunteers in Auckland, New Zealand for Force Plate Study on Squats & Hip Thrusts: $100NZD Gift for Travel and Time Spent
I need 11 more New Zealand males age 18-35 to participate in a 1-day study (probably takes 60-90 minutes I imagine) at AUT University. Please email Jake.Schuster1@gmail.com if you'd like to participate – first come, first serve. The study has commenced so you need to act quickly. Make sure you have a Paypal account if you want to be compensated.
2. The Ten Experts in Bodybuilding Science I Trust the Most
Below in no particular order of importance are the ten people in the strength, hypertrophy, fat loss, and sports nutrition communities that I trust the most. I've linked their Twitter handles but you should find and follow them on Facebook as well. These folks have each published peer-reviewed articles and are committed to scientific advancement in our field.
Brad Schoenfeld
Alan Aragon
Stu Phillips
Layne Norton
Menno Henselmans
Eric Helms
Andrew Vigotsky
Chris Beardsley
James Krieger
Jose Antonio
3. Chris Beardsley – Hypertrophy Page Update
My colleague Chris just updated our Hypertrophy page for Strength & Conditioning Research; this is without a doubt the most comprehensive page on the topic available on the Internet. Anyway, he just added Exercise Variety and Advanced Techniques to the page. HERE is the link, but THIS will take you to exercise variety and THIS will take you to advanced techniques.
4. Muscle and Strength Training Pyramid: Parts I – VI
Eric Helms recently finished up a 7-part video series that you should watch if you have the time. This one is his strength training pyramid.
5. The Muscle and Strength Nutritional Pyramid – Parts I – VI
Eric Helms also has a 7-part video series on the strength nutritional pyramid as well, which I recommend watching if you have time.
6. Layne Norton – IPF Raw World Championships Update with Commentary
I was excited to recently watch my friend Layne Norton win the IPF raw world championships. I trained with him in the UK at the Fitness Summit a couple of months ago and it was exciting to watch his strength soar since then. He sunk them squats deep! And the PR pull was awesome too.
7. Physique Science Radio Episode 19 – Dr. Stuart Phillips
Layne Norton and Sohee Lee recently interviewed Stu Phillips in THIS podcast; it was very educational. Check it out!
8. London Based Barbell Hip Thrust Study – Looking for Participants
If you are in London, please participate for this study at Queen Mary University. I'm not involved in this research so please use the email address on the advertisement.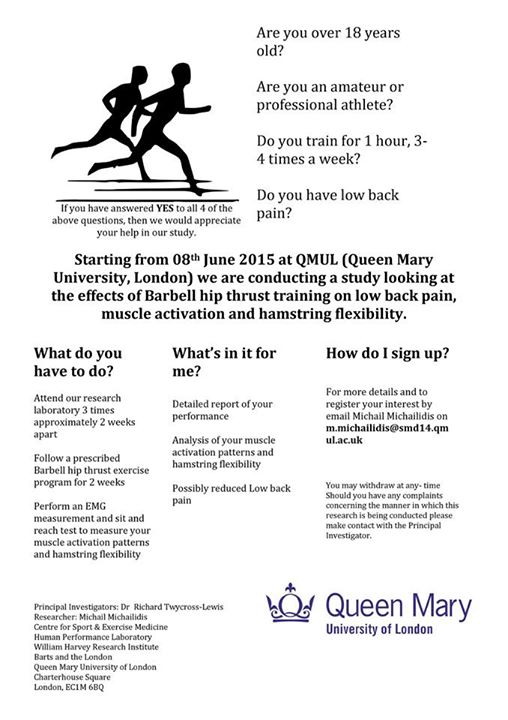 9. I'm Coming to Norway September 11-13 – You Better Be There!
Norway!!! I'm coming your way in a couple of months! Lots of big names at this conference.
I can't wait to meet y'all. HERE is the link to the convention; hope to see you there.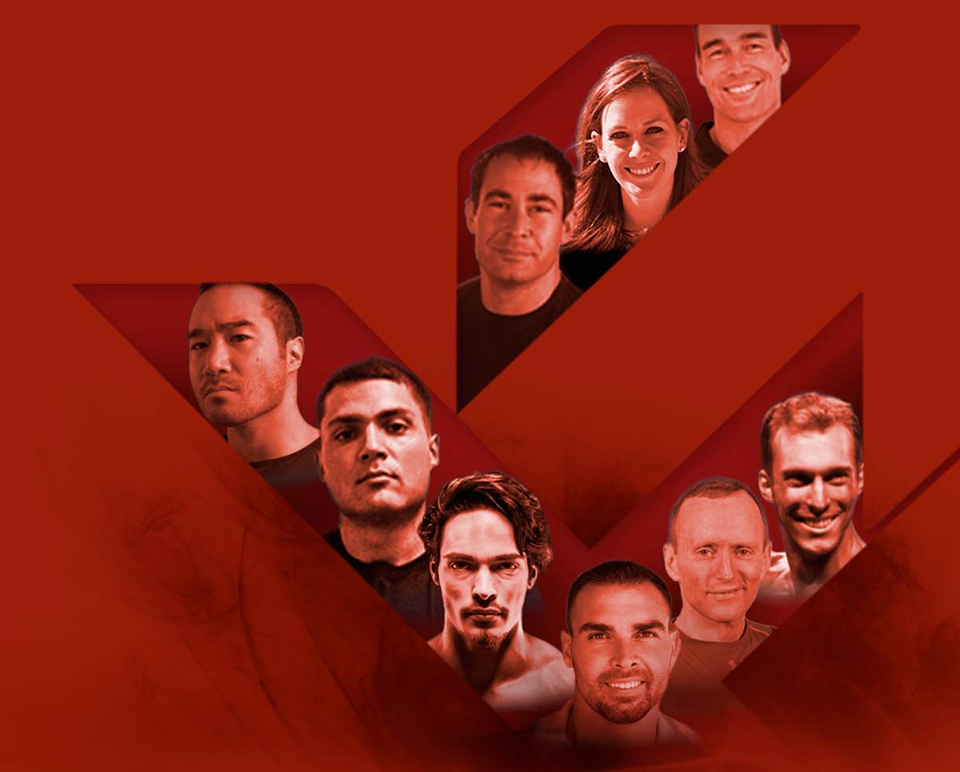 10. NAF Physio Podcast By Adam Meakins
Physio friends – my mate Adam Meakins started a podcast which I really like, check it out HERE.
11. James Krieger Interview
James Krieger was recently interviewed in THIS podcast. He's such a smart dude, topics discussed were NEAT, gluten, the glycemic index, and self-reporting of nutrient intake.
12. Placebo Effects
HERE is an excellent editorial on placebo effects. There's a lot more to it than you think.
13. Find Out the #1 Song on the Day You Were Born
THIS link is pretty cool – it tells you the top song at the time you were born. My song was the Manhattans – Kiss and Say Goodbye. I wish my voice was exactly like this dude's; my YouTube videos would be way more badass.
14. Broenfeld, Alagon, Bretreras Graphic
Some dude that goes by Vidit Flexstar made this graphic for Alan Aragon for the 4th of July and it cracked my shit right up. Alan looks like an legitimate Asian 007, Brad looks like a smug muscle hypertrophy scientist, and I look like some jackass that refuses to put his shirt on.