Today's article is a guest-post by strength coach John Grace. See his bio below. 
As sport performance coaches, our main goal is to make our athletes as physically ready as possible for their specific sport. Most sports, especially field and court sports require athletes to generate high power outputs, multiple times, with less than appropriate rest. Knowing how to produce high power outputs in the weight room is essential for the athlete to be able to reproduce this type of power in competition.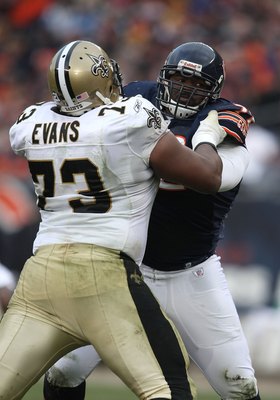 The Olympic lifts (Snatch and Clean & Jerk) and their variations have long been used by strength coaches searching for a solution to increase power. The Olympic Lifts produce some of the highest power outputs possible in the weight room.  These lifts are highly technical, but once the athlete understands how to perform them, they can be hugely beneficial to the training program. As you can see in the chart from Garhammer's work, Olympic lifts are capable of huge power outputs, with the highest being the second pulls of both lifts. An elite athlete can potentially produce 5,500 Watts of power in the Snatch and Clean. That's five times as much power produced as squatting and over eighteen times more than bench pressing. Talk about bang-for-your-buck. There is a learning curve with the lifts, but if you have your athlete(s) for an extended period of time, I would highly suggest teaching them the Olympic lifts.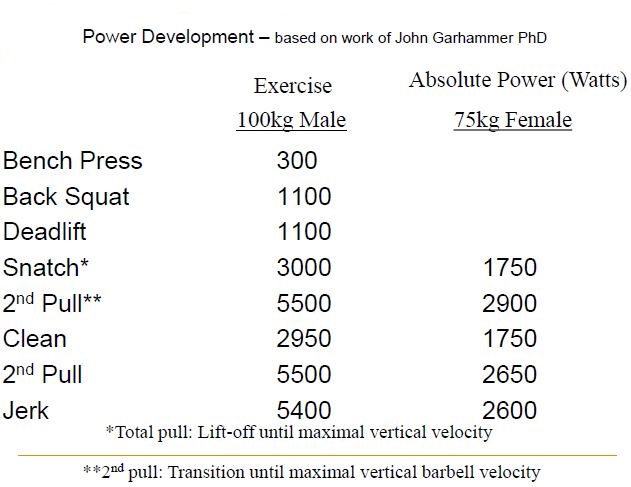 But, what if you don't have the equipment to perform the lifts safely and properly? What if you don't have the time to teach these complex movements to your athletes? Don't hang your head and think you can't train power. There are multiple ways to train power without performing Olympic lifts. The beauty of our body is that it can't tell what the external load is. Our body can't tell the difference between iron, rubber, a barbell, a kettlebell, etc. We're looking for movements that resemble the Olympic lifts as much as possible; movements that involve violent hip, knee, and ankle extension (i.e. triple extension).
Medicine balls and kettlebells, while less researched than the Olympic lifts, are becoming very popular methods to train power and have some carry over effect to Olympic lifting. There are a variety of MB throws you can incorporate to your fitness program that can compliment or take place of the Olympic lifts: Squat throws, backward facing overhead throws, and between the legs forward throws are just a few variations to use. While performing medicine ball throws you want to make sure there is full extension (even slight hyperextension) through the athlete's body. This will help ensure maximum or near maximum power is being produced.
Likewise, there are many KB exercises you can perform to generate power. Kettlebells are one of the more versatile pieces of equipment in the gym. Kettlebells can be used to train power, strength, and conditioning depending on how you use them. Kettlebell swings and goblet squats seem to be the most commonly used exercises. There are several styles of swings you can choose from with the most popular being the American swing or the Russian swing. I prefer to use the Russian swing for a few different reasons. You can read up further HERE on the comparison of the Russian vs. American style swing by Dr. Mike Young.
Two recent studies on kettlebell training have shown that kettlebells were both effective in increasing strength and power. (1, 2) I wouldn't, however, suggest abandoning Olympic lifting for kettlebells.  One study indicated that the gain in strength using weightlifting movements was greater than that during kettlebell training.(1)  It is difficult for kettlebells to trump the maximum power outputs produced in weightlifting, but kettlebells are still shown to develop strength and power on a lesser scale.
The upside to MBs and KBs is they are inexpensive, portable, and easy to use in comparison to weightlifting equipment.  The lack of equipment, knowledge, or athlete's training experience may dictate what you can and can't do in the weight room, but an experienced sport performance coach should have a "plan B" ready in any scenario.
John Grace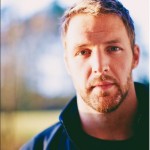 is an assistant fitness coach for the Vancouver Whitecaps of the MLS. He is a Certified Strength & Conditioning Specialist and a USA Track & Field Level 1 Coach. As an Athletic Development Coach at Athletic Lab sport performance training center, he coached high school to elite level athletes.
References:
1.) Otto W, Coburn J, Brown L, Spiering B. Effects of Weightlifting vs. kettlebell training on vertical jump, strength, and body composition. J Strength Cond Res. May 2012. 26.5: 1199-1202.
2.) Lake, Jason P; Lauder, Mike A. Kettlebell Swing Training Improves Maximal and Explosive Strength. J Strength Cond Res. August 2012. 26.8: 2228-2233.