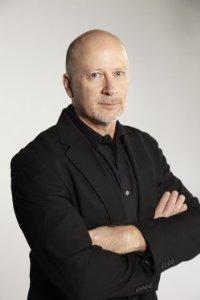 Today's blogpost is an interview with Lou Schuler. In case you don't know, Lou is a damn good writer and a stand-up human being as well. I asked Lou six questions. Below are his responses.
1. Lou, first off I want to say I've got a ton of respect for you! When it comes to editors in the Strength & Conditioning field, you're The Godfather. I also had an incredible time interacting with you at The Fitness Summit two years ago (which is coming up in under a month by the way). How did you stumble into this field, and what books have you worked on?
That Summit was a blast, wasn't it? They're all fun, but the one in 2010 was a statistical outlier in the laughs-per-minute category. And of course it was great meeting you.
read more