Over the weekend, I was talking to a fellow personal trainer who wanted to know how I became known as the expert in glute training. I thought about this for a minute and realized something important. You see, although I'd conducted numerous EMG experiments and biomechanical analyses, my popularity didn't really take off until I started regularly posting before-and-after pictures. While EMG experiments and biomechanical analyses are cool, they don't seem to pack as much of a punch compared to testimonials and success pictures. I suppose it all goes hand in hand.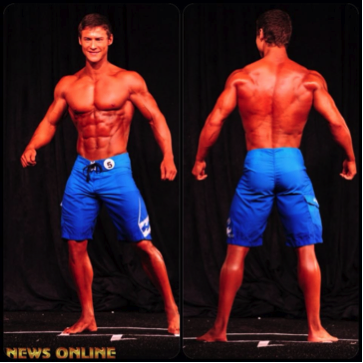 It's not easy to reshape the glutes, and in my opinion, most programs fall far short of the mark in terms of eliciting the optimal glute shaping stimulus. I've made sure that the glute training programs that I write (along with my colleague Kellie Davis) deliver the goods. This is evidenced by the numerous clients and readership who have seen incredible results from these programs.
It occurred to me that I've never reached out to my readership to request progress pictures. If you've seen great progress with the hip thrust and my training programs, please post your pictures on social media (Instagram, Twitter, Facebook) and tag me so that I can capture them and add them to my TESTIMONIALS page. Alternatively, you could send them to me via my Facebook Fitness page. If you add in a comment, I'll post on my random thoughts articles as well. I have 80 pictures so far but I'd love to have far more.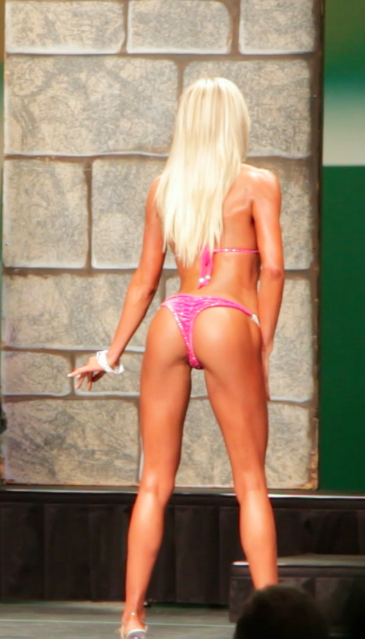 Before/after pics are great, but if you don't have before pics, a picture showing off your current glute power will suffice. If you're proud of that booty, show it off and become part of the glute gang. It doesn't have to be amazing – just the byproduct of hard work and consistency. Let's keep spreading the glute gospel and improving the way that women and men train their glutes worldwide.