Greetings fellow brothers and sisters in fitness! I hope Spring has been treating you well.  It's time for another edition of Random Thoughts.
1. Next Glute Lab Seminar:  May 21, 2016
My next Glute Lab Seminar will be hosted here in the Glute Lab in Phoenix, Arizona on May 21st.  I have about 6 spots left – first come, first served. I spent an entire day updating the slideshow to include my take on every major program design variable pertaining to glute development.
Come join me from 10:00-6:00 to review the science of glute training, discuss my latest research, and spend many hours going over the finer points of glute training in the hands-on portion of the seminar. The practical will cover variations of squats, deadlifts, hip thrusts, split squats, back extensions, lateral band walks, floor glute exercises, and more.
Cost is $399 and includes a catered lunch. If you would like to learn more or reserve a seat for this, please email my assistant Maleah at:  maleah@bretcontreras.com.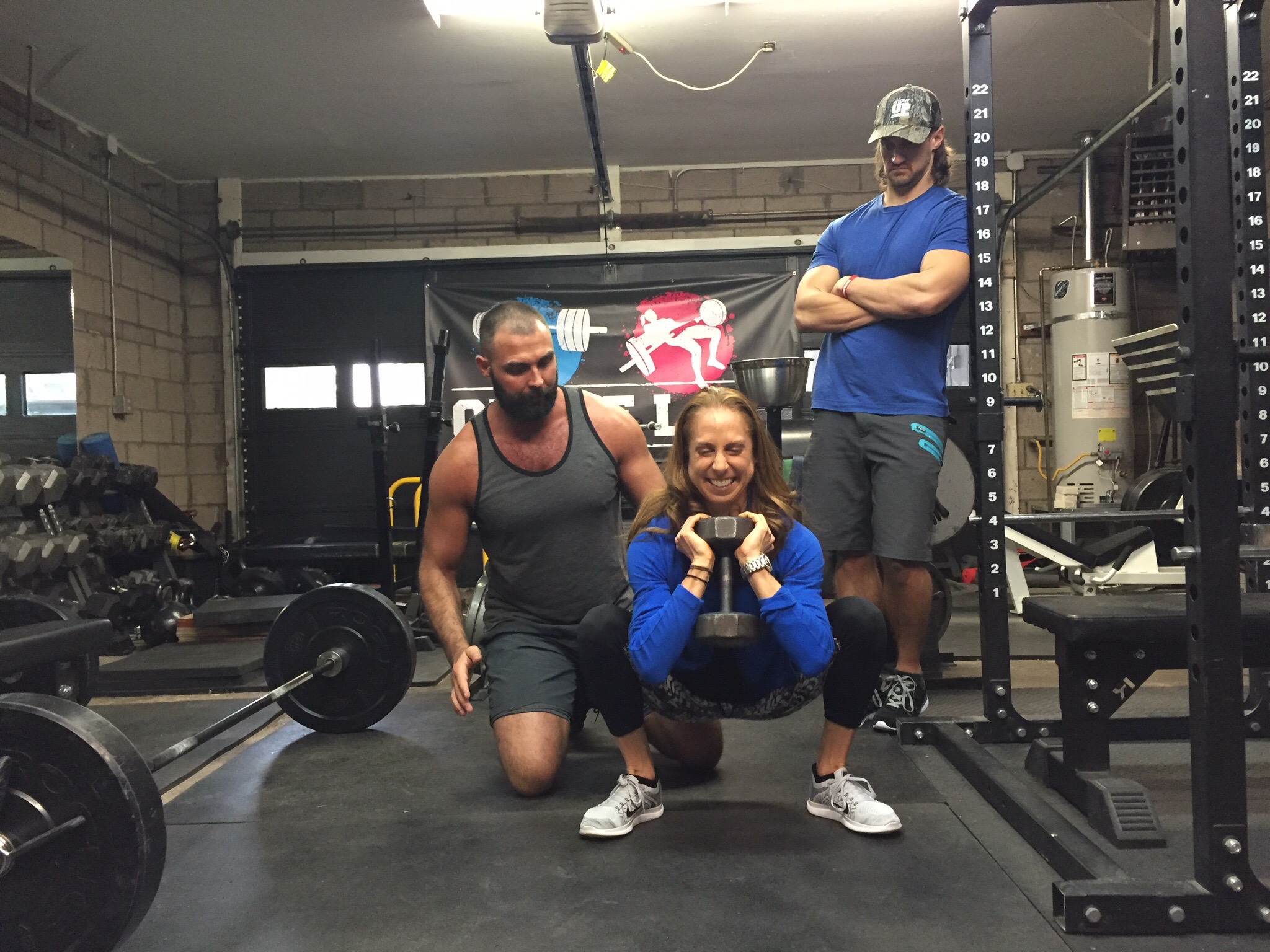 2. Why Does Eccentric Training Help Prevent Muscle Strains? – Chris Beardsley
My good buddy and colleague Chris Beardsley has been on fire lately. Not literally, of course, but his last two articles have been incredible. I highly recommend you check out his thoughts HERE on why eccentric training can help muscle strains.
3. Why is Eccentric Training Different? – Chris Beardsley
As a continuance into the world of eccentric training, Chris nails it again with THIS article that delves into more of the benefits, differences, and gains experienced when training with a specific focus on eccentric movement.
In the video above I'm demonstrating the dumbbell sumo squat with an accentuated eccentric phase and a slight pause at bottom. It is a highly underrated glute exercise. Give it a try! But as to whether or not longer eccentrics are more beneficial than slower eccentrics…well, you're going to have to wait for Chris's next article (a guest blog on my site coming out tomorrow) to hear his views on that. 
4. Top 6 Glute Training Mistakes That Are Sabotaging Your Fitness Goals – Ashley Kaltwasser
If you are a regular reader of my blog, then hopefully you aren't making too many mistakes while training your glutes. But if you are newer to the world of glute training, or you just want to read a great article written by 3 time Miss Olympia Bikini winner Ashley Kaltwasser, then you should take a look at THIS article and see what she has to say. Ashley has arguably the best glutes in the world and the same training philosophy as I do, so I encourage all of my readers to take a look.
5. Strength Theory – How to Squat: The Definitive Guide – Gret Nuckols
Bearded badass and raw powerlifter Greg Nuckols has recently shared an equally badass guide to squatting on his website strengththeory.com.  Methinks if you have not already had a chance to take a look at this thorough and comprehensive guide that you should definitely put this on your to-do list. Click HERE to read more.
7. Organic Junk Food is Still Junk Food – Spencer Nadolsky
Are you guilty of buying into the health halo effect?  It's easy to fall victim to insidious marketing schemes but at the end of the day, eating organic junk food is really no better than shoveling less seemingly virtuous (yet still delicious) fare into your pie hole. See more HERE at Dr. Spencer's website.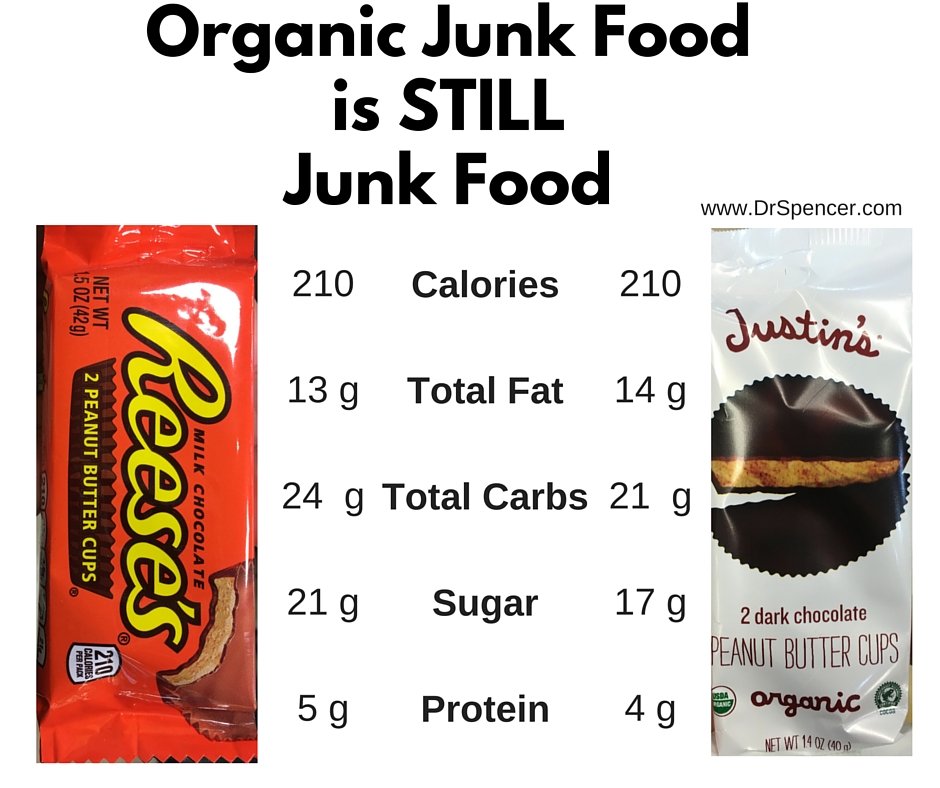 8. All Things Strength and Wellness Podcast: Episode 93: Interview with Bret Contreras – Bret's PhD Research, The 2×4 ebook, and Whats Next?
I recently chatted with Robbie Bourk about my PhD research, my  2 x 4 : Maximum Strength program, as well as what's coming down the pipeline for yours truly.  You can listen to this podcast HERE.
9. FitnessRx for Women: Glute Lab Column
Are you performing daily 10-minute glute circuits to supplement your training? You should be. Check out page 72 of the latest FitnessRx for Women magazine for my latest Glute Lab column and learn more about the how's and the why's to adding these into your weekly routines.
10. Iraki Nutrition Podcast – Glute Training
A short while ago I had the opportunity to sit down with the always engaging Juma Iraki to discuss various topics ranging from glute training (perennial favorite in these parts), to exercise selection, and hip thrust variations.  You can check out the podcast as well as some really cool and science-y opening graphics HERE.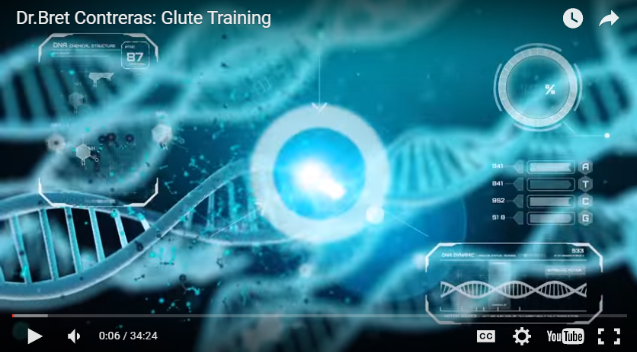 11. Can You "Just Squat" for Maximal Leg Development? – Chris Beardsley
Chris Beardsley crushed it with THIS article on squatting for maximum leg development. Squats are the King of lower body exercise, but they are not comprehensive. Do more than just squat.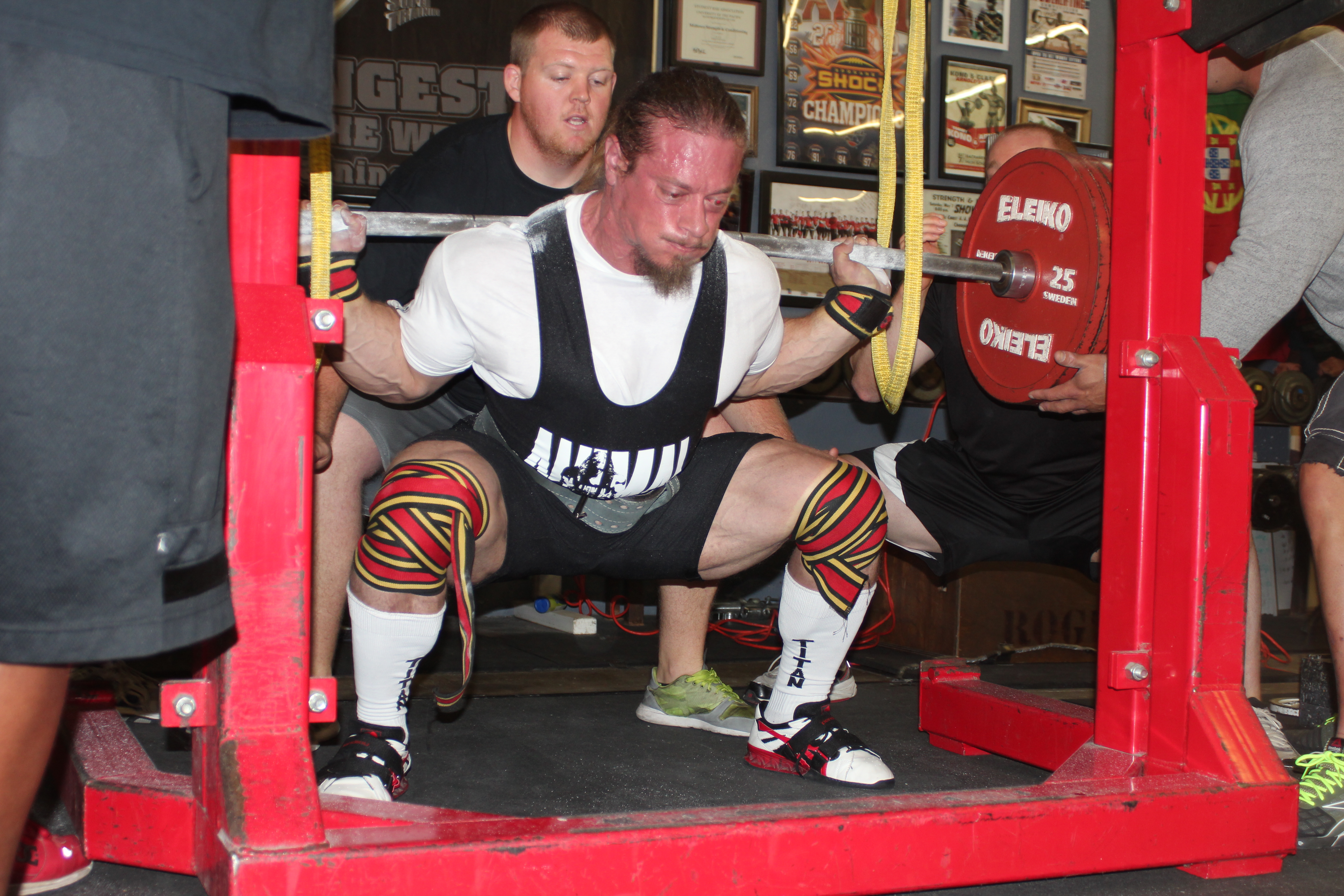 12. Which Style of Hip Thrust is Best (Standard, American, or Banded and Why? – Rebekah Donovan
Want to know which type of hip thrust you should be doing? Click HERE to learn more about how barbell, American, and band hip thrusts stack up. Rebekah did an amazing job summarizing the science (I couldn't have done any better).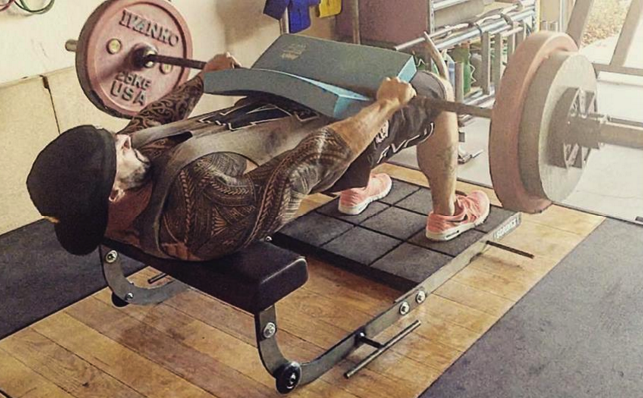 13. Ten Non-Fitness Related Things About Me
I was recently challenged by my friend Emily Thibalt to list ten cool things about me. Here's what I came up with:
14. Stacy's Glutes Have Got it Going On
This is my distance client Stacy. I'm going to write up a blogpost on her training in the next week or two as I'd like to share her story. She had great glutes to begin with, but they've still grown well over the past 10 months. And she did it all from home.
15. Coming to UK in 4 Days! Personal Trainer Collective Conference
To all of my UK friends – I hope to see you this weekend in Bath at the Personal Trainer Collective Conference. I'm presenting with genius fitness bros James Krieger, Brad Schoenfeld (click on the link to check out Brad's latest blogposts…there are a few good ones that I forgot to share with you over the past month), and Alan Aragon (consider subscribing to Alan's research review, it's incredible!).
16. Fitness Summit in Kansas City in 11 Days!
Then there's the Fitness Summit the following week in Kansas City, which is always a great time. I'm looking forward to seeing many of my fitness friends there.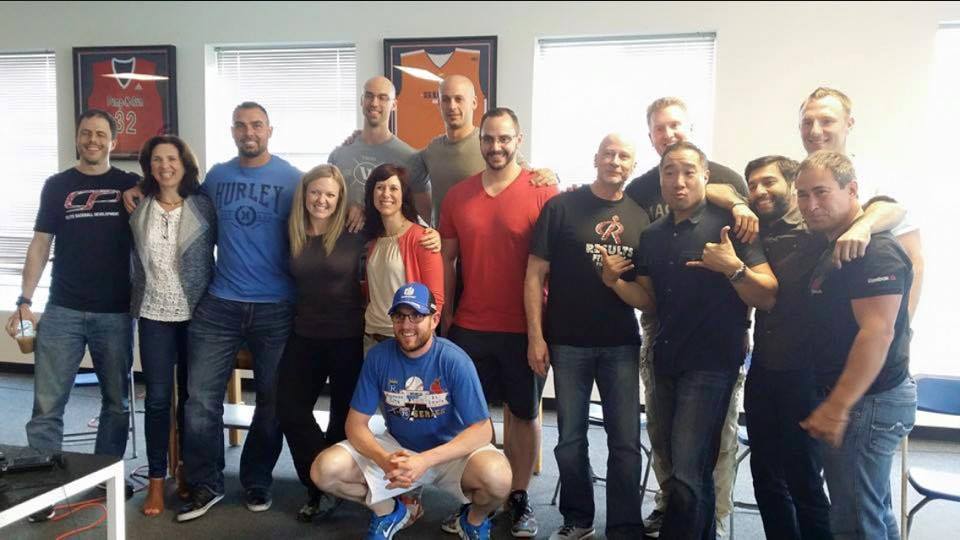 As always, thanks for reading my blog and be on the lookout for some much needed design changes coming soon.
-Bret