Since I started this blog in 2009, I've always embedded pictures of glutes into my blog. Athletic glutes, sexy glutes, round glutes, perky glutes, celebrity glutes, sprinter glutes, bikini and figure competitor glutes, glutes in spandex, glutes in bikinis, glutes on land, glutes in water, and glutes soaring through the air.
As you can tell, I love nice butts and I love looking at them. I'm not ashamed to admit that either. And since I'm The Glute Guy and I regular write blogposts on glute training, I've purposely depicted great glute development in my blogposts over the past four years. To me, pictures of nice glutes are just a form of art which go hand in hand with the text I write. I feel that by consistently showing people what good glute development looks like along with good before/after pictures, the bar will be raised and people will keep striving for improvements. That said, I realize that not everyone feels the same way that I feel about this topic.
As my blog has risen in popularity, I've begun to take more and more criticism, mostly from women, for the pictures I embed in my blog. Not everyone shares my affinity for glutes, nor is everyone comfortable examining scantily clad individuals, often depicted in sexual positions. However, I've received mixed feedback over time. While most men love the pictures for obvious reasons, there appears to be an equal divide among women. Some women enjoy the pictures and find them to be motivating and inspirational, whereas others deplore them and find them to be offensive and distasteful. I realize that I don't fully understand my readers and should try to learn more about their opinions on this topic.
I therefore decided to poll my readers to see how you all feel about my picture-posting-practices. If there's an overwhelmingly negative response then I will curtail my behavior. However, if enough people are like me and appreciate the photographs, then I will keep on keepin' on.
I'm not too stubborn to change my ways based on feedback, but I'll be honest it would be a difficult practice to break. Not only have I been doing it this way for four straight years, but I also have trouble fathoming how I can optimize a blog focused on glutes without posting pictures showing off nice glutes. Nevertheless, I would hate to find out that I'm putting off a great deal of my readers, so now's your time to speak up and vote.
Please fill out the four questions below and feel free to leave a comment as well. I will post the results of the poll next week. Thank you for your time!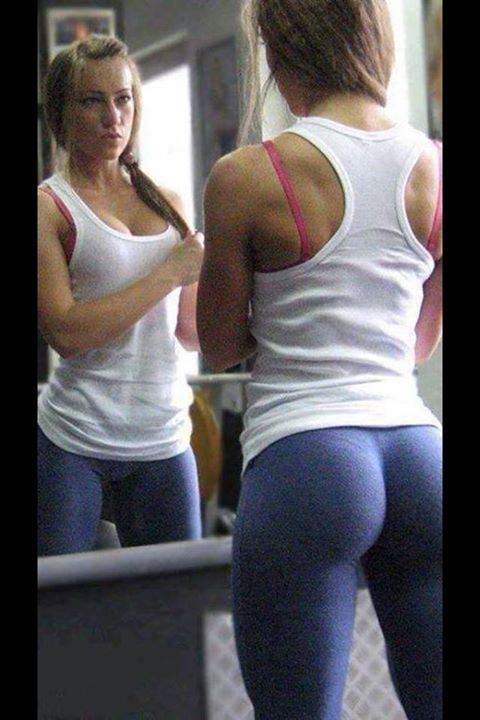 [wpsqt name="Glute Pictures" type="poll"]