Hello fitness friends! I am super excited about today's post. Some of you may remember a couple of months ago when I posted a blog mentioning that I was seeking to hire assistants. Well, I ended up hiring three guys! One of the benefits of working your ass off all the time is that you don't have any time to spend money. Therefore, I was able to save up enough money to build a kick ass research and training facility (and hire amazing workers). We call our facility The Glute Lab.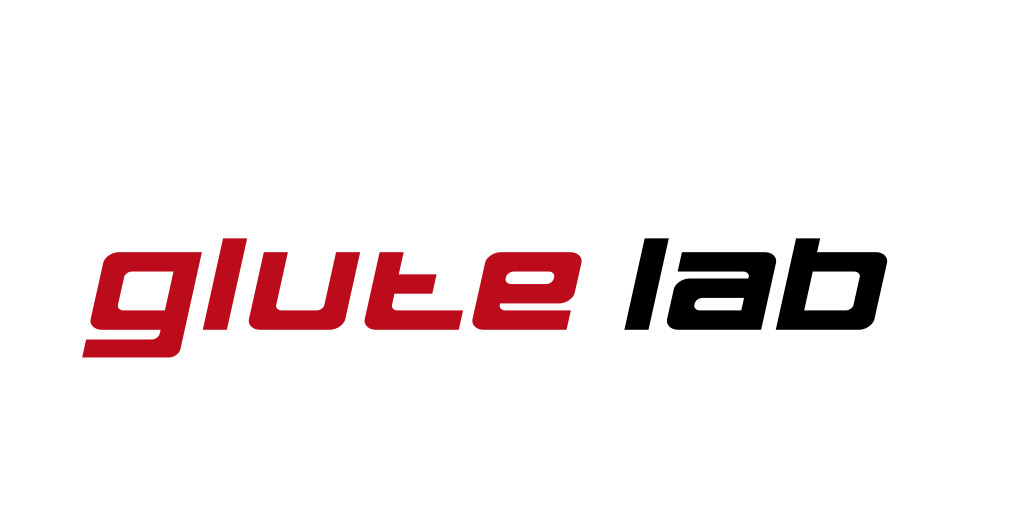 Over the course of the next year, we will be learning as much as possible about individual exercises and various training methods. In Part II of this series, we will discuss and showcase our technology and laboratory equipment. Needless to say, we will be bringing you some incredible information and reporting a ton of exciting data throughout the year.
Glute Gang
This is the gang. I freakin' love our team. We've got some serious talent among us! Please follow the guys on social media!
Joey Percia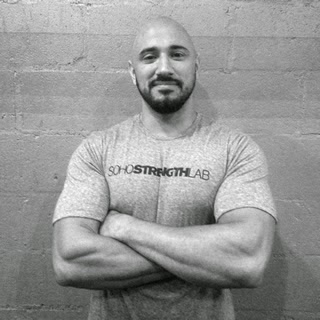 Masters of Science in Exercise Science with concentration in Strength and Conditioning from East Stroudsburg University of Pennsylvania

Thesis-The Effect of Chain Loaded Resistance on Mechanical Variables During the Squat              Compared to Constant External Resistance in Recreationally Active College-Aged Males

Westside Barbell Special Strengths Coach and Certified Strength and Conditioning Specialist (CSCS) with the NSCA

Intern under Louie Simmons at Westside Barbell & Joe Carini at Carini's House of Iron

Experience with a variety of clients ranging from adolescents to elite athletes in a variety of settings including commercial gyms, corporate fitness and sports performance facilities

Personal gym records include: 495 squat, 330 bench and 535 deadlift

Holds Westside Barbell's box jump record (with approach) of 63.5″ inches
Facebook: https://www.facebook.com/joey.percia
Twitter: 
Instagram: 
Andrew Serrano
B.S. Exercise Science from Cal State-Long Beach, Presidents List 6 Semesters

11 years training Experience

2000+ personal training sessions rendered since 2011

2013 USPA, CA State Champion at 181lbs

Personal gym records include: 505 squat, 340 bench, 495 deadlift

Personal competition records include: 482 squat, 315 bench, 472 deadlift
Facebook:
Twitter: https://www.twitter.com/serranofitness
Instagram:
Andrew Vigotsky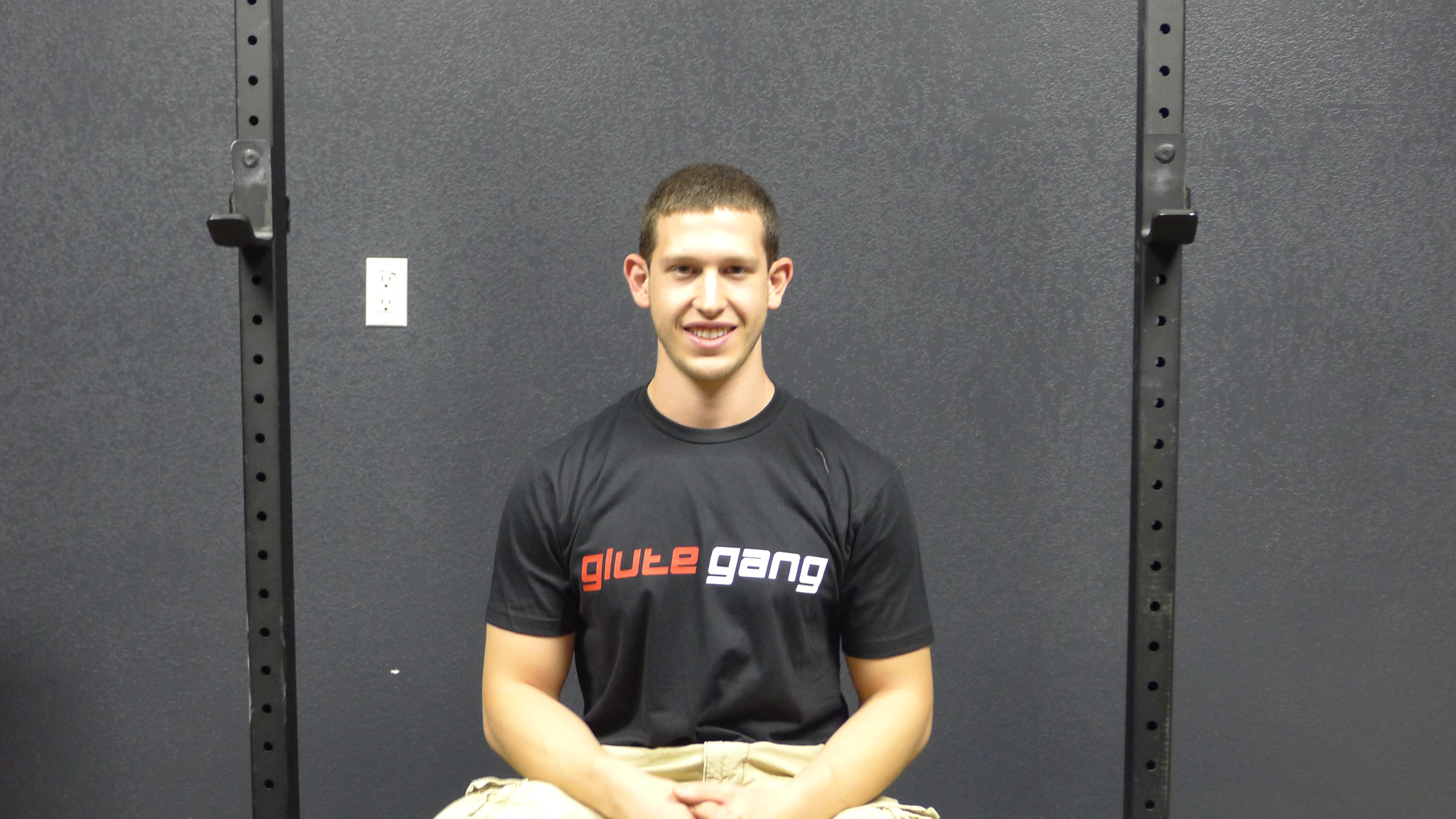 3rd year Kinesiology student and Biomechanics researcher at ASU

Strength and Nutrition Coach for The Strength Guys

Amateur Natural Bodybuilder

NSCA-CPT and FMS Level 1 Certified

Former Software Engineer
Facebook: https://www.facebook.com/andrew.vigotsky
Twitter: http://www.twitter.com/avigotsky
Bret Contreras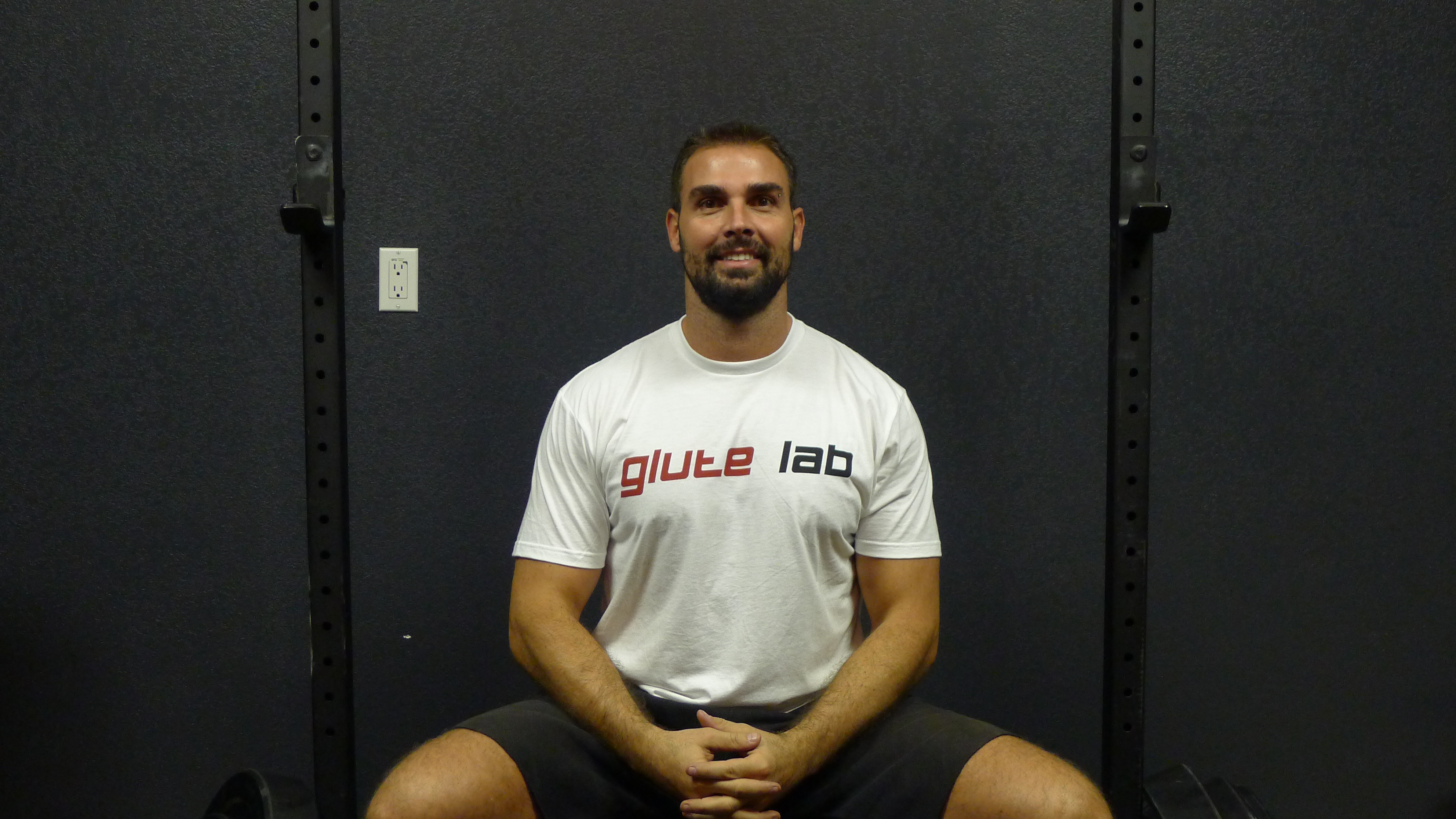 Former High School Mathematics Teacher

NSCA CSCS certified

Master's Degree from ASU

Currently Attaining PhD in Sports Science/Biomechanics from AUT University

Inventor of The Hip Thruster (and Patent)
Co-Author of Strong Curves
Author of  Bodyweight Strength Training Anatomy
Co-Owner of Strength and Conditioning Research
Co-Owner of Get Glutes
Co-Producer of The Strength of Evidence Podcast
Co-Producer of The B & B Connection
Facebook: https://www.facebook.com/pages/Bret-Contreras-Fitness-Page/196219527140228
Twitter: https://twitter.com/bretcontreras
Instagram: http://instagram.com/bretcontreras1
Youtube: https://www.youtube.com/bretcontreras1
Strength Equipment
Some of our strength training equipment includes a hip thruster, squat stands, power rack, bumper plates, hex bar, reverse hyper, 45 degree hyper, hip kicker, Cybex hack squat, Cybex leg press, bands, chains, dumbbells and some BIG kettlebells.
Video
Here's a video of our facility:
Stay tuned for part II where we'll show off our lab equipment and demonstrate how we collect data.