I always enjoy observing how other trainers and coaches train glutes with their clients and athletes. It's nice to see training clips involving a broad range of clientele, so I intend on highlighting methods used with everyday Joes and Janes in addition to collegiate and professional athletes. Chris Hitchko is a California-based personal trainer who recently attended my Glute Lab seminar. I asked him to film some of his methods (I told him to include the regular meat and potatoes stuff in addition to some not-so-regular stuff to spice it up) and here is what he came up with:
I hope this gives my readers some ideas and sparks some creative juices! If you're in the Santa Monica or San Francisco area, consider training at Show Up Fitness.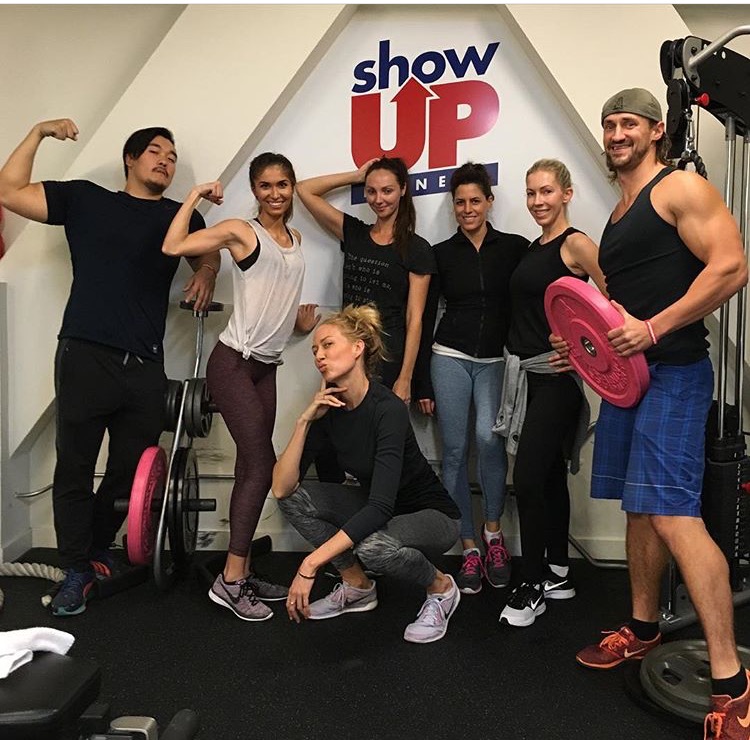 BIO
Chris Hitchko, CSCS, owner of Show Up Fitness, a personal training company with locations in Santa Monica and the San Francisco Bay area. He's also an instructor at the National Personal Training Institute (NPTI), and has graduated more than 600 trainers teaching the NASM & NSCA curriculum. His areas of expertise include booty transformations, sport-specific training, contest prep, and injury rehabilitation. Chris received a B.S. degree in kinesiology from California State University of Chico.