Here are some good reads for the week. Tomorrow I'll post a blog about some new glute activation drills you can include in your warm-up. Cheers!
1. Tim Tebow Performing Single Leg Hip Thrusts
This is a great video from Stack Magazine. Some strong glutes right here!
2. Experiments With Intermittent Fasting by John Berardi
I haven't gotten to read through all of this yet but a bunch of my colleagues liked it so I'm assuming it's good stuff. John is someone I really look up to so I'm sure it's a great read. Click here.
3. Ten Tips on Reading Research by Jade Teta
Jeff pretty much stole most of my thoughts on this topic and saved me from having to write a future blogpost on this topic as I can just link his article here.
4. Isolated Muscle Strains – Are There Always Underlying Causes? by Shon Grosse
I enjoyed this post by Shon as he's a good friend of mine and is very well-versed in S&C and Physical Therapy methods. In training folks you'll see this issue come up from time to time and it's good to hear what a good physical therapist does to attempt to correct the situation.
5. Are You an Addict by Martin Rooney
I'm a big fan or Martin Rooney and in this post he breaks down the good, the bad, and the ugly in terms of health and fitness.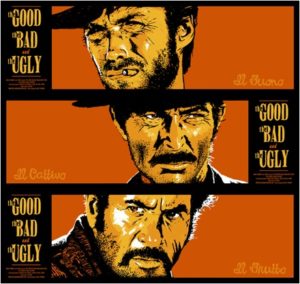 6. Darkthrone or Metallica: Which Training Are You? by Jim Wendler
I love Jim Wendler's mindset. Here are some of Jim's rules as it pertains to lifting weights.
7. Straightforward Knee Rehab by Anthony Mychal
I think that Anthony laid out a pretty good plan for folks who suffer from knee pain in this article.
8. Reading Research: Advances in the Understanding of Throwing Injuries of the Shoulder
I'm a big fan of Chris Beardsley's blog as he always puts out good stuff. Here's a post he wrote on shoulder stability and pathology.
9. These are a Few of My Favorite Things by Tony Gentilcore
I love reading other coaches' lists in terms of favorite movements/exercises. Tony's list is here.
10. Samurai Strength Episode 4: Hip Thrusts for Olympic Weightlifting
My buddy Nick Horton does an amazing job of explaining the hip thrust here. Actually I'll embed his video below.