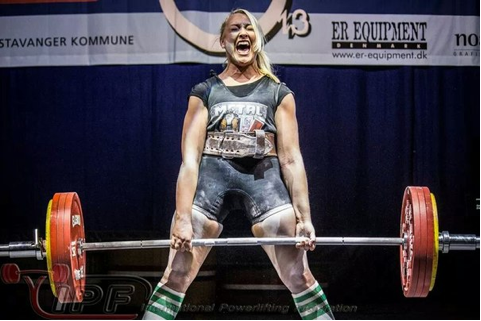 Norway is currently one of the "stronger" nations in powerlifting world. The obsessive attention to detail and technique, barbell speed and straight vertical path are thought to be the key to the success of these athletes.
Marte Elverum is one of the top IPF female Athletes of the Norway National Powerlifting Team actually representing Norway in weight category -72 kg. Her personal records are 233 kg in the squat, 123 kg in the bench, and 213 kg in the deadlift. Today, Antonio Robustelli has an interview with Marte that he graciously allowed me to publish on the site.
RM styrkeløft – Melhus 250212 – Marte Elverum ny norgesrekord styrkeløft from Morten Granhaug on Vimeo.
Last month, I posted an audio interview with Dr. Stu McGill HERE. At that time, many readers requested a written transcription of the interview. Well, ask, and you shall receive! By the way, my favorite quote is this:
And what the listeners – I hope they understand – is that it doesn't matter whether I'm with you (Bret) or Pavel or Dan John or back in the old days of Mel Siff, Zatsiorsky and Gracovetsky, any of these people, we were all good friends. We enjoyed one another. We enjoyed debating. And it was over a beer and peanuts. We knew one another's kids, all of these things. They came and stayed at houses just like you did.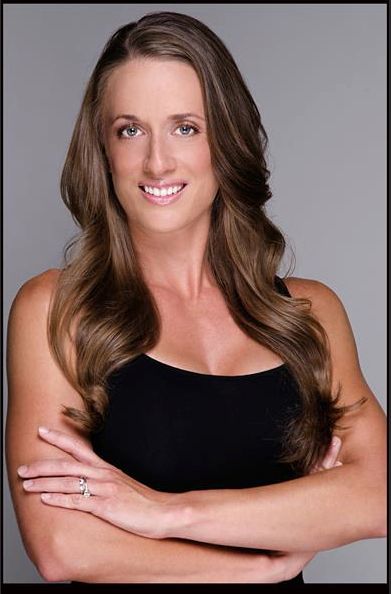 I'm very excited to post this guest blog from Kellie Davis where she interviews her client Meg about her recent success. You're gonna love this. Congratulations Meg, you rock!
When you initially contacted me, what were your goals and how quickly did you feel you could reach them?
Initially, I contacted you for the sole reason of competing in a figure competition. I had put it in my mind at my last birthday (December) that I wanted to accomplish this before my next birthday. I had given contest prep a stab before on my own and knew I needed some help. Foolishly, I figured I could get a coach, do a 12-week prep, and be on my merry way with a competition 3 months later. Ha! (Looking back on that now as I write this I'm laughing at my initial timeline) My only exposure to contest prep was the oh so notorious plan of eating at a calorie deficit for 12 weeks, doing an hour of cardio at the crack of dawn everyday followed by intense weight training sessions 5 days a week. I just assumed this was the norm so that is why I initially thought I could get lean and mean and build beautiful muscle with the snap of a finger.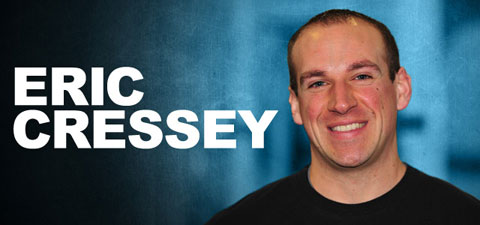 Today I've got a great interview from Eric Cressey on powerlifting, deadlifting, the dynamic effort method, baseball-specific power, foam rolling, staying current with research, and his new High Performance Handbook. I hope you enjoy the interview!
1. Hi Eric! I'm glad to have you on here for an interview. I've always held you in very high esteem as you represent to me what all good strength coaches should embody – you walk the walk as a lifter, you walk the walk as a trainer, and you walk the walk as a reader. What are your current best lifts? 
Thanks for having me, Bret.