Fitness Peeps!
I just stumbled across THIS article and you have to read it!!!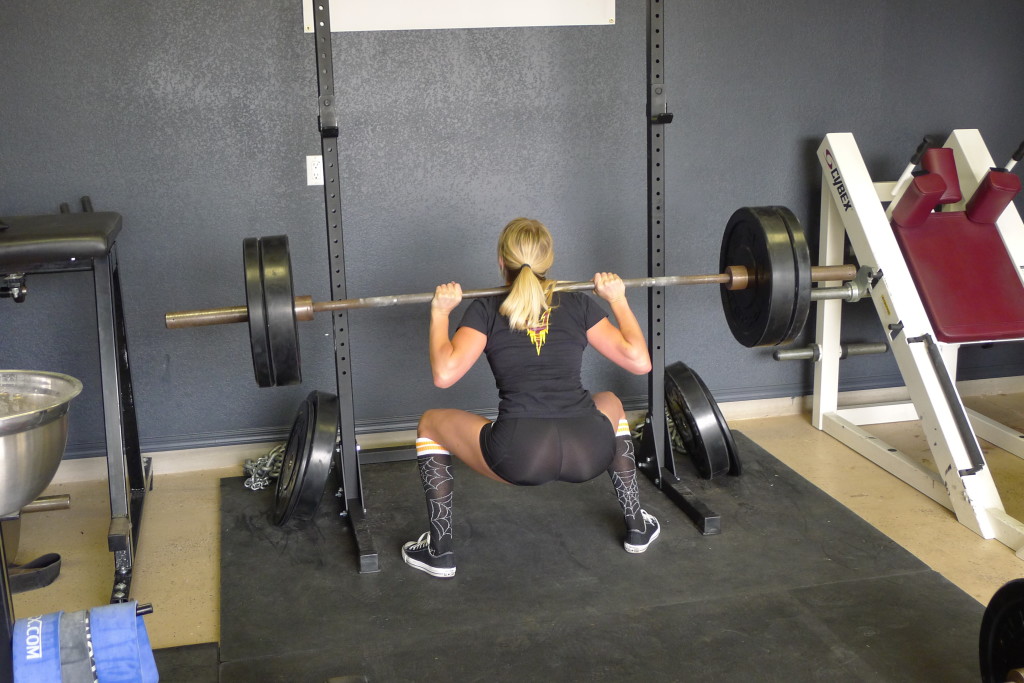 I've mentioned time and time again over the past several years that your squat form is influenced by your hip anatomy. In fact, here are some links:
However, I never had the pictures to illustrate this concept.
Well, finally I do! Below are the pictures (taken from Ryan DeBell's article which he got from THIS site).
Go see what Ryan DeBell has to say about these pictures and see how he analyzes the anatomical influences on potential biomechanics during the squat.
HERE is the link again.
Thanks to Ryan for the excellent article!
Here are two quotes from Ryan:
There is absolutely no one size fits all squat position. If you don't believe me, you are in for a treat. This article will help show you why athlete comfort should dictate squat width, why people's feet point out (no matter how much "mobility" work they do), why some people have a really hard time squatting deep, and why some people are amazing at pistols while others can't do them at all. 
and…
Athlete's won't squat the same, and they SHOULDN'T! I hope I shed some light on the WHY. Athlete comfort will dictate the stance that puts their hip in a better bony position. There are narrow squatters and there are wide squatters. That may have nothing to do with tight muscles or "tight" joint capsules and have EVERYTHING to do with bony hip anatomy.