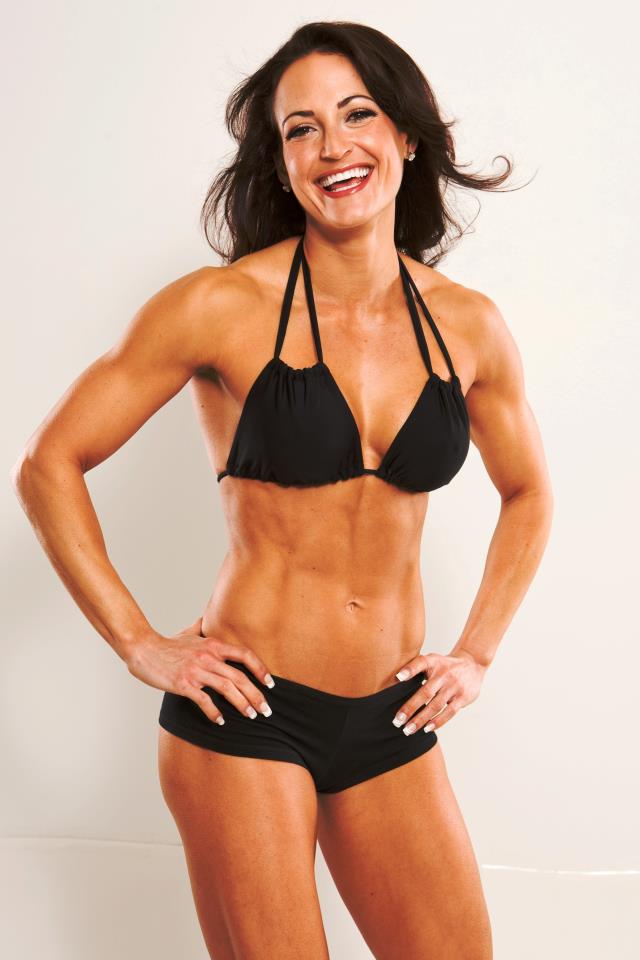 I love watching incredible feats of strength, whether they're performed by men or women. This blogpost is a tribute to all of the hardworking women out there pulling off the unimaginable.
Here is Desiree Walker busting out 10 smooth muscle-ups with precision.
Here's a young woman squatting 310 lbs (she says 300 but it was actually 310).
Here is Marisa Inda cranking out 8 pull-ups with 25 lbs of extra weight.
This is Elinor Medhammar cranking out 7 dips with 44 lbs of extra weight.
Cheryl Anderson weighs 97 lbs, and her she is pulling a 315 lb sumo deadlift.