Hi fitness folks! Do you know the answer to the February S&C research review questions? If not, you ought to subscribe to our research review service. To subscribe, just click on the button below and follow the instructions…
Strength & conditioning, power and hypertrophy
Is resistance training to muscular failure necessary for increasing strength?
Does training to failure take longer to recover from?
Do high and low load training to failure lead to similar increases in strength?
Which type of strength training periodization is best for recreational trainees?
Does volume load increase more in low or high load strength training?
Does blood flow restriction enhance strength gains with eccentric strength training?
Can machine-based strength training lead to free-weights strength gains?
Can internal cues selectively increase muscle activation in different muscles?
Can low load, slow movement squat training increase muscle size and strength?
What type of morning exercise is best to enhance afternoon performance?
How do elite powerlifters taper?
Does balance training add anything to strength training for improving balance?
Does strength training improve running economy in highly trained runners?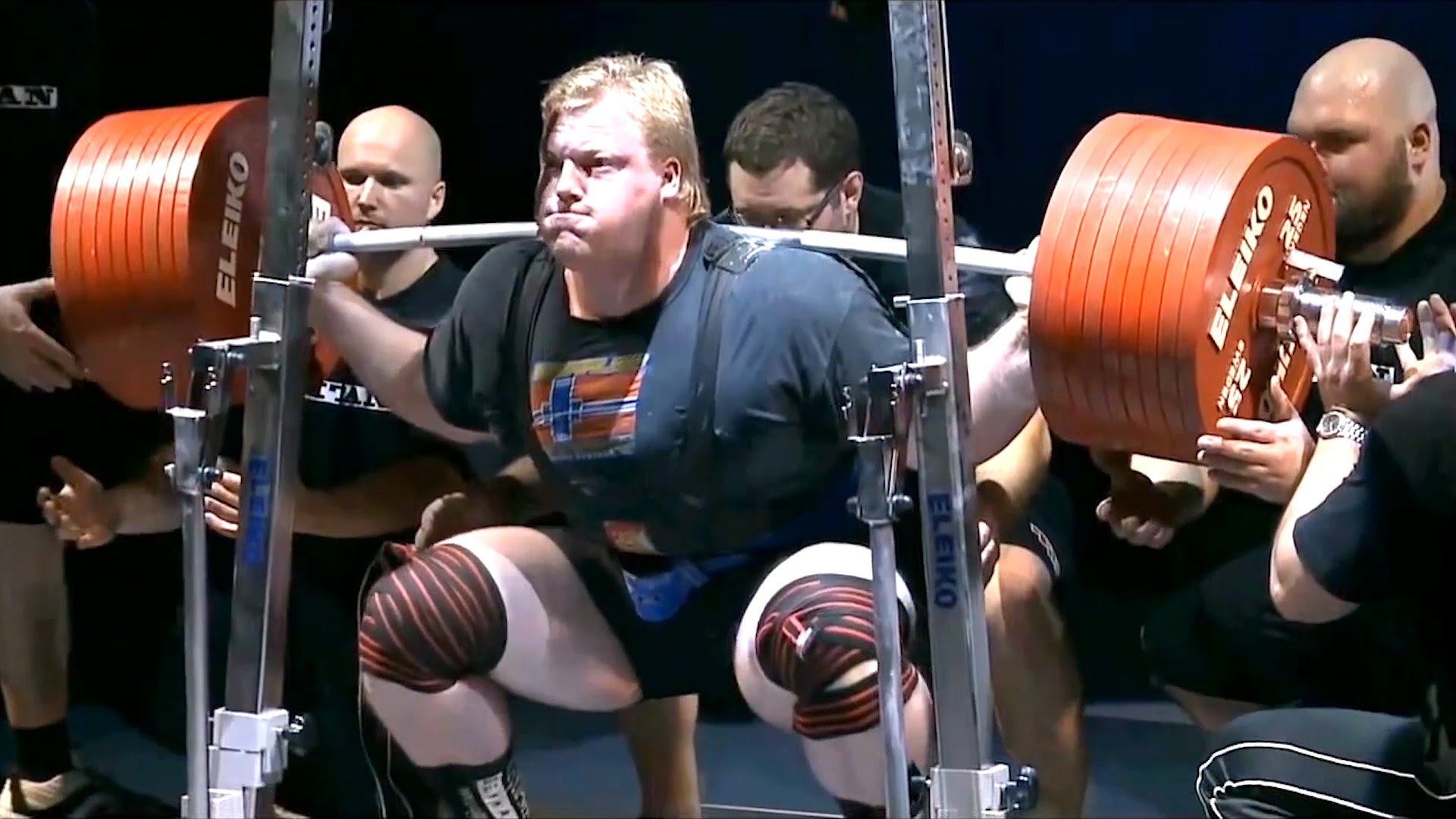 Biomechanics & motor control     

                    
Are the hamstrings the main source of horizontal force during sprinting?
How can you optimize an athlete's force-velocity profile?
Which hip thrust variation is best for training the upper and lower gluteus maximus?
How does hip abduction angle affect gluteus maximus activation during glute bridges?
How do strength, size, and fiber type affect the size of the PAP effect?
How does strength affect the size of the PAP effect after ballistic and non-ballistic exercise?
How are the loss of peak torque and rate of torque development related to fatigue?
What is the relationship between EMG amplitude and repetition number during sets to failure?
How does repetition duration affect muscular activation and blood lactate response?
What is the role of the ankle plantar flexors in vertical jumping?
What factors influence the size of the PAP effect for vertical jump height?
Can the Nordic hamstring curl improve knee flexion strength and hamstring activation?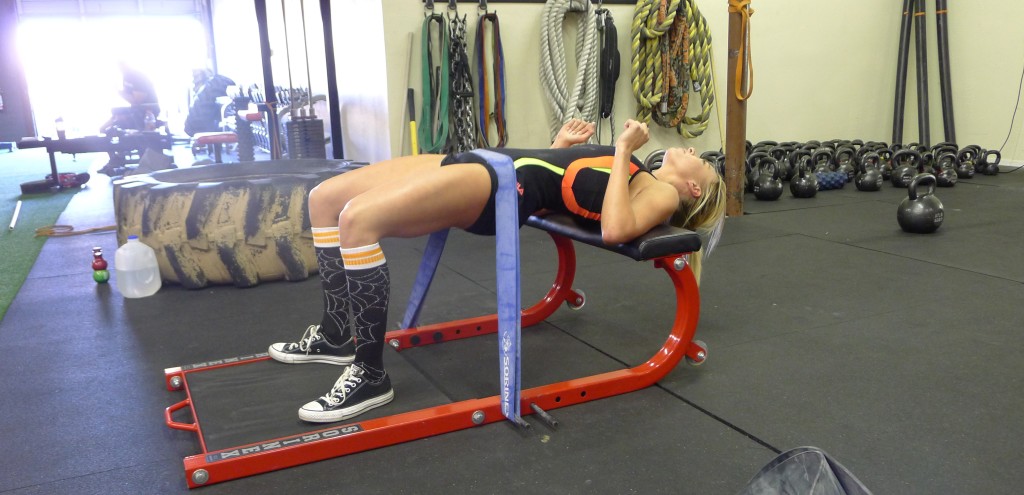 Anatomy, physiology & nutrition
How do mechanical tension and metabolic stress contribute to hypertrophy?
How does intramuscular anabolic signaling produce muscle hypertrophy?
Does concurrent training produce different signaling responses to strength training?
Does the creatine loading phase lead to increased blood pressure?
Can leucine supplementation protect against muscle loss during bed rest?
Does low-energy sweetener consumption affect energy intake and bodyweight?
How does exercise intensity affect appetite-regulating hormones?
Does resistance training lead to increased spontaneous physical activity?
What is the anatomy of the proximal hamstrings?
Do caffeinated energy drinks increase strength through neural mechanisms?
Is coffee beneficial for skeletal muscle?
Does ammonia inhalation increase maximum strength?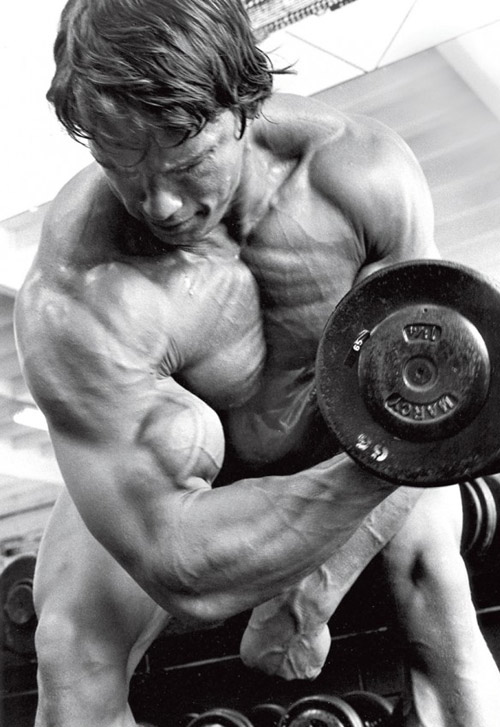 Physical therapy & rehabilitation
How do high-intensity-moderate-duration and low-intensity-long-duration stretches differ?
Are increases in ROM associated with increases in stretch tolerance after stretching?
How do different methods of stretching affect muscle architecture and strength?
Are hamstring injuries increasing in professional soccer?
Do hip flexion and knee extension hamstring stretches have different effects?
Is short biceps femoris muscle fascicle length a risk factor for hamstring injury?
Does hip flexor restriction reduce gluteus maximus muscle activation?
Can exercise benefit the intervertebral disc?
Which is best for spinal stability: expiration or abdominal bracing?
Is loading rate higher in runners who suffer stress fractures compared to those who don't?
Do higher training loads always lead to increased risk of injury in athletes?
Can massage aid performance recovery?
Can long-term leg press training reduce patellofemoral pain?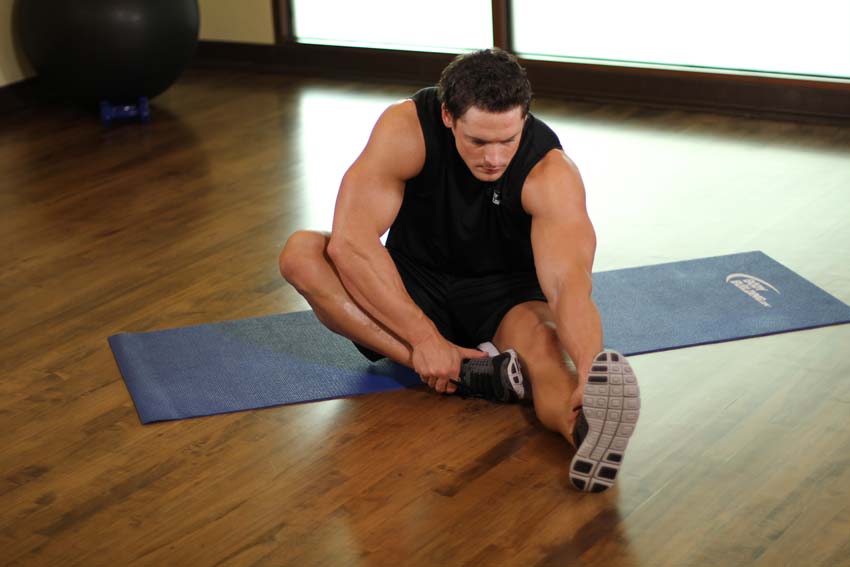 To subscribe to our research review, click on the button below: