Hi fitness folks! Do you know the answer to the December S&C research review questions? If not, you ought to subscribe to our research review service. To subscribe, just click on the button below and follow the instructions…
Strength & conditioning, power and hypertrophy
Is sprint running the best way to train to improve sprint ability?
What sled loads are best for resisted sled sprint training?
Can an in-season training program improve sprint ability in soccer players?
How does concurrent training frequency affect a range of physical qualities?
Does rest interval length affect the number of repetitions performed in supersets?
How is aerobic capacity related to CrossFit workout performance?
Does creatine enhance gains from plyometric training in female soccer players?
Does altering training frequency by menstrual phases affect gains in untrained females?
Does altering training frequency by menstrual phases affect gains in trained females?
How does strength change across the menstrual cycle?
Does training to failure lead to greater gains in strength than training not to failure?
Are forced repetitions effective for muscular hypertrophy?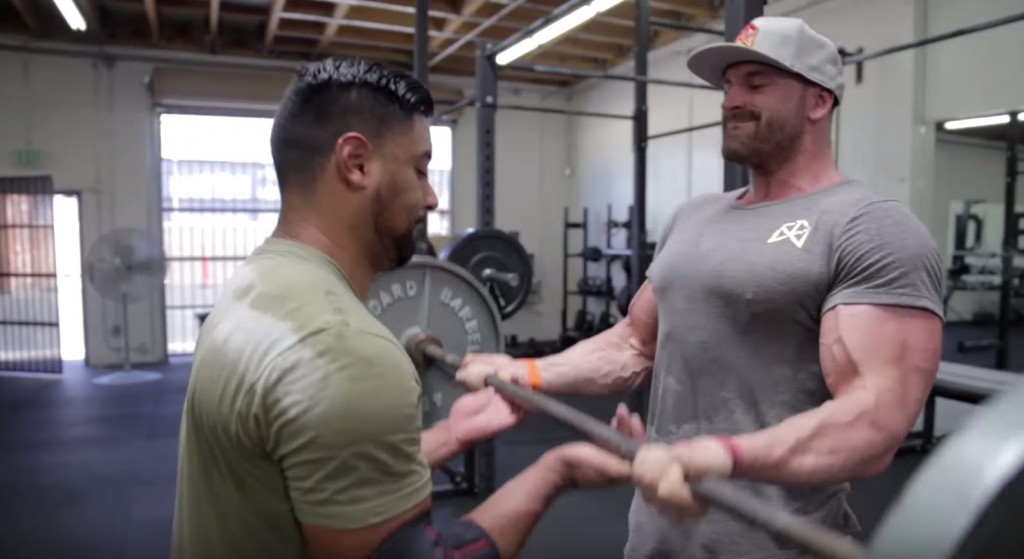 Biomechanics & motor control
How should the term "power" be used in exercise science research?
Is the force–velocity relationship linear in the bench press?
Can we measure the PAP effect at multiple points in time post-conditioning contraction?
What factors affect the PAP effect on jumping, sprinting, and throwing performances?
How does a gluteal activation protocol affect sprint running performance?
Which hip abduction and external rotation exercises produce the highest gluteal EMG activity?
How does knowledge of load affect RFD and power output?
How do joint angle movements differ between jump and drop landings?
How does EMG activity of shoulder, trunk, and arm muscles differ between push-up variants?
How do peripheral and central fatigue contribute to repeated cycling sprints?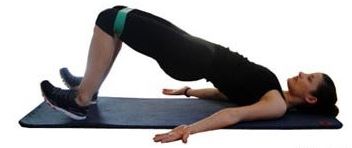 Anatomy, physiology & nutrition
Is whey protein effective for increasing lean body mass in resistance-trained individuals?
Are there benefits of a higher protein diet (3.4g per kg of bodyweight)?
Does higher protein intake conserve lean body mass in older adults during weight loss?
Does protein supplementation affect intramuscular anabolic signaling?
Are low-fat or low-carb diets best for overweight and obese adults?
Do ketogenic diets lead to losses in lean body mass?
Do macros affect metabolic adaptions during weight loss?
Can catching up on sleep help reduce the adverse effects of sleep restriction?
Does sleep restriction lead to increased energy intake?
Can melatonin supplementation improve body composition?
Do changes in myonuclear domain size occur during resistance training?
Is HIIT better than steady state exercise for fat loss?
Is HIIT better than steady state exercise for brain health?
Is HIIT better than steady state exercise for appetite regulation?
Do food- and exercise-induced energy deficits produce the same compensatory energy intake?
Physical therapy & rehabilitation
Does cold water immersion help adolescent athletes recover?
Does cold water immersion speed HRV recovery post-exercise?
Does foam rolling work by altering stretch tolerance?
Can foam rolling added to a stretching program improve gains in flexibility?
Does bodyweight affect eccentric knee flexor strength in the Nordic hamstring curl?
Should tendon rehabilitation involve interventions to improve motor control?
Is there evidence for central sensitization in tendinopathy?
Can visual feedback during drop landing training reduce knee valgus?
Does contracting the pelvic floor muscles affect active lung capacity?
Can pelvic floor muscle training improve active lung capacity?
Can strength exercises added to a stretching program help treat plantar fasciitis?
Does stretching one joint improve flexibility at other joints?
Does greater foot pronation lead to more anterior pelvic tilt?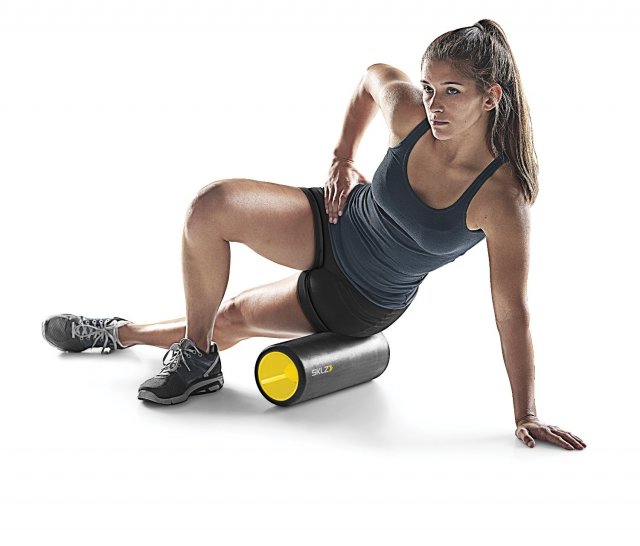 To subscribe to our research review, click on the button below: