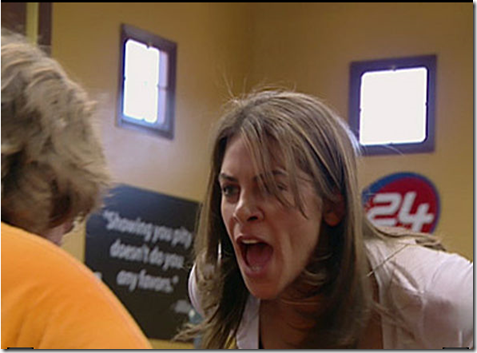 Last week,  I witnessed a personal trainer at a commercial gym berating his client for utilizing poor form. It was clearly evident to me that the exercise was too difficult for the client's current fitness abilities, and that the fault was on the trainer, not the client. However, the trainer was too ignorant to know any better. I've seen this same personal trainer try to "impress" his clients by using fancy terminology and informing them of all of their "dysfunction."
Enough With the Negative Labels!
As I've gained experience as a personal trainer, I've moved far away from labeling clients and informing them of their "weaknesses." Instead, I focus entirely on their strengths and assure them that they're healthy and able. The way I see it, clients are already insecure and lacking in confidence; they definitely don't need some "know-it-all" trainer honing in on all of their flaws and poor movement patterns. With proper exercise prescription, proper instruction, and praise, clients will gain confidence and excitement for exercise and look forward to their next session in the gym.