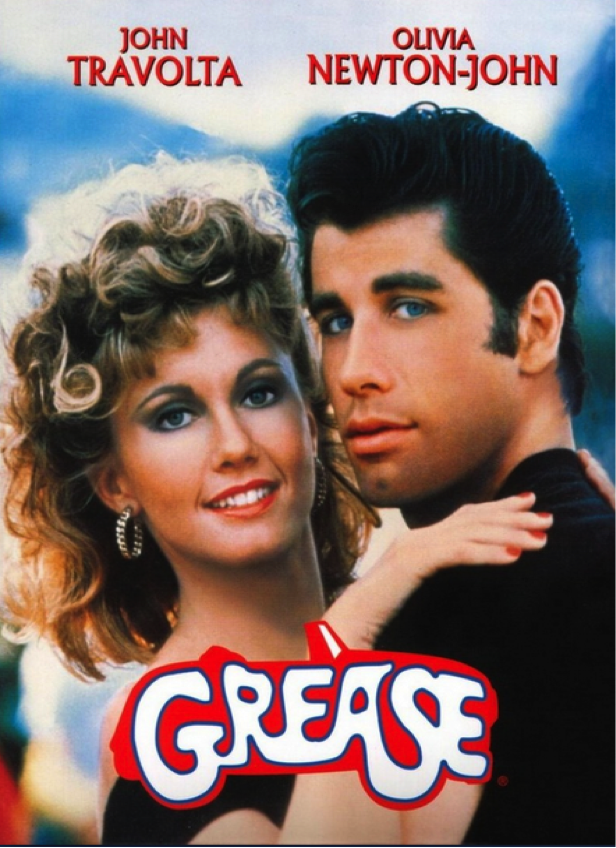 Today's article is a guest-blog from Derrick Blanton. Derrick has contributed a few exellent articles to my blog, and I really liked what he had to say here. I hope you do too! 
For the Love of Training
By Derrick Blanton
Way back in prehistoric times, (well, 1978 anyway), the Blanton family went to see the new, soon to be blockbuster movie "Grease".
This was quite a treat for young Derrick!  I vividly recall how impossibly beautiful Olivia Newton John was, how dreamlike the 50's So-Cal high school world seemed, the comedy, the music.
I have one more very specific memory of that evening.