Hi fitness folks! Do you know the answer to the November S&C research review questions? If not, you ought to subscribe to our research review service. To subscribe, just click on the button below and follow the instructions…
Strength & Conditioning, Power and Hypertrophy
Which improves sprinting performance more – vertical or horizontal jumps?
Which improves sprinting performance more – plyometrics or resistance training?
Can a short-distance, heavy sled tow improve sprint running performance after 12 minutes?
Can repeated maximal power training improve repeated sprint ability?
What is jumping interval training and can it improve rate of force development?
Can functional HIIT simultaneously increase strength and fitness?
Which improves sprinting performance more – horizontal or vertical power training?
Does adding elastic bands to free weights improve strength gains?
Can pneumatic bench press training improve free weight bench press 1RM?
Is the leg press as good as the back squat for increasing jumping ability?
Which improves squat 1RM most – block or weekly undulating periodization?
Do drop sets produce better results than one set to failure?
How does kettlebell HIIT compare with sprint interval cycling?
What is the best warm up for different sports?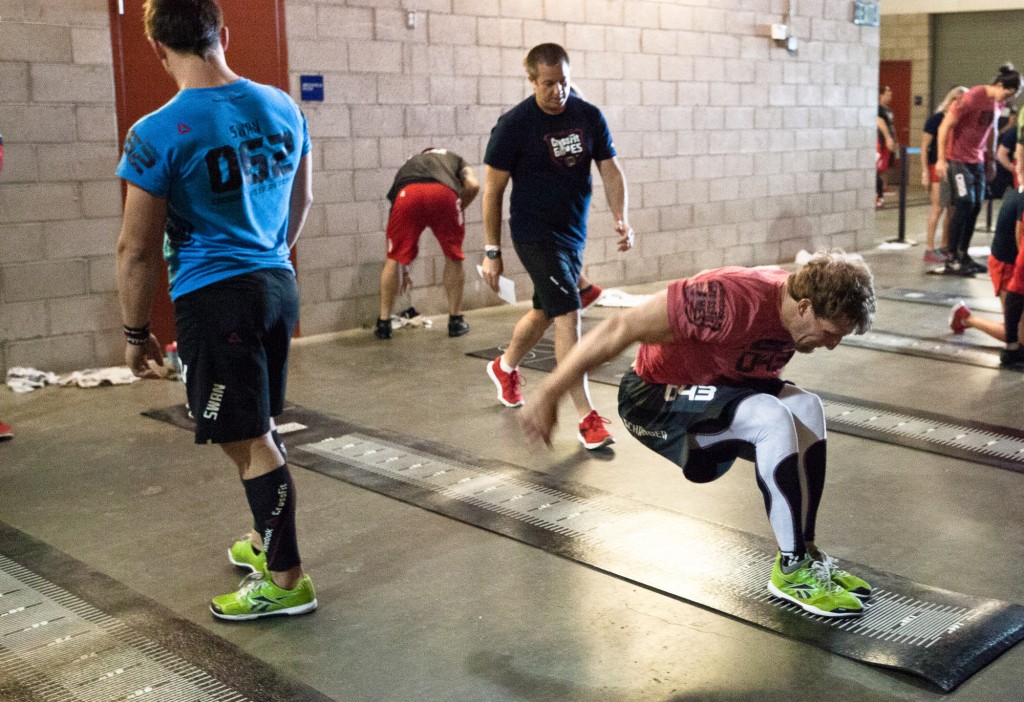 Biomechanics & motor control
Is the force-velocity relationship linear during loaded jumping?
Does the force-velocity relationship differ across groups of elite athletes?
How should jump squats and push jerks be programmed to improve jumping ability?
How do compression shorts affect vertical jump ability?
How do coaching instructions affect drop jump biomechanics?
Do the medial and lateral hamstrings display different muscle activity during sprinting?
How long do increases in hamstring muscle fascicle length caused by eccentric training last?
How fast are the first and second pull phases of the snatch in Olympic weightlifters?
Does a pronated grip lead to more back muscle activity during an inverted row?
Does the thickness of the push up bar affect shoulder muscle activity?
Does using a TRX or wobble board for push ups affect shoulder muscle activity?
Does hanging kettlebells on the barbell in the bench press increase muscle activity?
How does lumbar extension angle affect hamstrings muscle activity?
Are muscle strength and size related to eccentric leg stiffness during jump landings?
Anatomy, physiology & nutrition
Which is best for weight loss – diet, exercise, or diet plus exercise?
Does caloric restriction make muscles more efficient?
Does insulin affect muscle protein synthesis or breakdown?
Impaired insulin action in the human brain: causes and metabolic consequences
Does taking steroids increase your risk of a ruptured tendon?
Did endurance running really cause unique gluteus maximus development in humans?
Does peripheral fatigue cause reductions in voluntary activation?
How can we measure parasympathetic activity levels in athletes?
Can your parasympathetic activity levels predict how much you gain from doing HIIT?
Can cold water immersion cause faster parasympathetic reactivation after Rugby matches?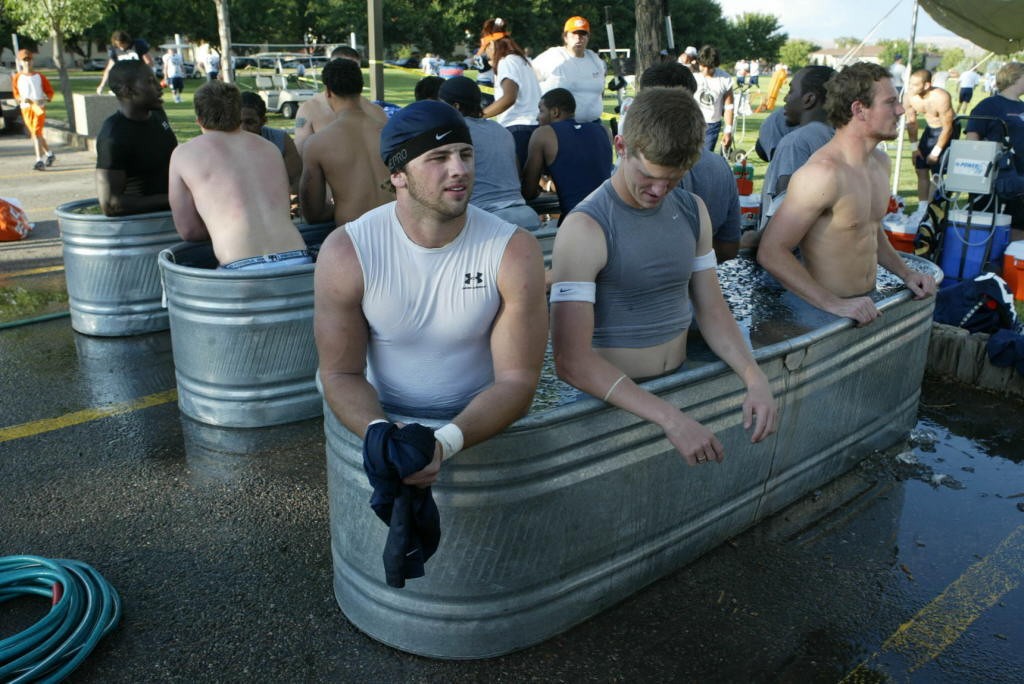 Physical therapy & rehabilitation
Can the FMS predict injury in active populations?
Can the FMS tests identify the presence of absence of dynamic stability?
Can foam rolling the hip flexors improve hip and knee flexibility?
Can foam rolling reduce pain in the tender spots in calf muscles?
Do people with cam femoroacetabular impingement squat differently?
Which type of lunge is best for the hip muscles and which is best for the knee muscles?
What is the best way to improve the single-leg squat movement pattern?
Is poor ankle dorsiflexion related to hip adduction and internal rotation in a step down test?
How do physiotherapists rehabilitate patellar tendinopathy in practice?
Which is better for improving scapulohumeral rhythm – the full-can or empty-can exercise?
What speed maximizes the VMO to VL ratio during the wall squat?
What hip rotation position maximizes gluteus medius muscle activity in the pelvic drop exercise?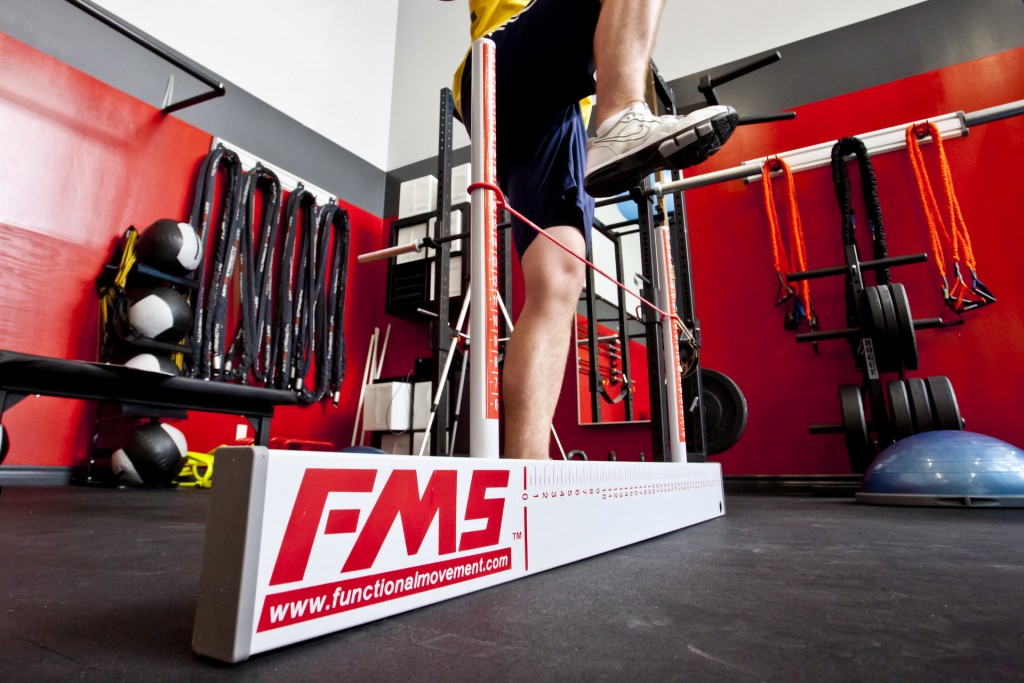 To subscribe to our research review, click on the button below: