Every month, Chris and I write the monthly S&C Research review service. Subscribe, and you will learn about the 50 most important sports science studies published every month. If you haven't signed up yet, I think you should. It is such a great amount of information for only $10/month, and the feedback we've received so far is phenomenal.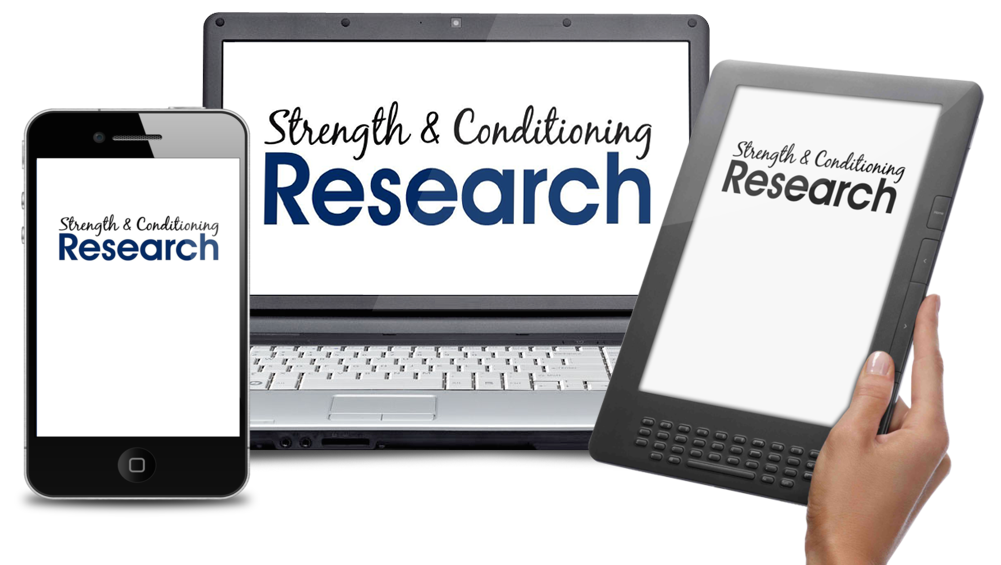 You can subscribe HERE or just try it by buying a back issue HERE.
---
Strength & Conditioning, Power and Hypertrophy
Are high volumes and low loads better than low volumes and high loads for increasing muscle strength and size in resistance‐trained males?
Are heavy loads better than light loads for increasing muscular strength and size in the elderly?
Do training frequency and the level of supervision affect gains in strength?
Is variable resistance better than constant loads for increasing muscular strength and size?
Does order within daily undulating periodization programs affect strength gains in powerlifters?
How does rest period affect repetition performance in single and multi-joint exercises?
How does occlusion pressure affect strength and size gains in blood flow restriction training?
Does rate of recovery differ between strength and power workouts in track and field athletes?
How do strength and power change in rugby union players over the course of a season?
How far and how fast do elite soccer players sprint in a game?
By how much do 1RM pull up and dip need to improve for the change to be real?
Does a low-load gluteal warm-up improve jump height and RFD?
How much endurance running interferes with gains in back squat 1RM and jump height?
Do strength gains occur differently in dominant and non-dominant legs?
Does unilateral strength training improve strength differently from bilateral strength training?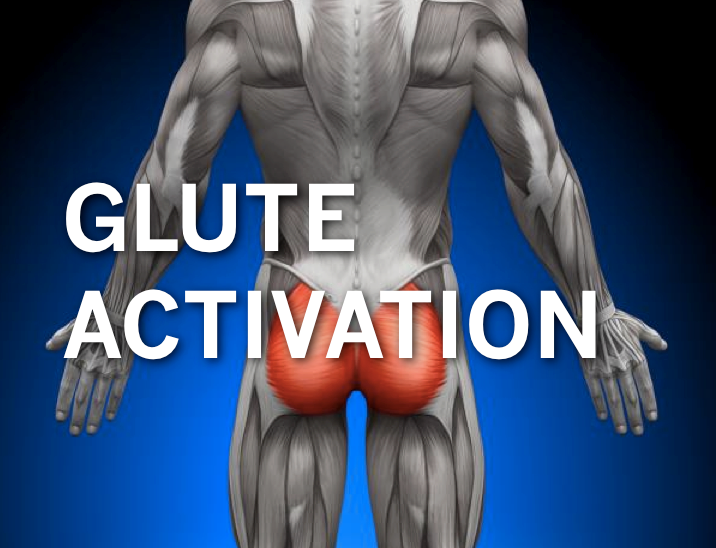 Biomechanics & motor control
How does adding bands affect muscle activity during free weight back squats?
How does footwear affect joint angle movements during barbell back squats?
How do indicators of fatigue differ after different resistance training protocols?
How does load affect rate of force development (RFD) during sled towing sprints?
How does harness attachment point affect horizontal force production during sled towing?
Do different running speeds require different contributions from each of the lower body joints?
Why are trained sprinters faster in competition than in training?
What is the key factor that differentiates between elite and sub-elite sprint running ability?
Can eccentric leg press exercise potentiate subsequent counter-movement jump performance?
Can unweighted lunges potentiate subsequent counter-movement jump performance?
How does the set number affect power output at different loads?
Does training with the optimal load for power lead to the greatest long-term gains in power?
How does hip rotation ROM affect shoulder external rotation torque during pitching?
What predicts jumping, sprinting and throwing performance in power-trained athletes?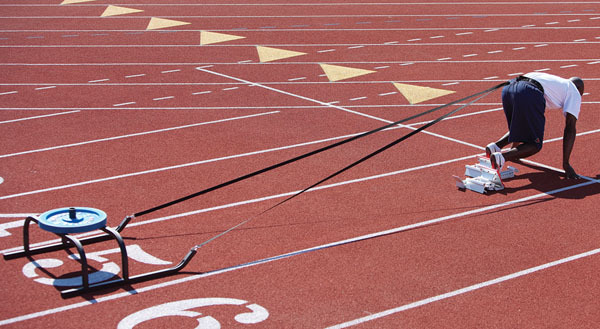 Anatomy, physiology & nutrition
How are body fat and fat oxidation affected by short-term low-fat or low-carbohydrate diets?
Is more lean mass lost during ketogenic diets than during higher carbohydrate diets?
Does myostatin function differently in males and females?
Does myostatin dysfunction reduce gains in specific tension following mechanical loading?
How much does muscle swelling explain early training-induced increases in hypertrophy?
How do we measure muscle protein synthesis and muscle hypertrophy?
Does a healthy diet aid gains in muscle mass during resistance training in elderly women?
How do protein dosage, timing, quality and co-ingestion with carbohydrate affect muscle protein synthesis?
Does caffeine cause dehydration both at rest and during exercise?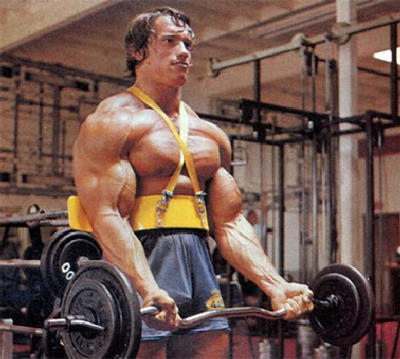 Physical therapy & rehabilitation
What causes endurance running injuries?
How do the scapular movements of wide- and shoulder -width pull-up variations differ?
How do different exercises affect gains in peak torque at different knee flexion angles?
Is the angle of peak knee flexion torque a marker of hamstring injury risk?
Can MRI improve prediction of return to sport after acute hamstring injuries?
Can a neurodynamic sliding technique alter erector spinae muscle activity during hip extension?
How can blood flow restriction be used in a progressive injury rehabilitation model?
Is cold or heat application post-exercise better for reducing muscle soreness?
Can hip-focused exercise programs help reduce knee valgus?
Do movement patterns differ between single- and two-leg landings and squats?
Can chronic recurrent osteitis pubis be managed conservatively in soccer players?
How good is the evidence that non-operative rehabilitation works for osteitis pubis in athletes?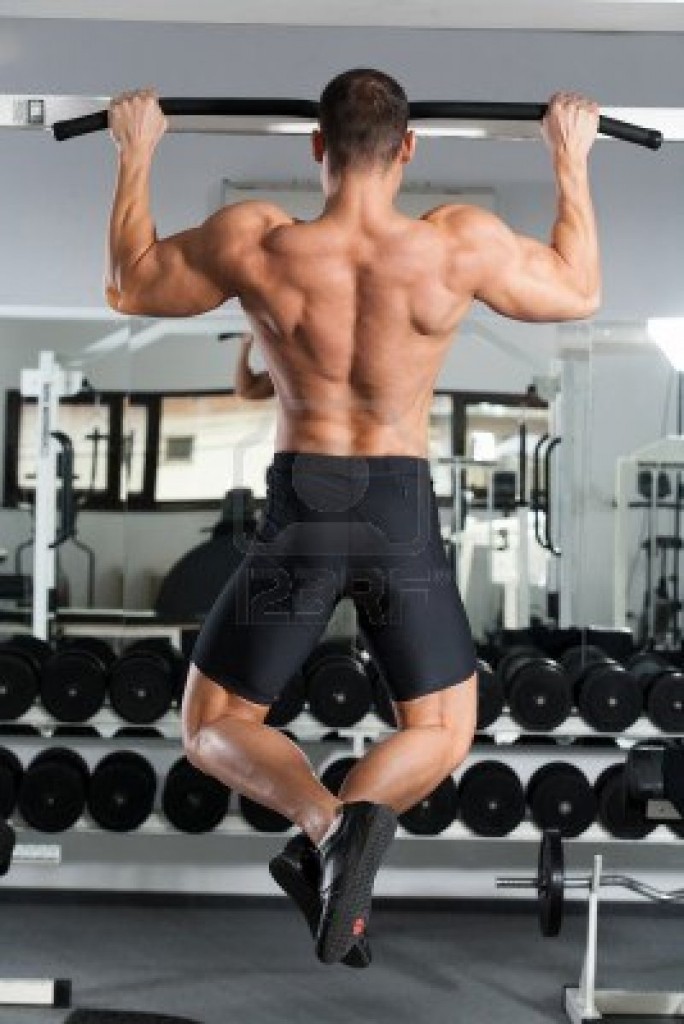 ---
This is a recommended resource, so don't miss out! Subscribe, and you will learn about the 50 most important sports science studies published every month, covering topics such as strength, hypertrophy, and power, sprinting, biomechanics, EMG in exercises like the squat and deadlift, and key aspects of sports medicine.