Hi fitness folks! Do you know the answer to the January S&C research review questions? If not, you ought to subscribe to our research review service. To subscribe, just click on the button below and follow the instructions…
Strength & Conditioning, Power and Hypertrophy
How should we program exercise with blood flow restriction (BFR)?
Can low‑load resistance exercise cause muscle swelling with and without BFR?
Is follicular- or luteal phase-based strength training better for women?
Does one bout of eccentric exercise lead to changes in local blood flow?
Does high-intensity exercise training alter the acute growth hormone response?
Can high-intensity stretching alter muscle fascicle length?
Do unilateral, bilateral and combined plyometrics cause different training adaptations?
Does strength training improve time trial ability in cyclists?
Can mental fatigue impair intermittent running performance?
Is rotational mobility associated with throwing velocity?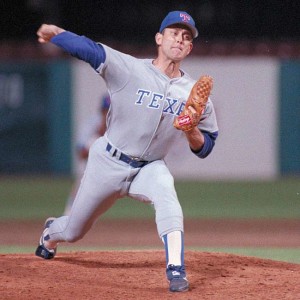 Biomechanics & Motor Control
Is hexagonal barbell jump squat power output related to jumping ability?
What is the optimal load for peak power output in the hexagonal barbell jump squat?
What are the force-velocity characteristics of the hang high pull?
What is the relationship between the power clean from the floor, knee and mid-thigh 1RMs?
How does stability affect 1RM in the back squat?
Is force output in the isometric squat associated with back squat 1RM?
Do exercises used in injury prevention programs alter cutting task biomechanics?
Can motor unit synchronization be altered with training?
Which head and arm positions elicit maximal voluntary spinal ROM?
Does muscle hypertrophy alter the moment arm of the triceps brachii?
Can standard and ankle-specific vertical jumps predict sprint running ability?
Can the ADIM during hip extension alter muscle onset time of the gluteus maximus?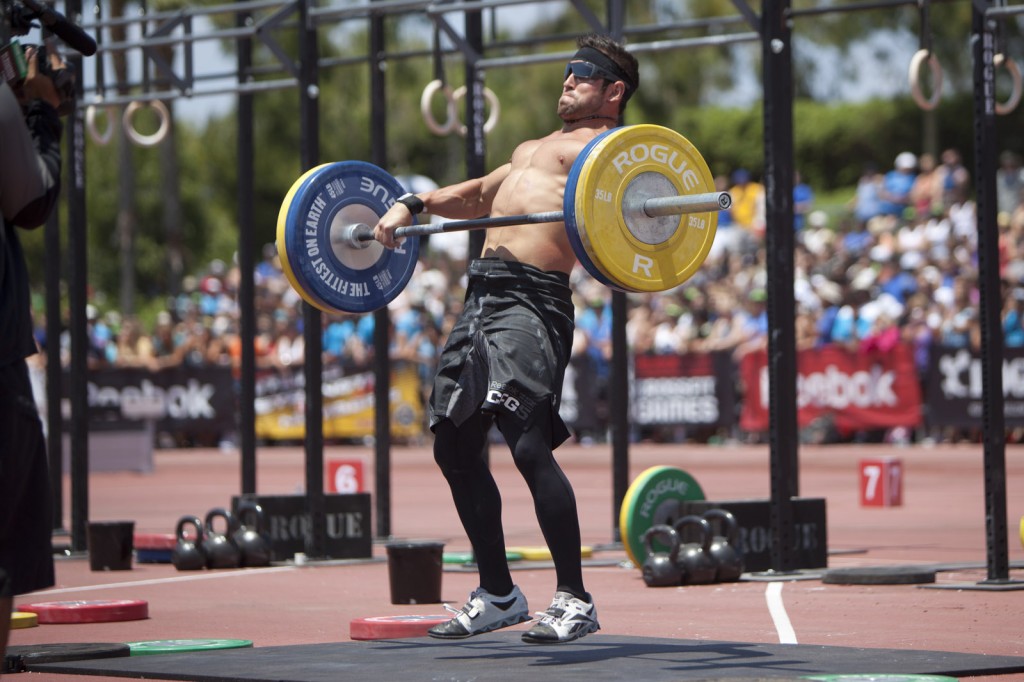 Anatomy, Physiology & Nutrition
Is dietary intake of saturated fat associated with risk of coronary events or mortality?
Does reducing saturated fat intake affect circulating saturated fatty acids?
Do ketogenic diets really suppress appetite?
What do nutrition professionals need to know about sleep?
How does sleep affect athletic performance?
Is mortality lower in former elite endurance athletes?
Is mortality similarly low in sprint-trained and endurance athletes?
How do appetite hormones affect bone metabolism?
Is losing weight always the right recommendation for overweight and obese individuals?
Does performing aerobic exercise fasted lead to greater weight loss than non-fasted?
Is peri-exercise ingestion of a multi-ingredient ergogenic nutritional supplement effective?
Does muscle protein synthesis differ between single- and multiple doses of the same overall amount of protein?
What are the anatomical features of the proximal attachment of the hamstring muscles?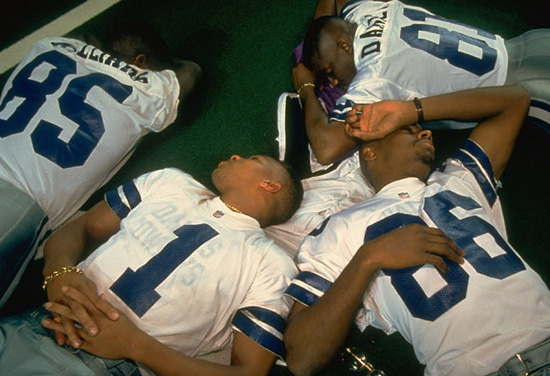 Physical Therapy & Rehabilitation
What is the purpose of the FMS, according to its inventors?
What are the underlying concepts behind the FMS, according to its inventors?
Is the sum score of the FMS a valid test to measure in elite athletes?
Does foam rolling reduce DOMS and speed recovery of athletic performance measures?
Does self-myofascial release increase joint ROM acutely?
What are the latest findings of the myofascial pain literature?
Can massage reduce muscle stiffness acutely?
Is there a mechanistic link between obesity and tendinopathy?
Is eccentric training effective for insertional achilles tendinopathy?
Could rhabdomyolysis be caused by training with electromyostimulation?
Is vitamin D deficiency associated with the progression of knee osteoarthritis?
Could neuromuscular exercise be used to treat knee osteoarthritis?
Do individuals with patellofemoral pain smaller less hip ROM?
Do males with patellofemoral pain have lower hip and knee strength?
Do professional field hockey players display pathological changes in the lumbar spine?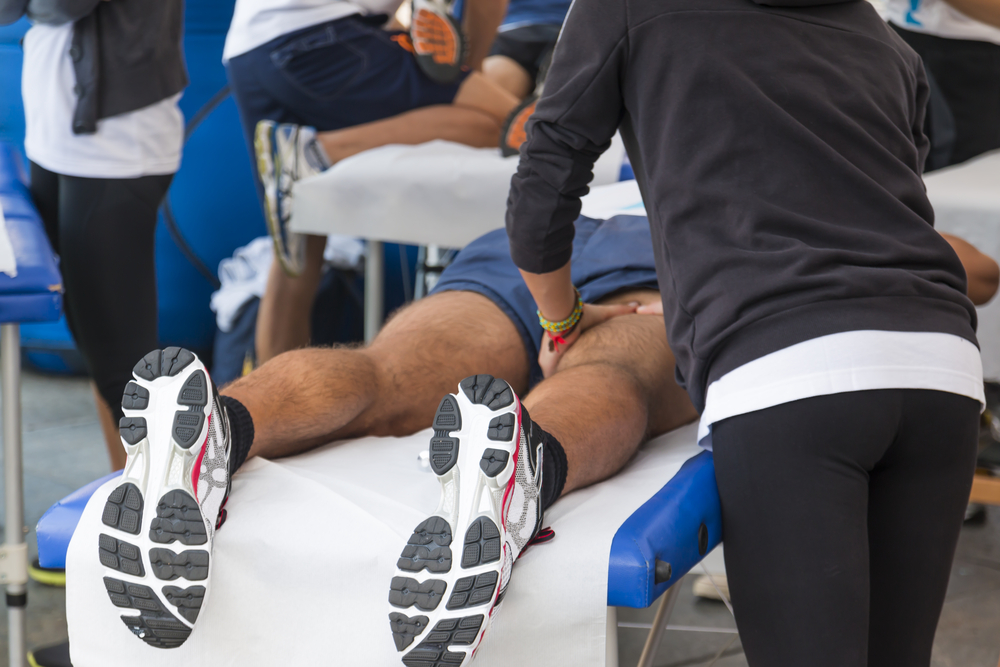 Not interested in these topics? Why not check out our brand new, free hypertrophy resource instead!
–