Hi fitness folks! Do you know the answer to the July S&C research review questions? If not, you ought to subscribe to our research review service. To subscribe, just click on the button below and follow the instructions…
Strength & Conditioning, Power and Hypertrophy
Are 2 or 3-way split training routines best for bodybuilders?
Is accommodating resistance training better than constant-weight training for strength?
Is blood flow restriction training beneficial for athletes?
Is greater hypoxia better than moderate hypoxia during resistance training for strength?
Can resistance training help reduce measures of pain?
How can we overcome the sticking point in resistance training exercises?
Is 1RM testing with multiple exercises in a single session reliable?
Do supersets allow more volume to be performed than straight sets?
Can "repetitions in reserve" be used for measuring relative load?
What is the optimal load for maximal power production during common lower-body exercises?
Does flexibility exercise affect running economy?
Can electrically-induced muscle cramps cause hypertrophy of calf muscles?
Biomechanics & motor control
Does external focus improve jumping by improving movement skill not force production?
How does footwear affect jumping performance?
What is the optimum drop height for maximizing power output in drop jumps?
Is the relationship between muscular strength and size affected by whether the muscle is relaxed or contracted when measured?
Does muscle length affect eccentric torque production?
Can rate of force development explain throwing performance in track and field athletes?
Can a simple field test be used to measure ground reaction forces during sprint running?
How much do the early, middle and late phases of accelerating sprint running differ?
Can back squats with accommodating resistance potentiate sprint running ability?
Does a set involving more repetitions lead to greater muscle activity than a set with fewer repetitions, even when the same time under tension is used?
Does the distribution of motor units differ along the length of the rectus femoris?
Does strength at long muscle lengths differ between very flexible and less flexible athletes?
How does prior hamstring strain injury affect muscle activity during the Nordic curl?
Do novices use a more kyphotic lifting posture than experienced lifters in straight-leg lifting?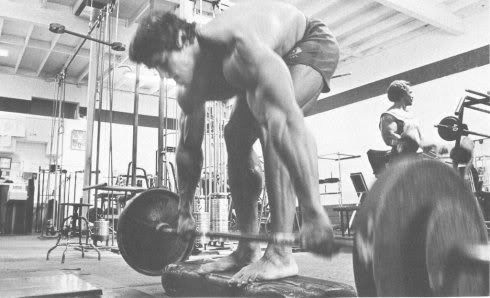 Anatomy, physiology & nutrition
What are the main signaling pathways controlling muscle mass?
How does mechanical load affect muscle protein turnover?
Is mTOR is necessary for satellite cell activity?
How do nutrition and exercise affect muscle mass in the elderly?
How does missing affect daily energy intake and evening exercise performance?
How does calorie restriction affect energy expenditure in overweight females?
Could exercise and estrogen affect the function of fat cells?
Does muscular endurance training alter voluntary activation levels?
Does fatigue in one leg affect the strength and balance of the contralateral leg?
Are the supportive ingredients in multi-ingredient performance supplements effective?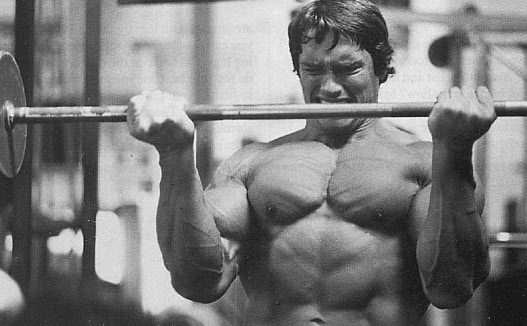 Physical therapy & rehabilitation
Does whole-body vibration affect blood flow and muscle oxygenation?
Does whole body vibration improve athletic performance?
Are the EMG signals recorded during vibration exercise real or artifacts?
Does the sympathetic nervous system innervate muscle spindles?
Is muscle spindle activity triggered by vibrations and not by length changes?
What is the role of muscle spindles in limb position sense?
Which factors differentiate athletes with hip/groin pain from those without?
Can isometric exercise effect analgesia in individuals with patellar tendinopathy?
Is valgus collapse the primary mechanism of ACL injury?
How does stride rate affect patellofemoral forces during running?
What causes femoroacetabular impingement in athletes?
What are the current treatments for gluteal tendinopathy?
Does the size of the subacromial space influence shoulder impingement syndromes?
How do stretching and joint mobilization affect ankle passive range of motion?