Hi fitness folks! Do you know the answer to the April S&C research review questions? If not, you ought to subscribe to our research review service. To subscribe, just click on the button below and follow the instructions…
Strength & Conditioning, Power and Hypertrophy
Can adding one set of low-load exercise to a standard workout increase hypertrophy?
Can low-volume resistance training protect against DOMS from subsequent high-volume training?
Does BFR training enhance gains from low-load resistance training?
What are the metabolic, neuromuscular and hormonal effects of BFR training?
Do all elderly people gain either strength or size from resistance training?
Do oral contraceptives affect recovery from eccentric resistance training?
Does eccentric resistance training enhance rate of force development?
How does resistance training frequency affect gains in strength and size?
How does resistance training frequency affect gains in strength and musculoskeletal pain?
Does relative load affect acute post-workout changes in MHC isoform mRNA expression?
Does bar speed affect changes in satellite cell content and myonuclear domain size?
What is the rationale for including weightlifting pulling derivatives for athletes?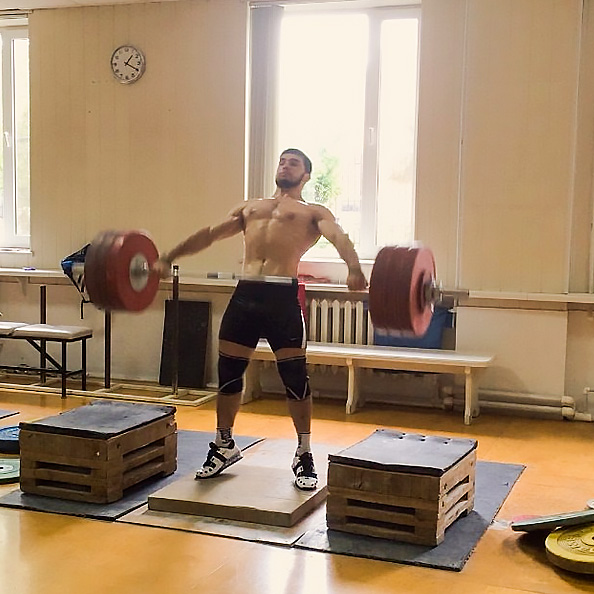 Biomechanics & Motor Control
Are supine bridge curls an effective hamstrings exercise?
Do muscle activation and posture each alter erector spinae fiber orientation?
Does an abdominal drawing-in maneuver in prone hip extension alter gluteus maximus EMG activity?
Is muscular co-activation key for punching performance?
Does sodium bicarbonate affect voluntary activation during blood flow restriction?
How does countermovement depth affect maximum vertical jump height?
Do strength and body composition predict agility performance in female basketball athletes?
What anthropometric profile identifies successful powerlifters?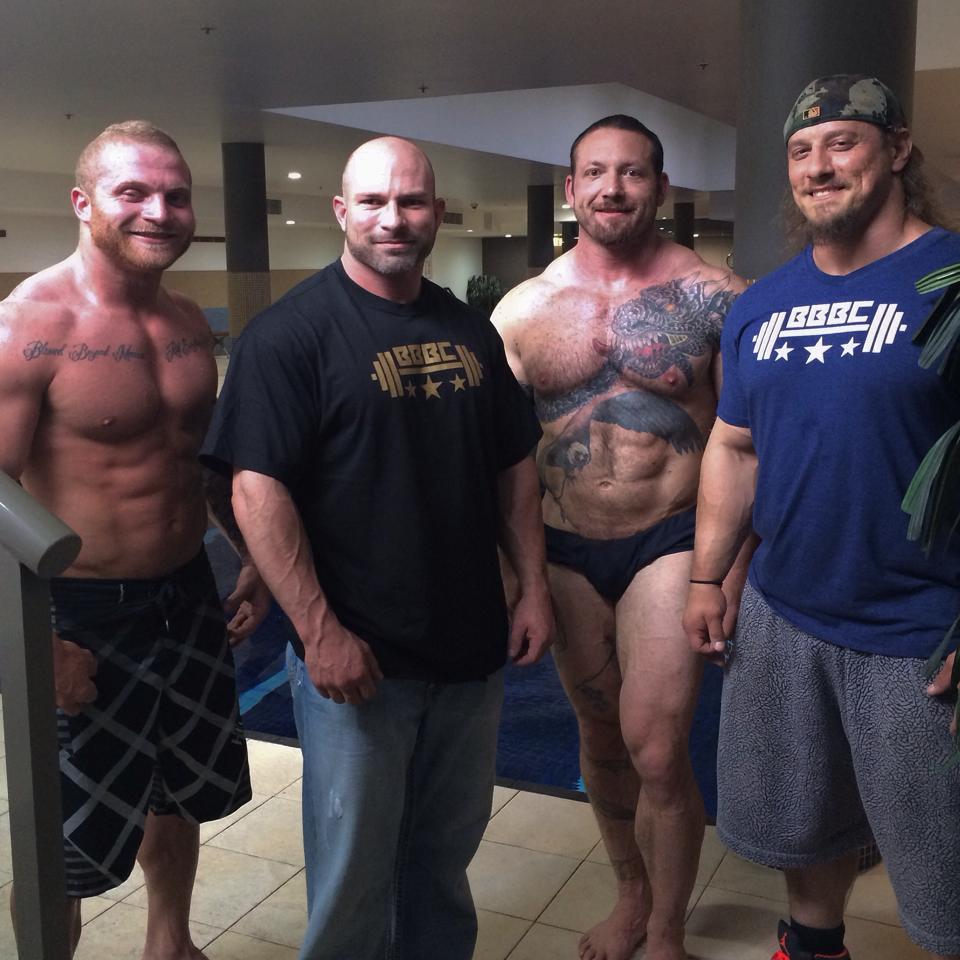 Anatomy, Physiology & Nutrition
How do muscle protein synthesis rates differ between trained and untrained subjects?
What is the relationship between the acute muscle protein synthesis rates and hypertrophy?
Can we conclude on the relationship between acute muscle protein synthetic response and changes in muscle mass?
Can resistance training restore reductions in muscle protein synthesis when dieting?
Are post-exercise muscle protein synthesis rates associated with mTOR signaling?
Does alcohol consumption reduce muscle protein synthesis?
What mediates intracellular amino acids signaling to mTORC1 activity?
What is the muscle fiber type of a champion sprint runner?
Is there a causal relationship between physical activity and glucose homeostasis?
Does pre-exercise caffeine dose increase post-exercise energy expenditure?
How common are performance-enhancing substances in sports?
Why do athletes choose to use performance-enhancing substances?
How much protein do obese older adults need during periods of weight loss?
Is resistance training beneficial for treating obesity-related health issues?
How are different bones optimized for loading?
Physical Therapy & Rehabilitation
Can self-myofascial release increase flexibility of the lower extremity?
Can foam rolling improve flexibility during a dynamic lunge?
Should we reject the theory of myofascial trigger points?
Should we reject the review asking whether we should reject the theory of myofascial trigger points?
Should we call myofascial trigger points "soft tissue sore spots of an unknown origin"?
Can FMS sum score predict injury risk in college athletes?
Is FMS sum score associated with previous injury in a very large sample of adolescents?
Is FMS sum score associated with athletic performance in elite young soccer players?
Is the FMS sum score associated with risky movement behavior?
Can exercise interventions prevent groin injuries in sports?
What are the risk factors for ACL injury in male athletes?
Does asymmetry in lower body force production occur after hamstring injury?
Is hip extension ROM reduced in individuals with chronic low back pain?
Are specific exercise programs better than general exercise for low back pain?
Is physiotherapy better than general exercise for low back pain?