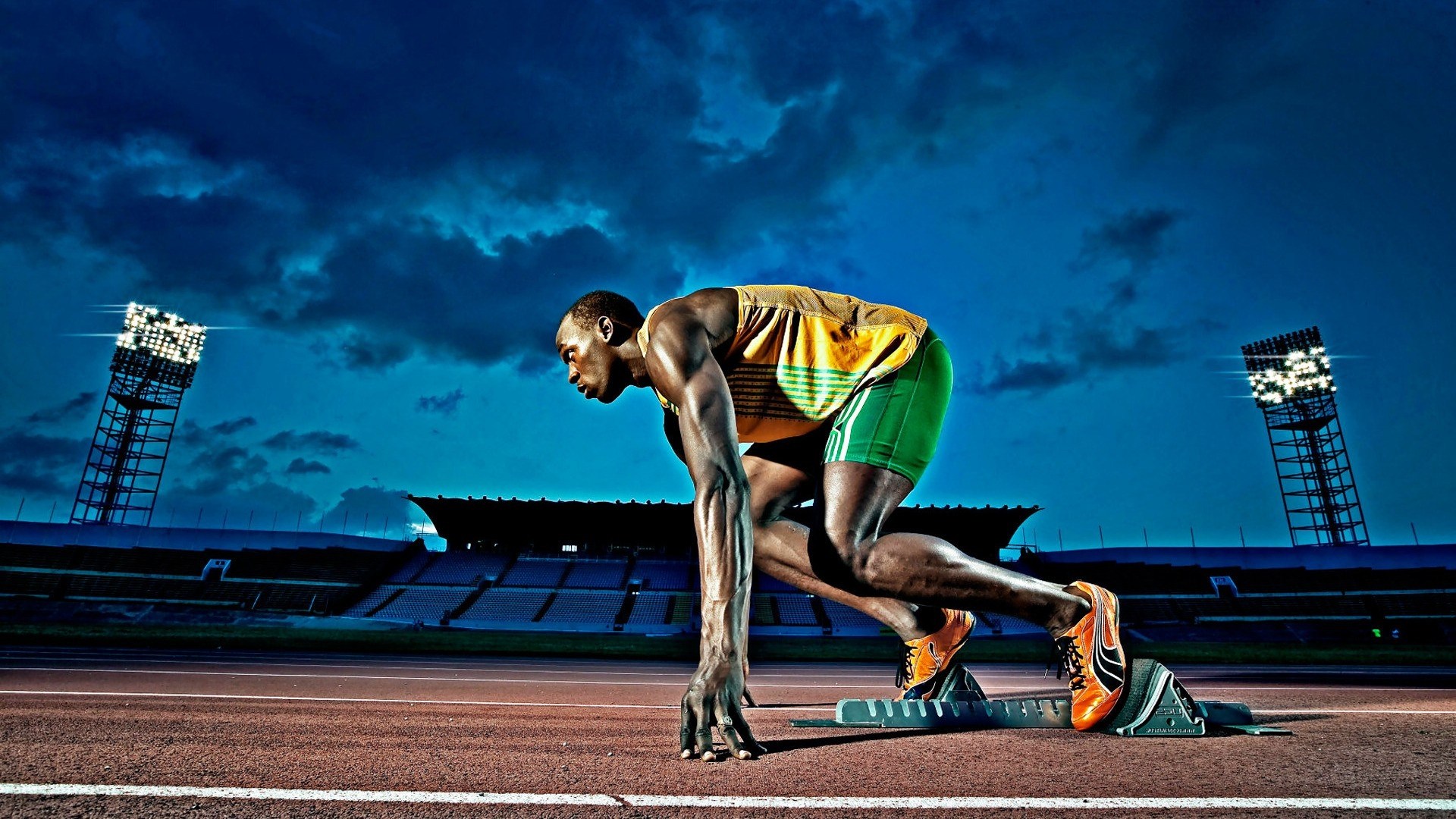 Hi fitness folks! Do you know the answer to the November S&C research review questions? If not, you ought to subscribe to our research review service. To subscribe, just click on the button below and follow the instructions…
Strength & Conditioning, Power and Hypertrophy
Does resistance-training improve track sprinting?
Which training method is best for sprinting?
Can brief, infrequent resistance exercise improve strength?
Does pre-exhausting the biceps brachii muscle affect front lat pull-down performance?
Is tri-set better than multiple-set training for strength in trained females?
Are short rest periods better than long rest periods for strength in elderly males?
Is circuit or hypertrophy training best for strength in obese elderly females?
Can low-load BFR training produce equal gains to heavy-load training?
Can deadlifting increase vertical jump performance?
Does stretching compromise strength gains in trained females?
Which rugby league is best?
Should the bilateral force deficit inform exercise selection?
Are sub-maximal or maximal relative loads best for strength?
Can elastic resistance bands be used to create a PAP effect?
Biomechanics & Motor Control
How does muscle activity differ between squats and split squats?
How does muscle activity differ between squats and weighted sled pushes?
Is there a sticking region in squats?
How does expertise affect force application in the blocks in sprinting?
Is the Nordic hamstring lower a good field-assessment of eccentric hamstring strength?
Are the hamstring muscles at greatest risk in early stance or late swing?
Which are the best bodyweight hamstrings exercises?
How does eccentric 1RM relate to concentric 1RM?
How do vertical and horizontal jumps correlate with sprinting?
What does the piriformis really do?
Does muscle activity in the medial and lateral latissimus dorsi differ between exercises?
Do muscle activity in the proximal and distal rectus femoris differ between joint angles?
Does greater lower-body stiffness mean better athletic performance?
Anatomy, physiology & nutrition
Does caffeine supplementation increase energy used during exercise?
Does resistance-training reduce urinary formaldehyde caused by creatine supplementation?
How much protein do older adults need to maintain muscle mass?
Is bariatric surgery or exercise plus diet better for maintaining muscle mass?
Does interval training intensity affect energy intake in obese men?
Does dehydration cause muscle cramps?
Can prebiotic and probiotic supplements reduce fat gain?
Do satellite cells increase after training in men with low testosterone?
Does regional hypertrophy occur medially-to-laterally in the vastus lateralis?
Why do people have unscientific beliefs about nutrition?
How does acute exercise affect the right ventricle of the heart?
How might blood-flow restriction (BFR) resistance training cause hypertrophy?
Physical therapy & rehabilitation
Does hip angle affect gluteus medius muscle activity in the clamshell and side-lying hip abduction?
Does walking with wide steps increase gluteus medius muscle activity?
Do lateral and standard elliptical machines involve similar gluteus medius muscle activity?
Which test is best for the strength of each subdivision of the gluteus medius?
Can isometric hip abduction help increase gluteus maximus muscle activity during glute bridges?
Is greater gluteus maximus muscle activity during single-leg hops associated with better function post-ACL repair?
Does muscle architecture change during eccentric training for tendinopathy?
Can vibration therapy help reduce DOMS after eccentric exercise?
Can the FMS predict injuries in coast guard cadets?
Can the FMS predict injuries in Division I athletes?
Is the CSCS credential useful for the physical therapist?
You can click HERE to buy this edition as a back issue. Like all our editions, it's packed with 50 great study reviews covering a range of topics relevant to exercise and physical therapy professionals alike, and it only costs $10 for the whole thing!
Not interested in these topics? Why not check out our brand new, free hypertrophy resource instead!