Hi fitness folks! Do you know the answer to the May S&C research review questions? If not, you ought to subscribe to our research review service. To subscribe, just click on the button below and follow the instructions…
Strength & Conditioning, Power and Hypertrophy
Are single-joint exercises necessary for maximizing strength and size in trained individuals?
Are heavy loads better than light loads for strength and size in trained individuals?
Is repetition failure necessary for increasing strength and size?
Which type of periodization is better: block or weekly undulating?
Is variable or constant-load resistance better for strength and size gains?
How can tapers be best structured to maximize muscular strength?
How does crunch exercise frequency affect abdominal muscle endurance?
Is isometric or dynamic training better for improving core stiffness?
How does inter-set antagonist static stretching affect number of reps performed?
Does limited hamstring flexibility affect athletic ability?
Which is better for pre-season soccer training: half squats or jump squats?
What is the optimum jump squat velocity for strength and speed gains?
Can sport-specific training increase throwing velocity in throwing athletes?
Is peripheral heart action training a viable alternative to HIIT?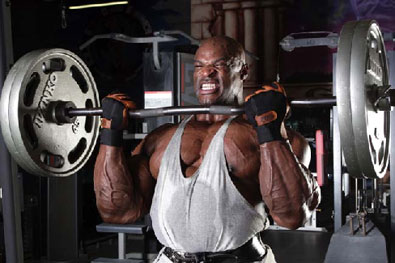 Biomechanics & motor control
Which muscles drive track sprinters out of the blocks?
What physical performance tests are closely related to 100m track sprint performance?
Why is the biceps femoris muscle most commonly injured?
How do knee wraps affect the contribution of different muscles to the back squat?
Which joints require greater flexibility in order to increase squat depth?
How does instability affect the contribution of different muscles to the back squat?
Does isometric training at different muscle lengths lead to differences in strength gains?
Does regional hypertrophy differ with difference in relative load?
How does bench angle alter upper body muscle activity during the bench press?
Are there differences in the EMG-force relationship between trained and untrained males?
Do single-joint exercises take longer to recover from than multi-joint exercises?
Do cues affect drop jump performance?
Do weightlifters and short-track speed skaters jump in different ways?
Can muscle fascicle length changes explain differences in DOMS?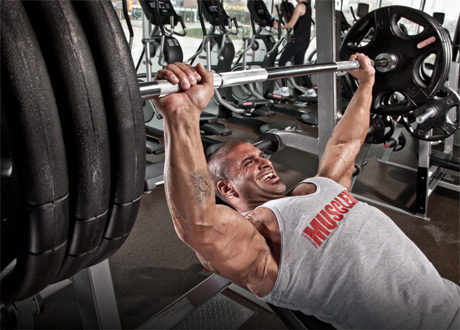 Anatomy, Physiology & Nutrition
Can extracellular matrix remodeling explain differences in DOMS?
How important are central mechanisms for recovery?
Does mental fatigue affect maximal anaerobic exercise performance?
Is a high-protein or a moderate-protein diet better during dieting for trained individuals?
Does endurance training affect peak fat oxidation irrespective of weight loss?
Can neuromuscular electrical stimulation improve recovery?
Is HIIT better than moderate exercise for improving vascular function?
Does post-exercise cold application reduce adaptations to training?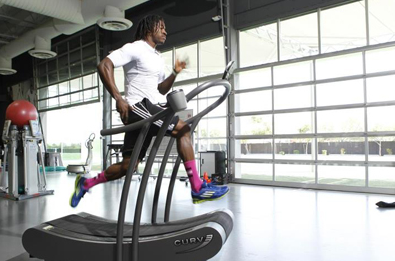 Physical Therapy & Rehabilitation
Can the Nordic hamstring exercise reduce hamstring injuries?
Is low eccentric hamstring strength a risk factor for hamstring injuries?
Is neurodynamic sliding better than stretching for improving hamstring flexibility?
Is low-frequency electrical stimulation beneficial for improving hamstring flexibility?
Are neural sliders and neural tensioners beneficial for improving hamstring flexibility?
Are Achilles tendons back to normal, 2 years after surgical repair?
How do tendons adapt in response to mechanical loading?
What interventions can be used to prevent tendinopathy?
Can core stability training alter landing movement patterns?
Can core strength training improve chronic low back pain?
Can movement-specific exercise alter movement patterns?
How can physical therapy best reduce central sensitization pain in osteoarthritis?
Is talocrural joint mobilization useful for improving ankle dorsiflexion?
Could loss of range of motion of the hip joint be causing sports hernia?