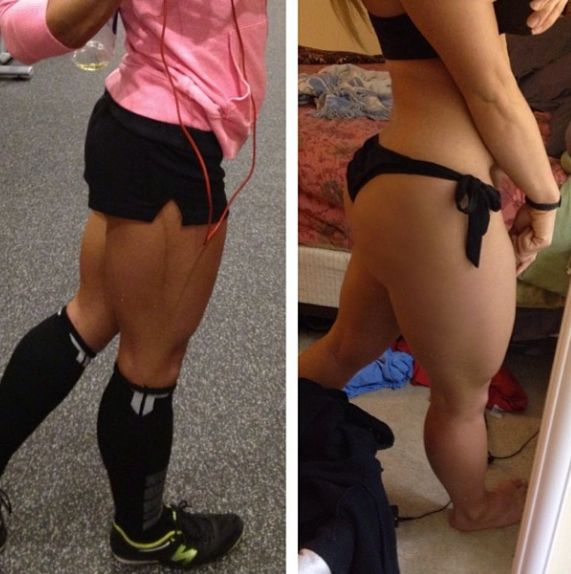 Greetings fitness friends! I haven't done one of these random posts for a while, so here it goes:
1. Gluteus Maximus Science
Want to Geek out on gluteus maximus science? Click on THIS link to quench your thirst!
2. Instagram – The Real Deal
I want my people to follow my Instagram Page for several reasons.
First, because any time I come up with anything creative or unique, I post it there first.
Second, to observe how my clients gain strength and regularly set PRs. Showing up to the gym is easy. Gaining steady strength month in and month out is not. But this is a big factor in terms of what separates the poor responders from the best responders.