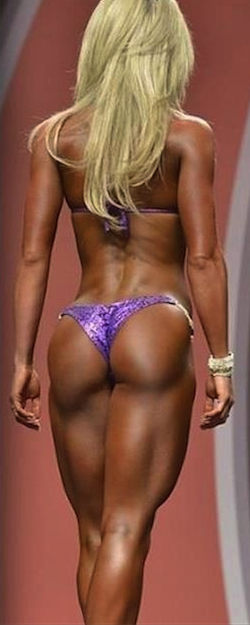 How's it going fitness peeps? I've got some great articles, videos, rants, and before/after pictures for you to check out. Just keeping you in the know!
Good Articles
Here are some great recent articles to read, written by various colleagues.
Scientific Articles
Chris Beardsley
Chris has written some great scientific articles in the past month. Several months ago he focused on hypertrophy, then he moved on to strength, and now he's examining power. Here are the last six blogposts:
Other Scientific Articles
We're getting fatter due to less exercise, not more calories. See HERE.
Are you tired of pseudoscience? HERE are 10 claims that the authors would like to see go away forever.