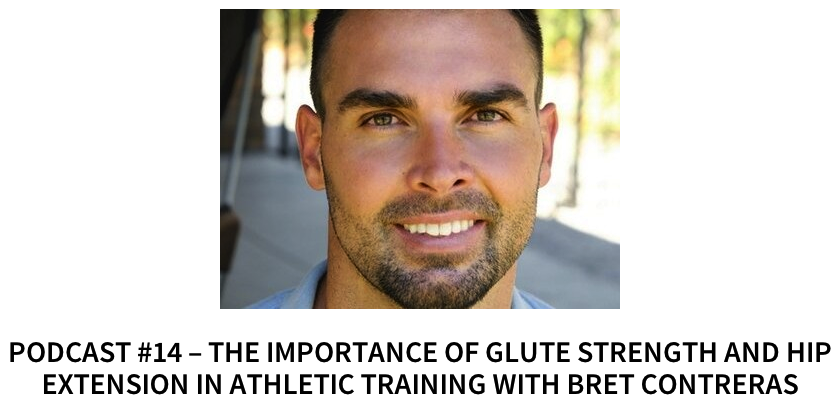 Hi fitness friends! I want to share some random stuff with you.
New Well Travelled Wellness Podcast
The guys at Well Travelled Wellness (Jake and Rowand) recently interviewed me. Click on the following link to listen to it.
WHAT YOU'LL LEARN FROM THIS 30-MINUTE EPISODE:
Does hip extension training improve performance?
The best exercises to increase glute strength
How important is glute training for sports?
The difference between USA & UK/AUS/NZ PhD Programmes
Flaws in the Strength and Conditioning research literature
How to produce increasing horizontal force
Applications of postactivation potentiation (PAP) research
With shout outs to speed researchers JB Morin, Matt Brughelli, and Jurdan Mendiguchia.
New T-Nation Article
A few weeks ago, I had a new article posted on T-Nation pertaining to deadlifts. I'd like for y'all to check it out. HERE are all my TNation articles by the way, and here is the new one: 9 Best Deadlift Tips
New FitnessRX for Women Online Article
A few days ago, I had a new article posted on FitnessRX for Women Online. HERE are all my articles (only 2 so far but it'll be ongoing), and the new one is here: Do Light Weights Tone and Heavy Weights Bulk?