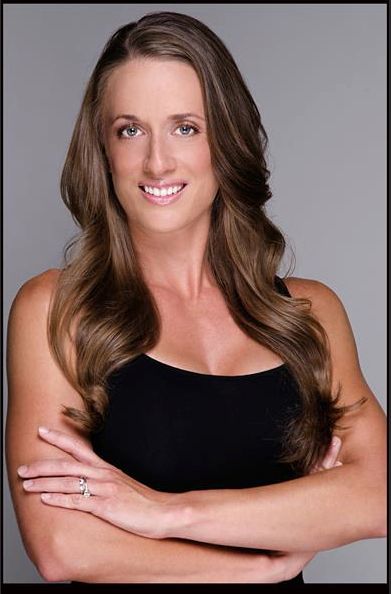 I'm very excited to post this guest blog from Kellie Davis where she interviews her client Meg about her recent success. You're gonna love this. Congratulations Meg, you rock!
When you initially contacted me, what were your goals and how quickly did you feel you could reach them?
Initially, I contacted you for the sole reason of competing in a figure competition. I had put it in my mind at my last birthday (December) that I wanted to accomplish this before my next birthday. I had given contest prep a stab before on my own and knew I needed some help. Foolishly, I figured I could get a coach, do a 12-week prep, and be on my merry way with a competition 3 months later. Ha! (Looking back on that now as I write this I'm laughing at my initial timeline) My only exposure to contest prep was the oh so notorious plan of eating at a calorie deficit for 12 weeks, doing an hour of cardio at the crack of dawn everyday followed by intense weight training sessions 5 days a week. I just assumed this was the norm so that is why I initially thought I could get lean and mean and build beautiful muscle with the snap of a finger.