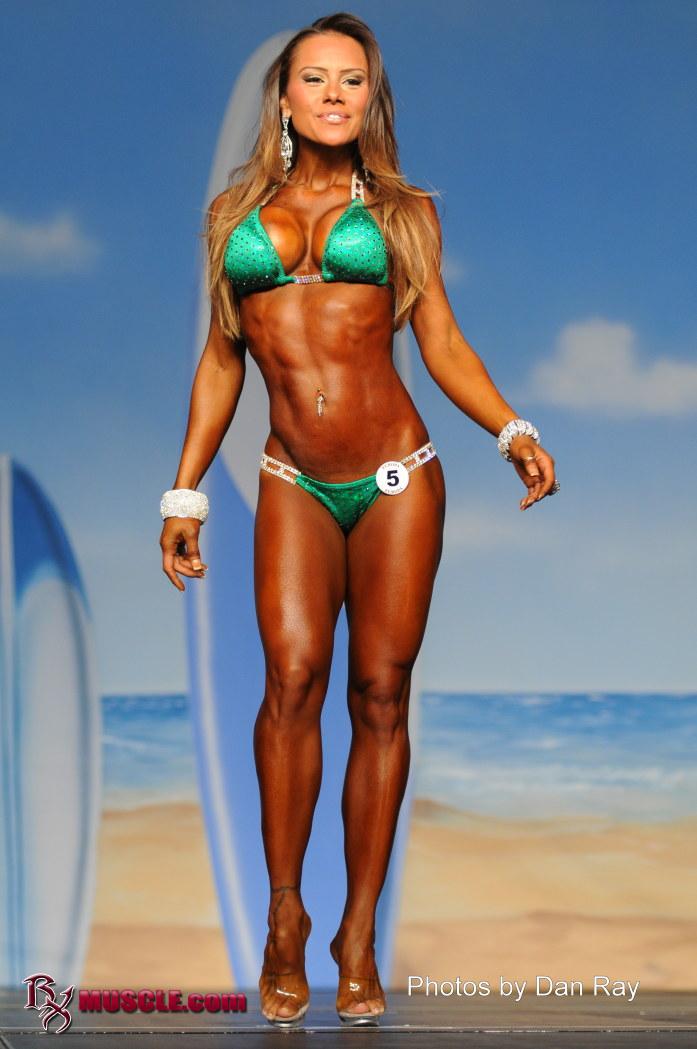 Glute training is a serious matter around the world. However, no other region of the world places more emphasis on the backside than Brazil. Indeed, the Brazilians have honed their craft regarding glute training.
Last week, I sat down to talk booty building with Nathalia Melo. In case you're not familiar with Nathalia, she won last year's Ms. Bikini Olympia contest and is currently out here in Arizona preparing for this year's Bikini Olympia (wish her luck!).
I can't tell you how happy I was to hear what Nathalia had to say. In essence, she validated all of the things I know to be true about building the glutes – methods that I've learned on my own that Brazilians figured out long ago.
read more