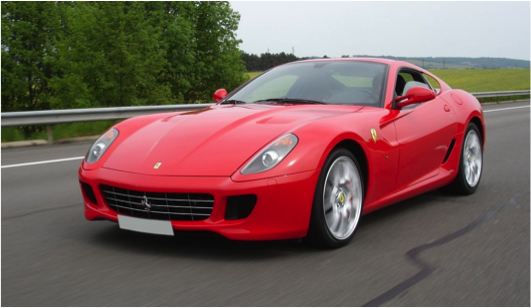 Threat and Performance: Central Governors
By Todd Hargrove
Imagine getting the keys to a Ferrari. You like speed, so you floor it to see what's under the hood.
After a few seconds of acceleration, you notice your mom is in the passenger seat telling you to slow down.
You're all grown up now, so you tell Mom to chill out, blast the radio, and continue your quest for speed. But for some reason the car won't go past 65. Then you notice Mom has her foot on a brake that has ultimate control over the car's velocity. Whenever she thinks you're driving too fast, she uses the brake to slow you down.
The Overhead Shoulder Rotation Quandary
by Derrick Blanton
One thing I noticed very early on in my training journey is that people move and lift stuff differently. Even the top lifters in the world rarely do it exactly the same way. I find myself constantly making mental notes on different lifting strategies.
As you might imagine, I also spend a ton of time studying the coaching techniques, rationales, and cues of the most prominent names in S&C; and then trying to tie it all together with my "in the trenches" observations and firsthand experiences.
Every now and again, I see a disconnect between the "right way" to do a lift, and effective "real world" expressions of loaded movement. Of course, then I obsessively go about trying to figure out the root of the discrepancy!
Sasha's Glute Transformation Story
by Sasha Ann
I have been bodybuilding for almost 2 years now and I love it! Although I've come a long way in that period of time, it took a lot of hard work, dedication, failures and successes. When I first started training at my local gym, I was only familiar with the "sculpting" and "toning" workouts that were seen in fitness magazines. My diet consisted of processed foods that were advertised as "low-fat" or "healthy" frozen meals. I was working out consistently, doing aimless amounts of cardio and afraid to lift heavy in fear of looking too muscular.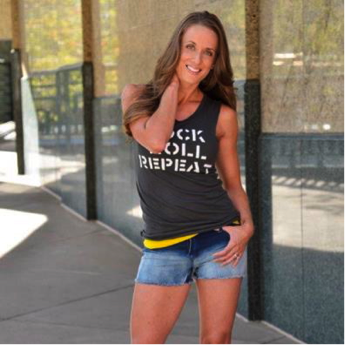 From Wannabe to the Platform: My First Powerlifting Competition
By Kellie Davis
"I think that's it. I'm done," I said to my then nutrition coach Alan Aragon after placing 4th in a natural figure pro-qualifier back in 2011. It was my third year competing and I had reached a burnout point. I walked my orange-stained plastic heels over to the trash, tossed them in, and listed my handcrafted bikini online for resale.
I was completely satisfied with my decision, but restless with anticipation for my next event. As a competition-driven person, I started chasing other goals. I dabbled in the idea of sprinting, only realizing that my schedule didn't allow for that type of intense training. I found myself constantly reaching for something, but nothing would ever stick. I turned that drive toward my career and school instead.