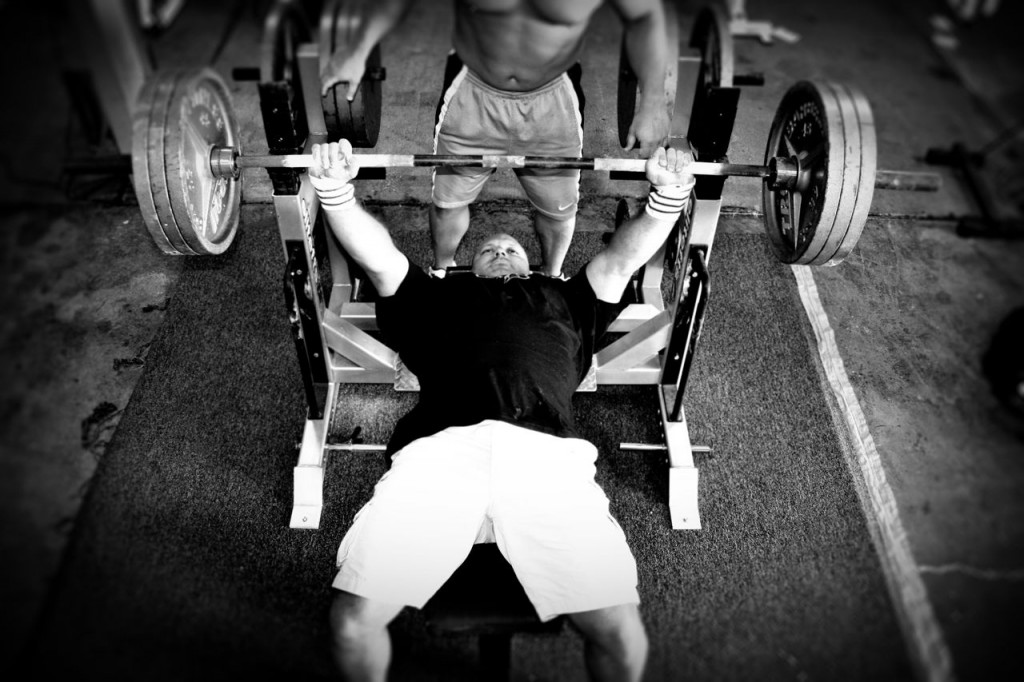 The following is a guest blog by Jordan Syatt.
Right about here is where I'm supposed to insert a moronically generic article introduction about the bench press and how it's the ultimate test of strength.
I'll pass.
I like to bench press. You like to bench press. And, like most people, you probably want to learn how to bench press more weight.
Sound about right?
Perfect.
In this brief article I'm going to share with you 3 simple hacks that will drastically improve your bench press.
Do NOT Pinch Your Shoulder Blades Together (as hard as possible)
I know this flies in the face of pretty much everything you've ever been told about the bench press so bear with me and allow me to explain.