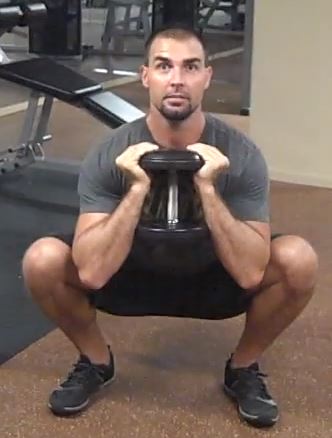 Hi there fitness friends, I have a few random things to share with you.
1. Strength Physiotherapy Podcast
A UK physical therapist by the name of Chris Lendrum recently interviewed me for his Strength Physiotherapy Podcast. Physical therapists/physios – I recommend that you click on the link and subscribe to his newsletter so you can listen to his podcasts regularly. He asked some excellent questions – we covered personal training efficacy, glute training, functional training, sprinting mechanics, this whole "gluteal amnesia" thing, the ethics of palpating clients' glutes, assessing glute function, programming for glute development, proper hip thrust mechanics, the hip thruster, CNS fatigue, how to research, best research reviews, the 2 x 4 program, and more. You can listen below.