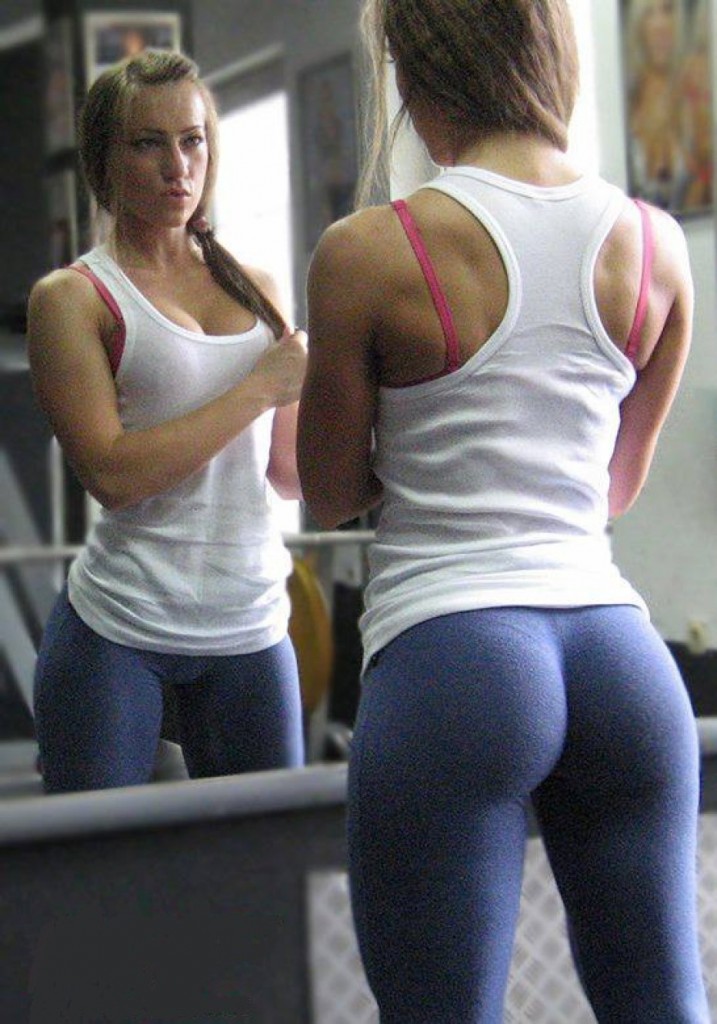 On Thanksgiving, I posted a blog that contained the picture below.
It's one of my favorite pictures. I didn't know who the woman in the picture was at the time, but she and her husband actually commented on my Facebook page, and she shared the article herself on her page. Her name is Kristina Krstic, and her husband Nemanja Krstic snapped the picture. They are personal trainers in Abu Dhabi, which is the capital of the United Arab Emirates. Guess what she was thankful for?
Kristina (click HERE for her Instagram) was thankful for the hip thrust. I should have known that she loved her hip thrusts! Below is a picture of her hip thrusting.