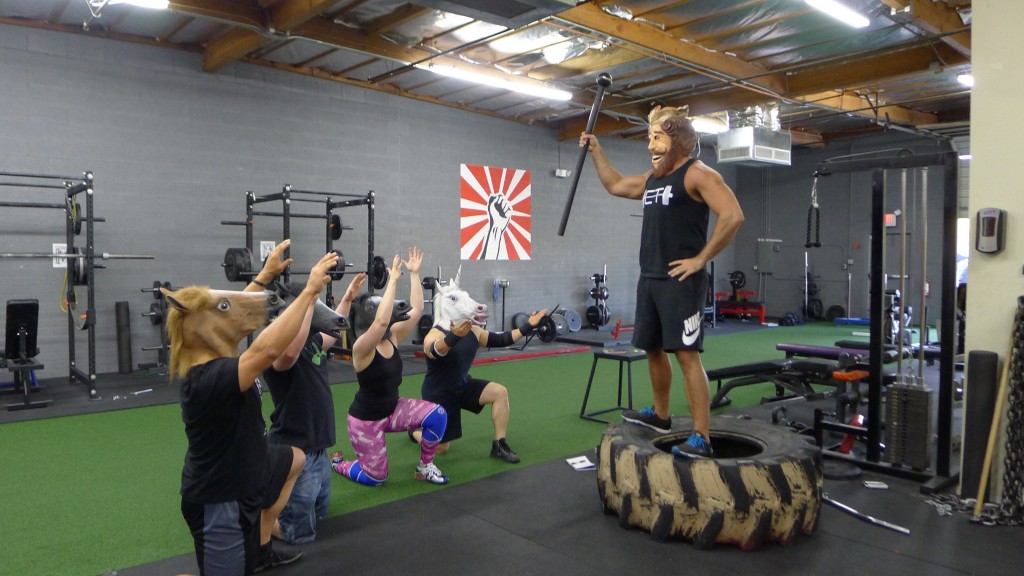 "Hi Bret, I Want to One Day Be a Popular/Successful Strength Coach/Personal Trainer/Fitness Authority, What Should I Be Doing?"
- Dozens of youngsters with aspirations every month
I've received this question three times this week so it warrants a well thought out answer.
First, you need to figure out your own path. All of the top dogs in the industry took a different road, but through talent, persistence, and effort, each eventually arrived at the top. Moreover, each of the higher ups in the fitness industry would give you markedly different advice as to how to succeed. In this article, I will present to you a list of ideas that I believe will help you grow your career, but you'll need to put your own spin on it.